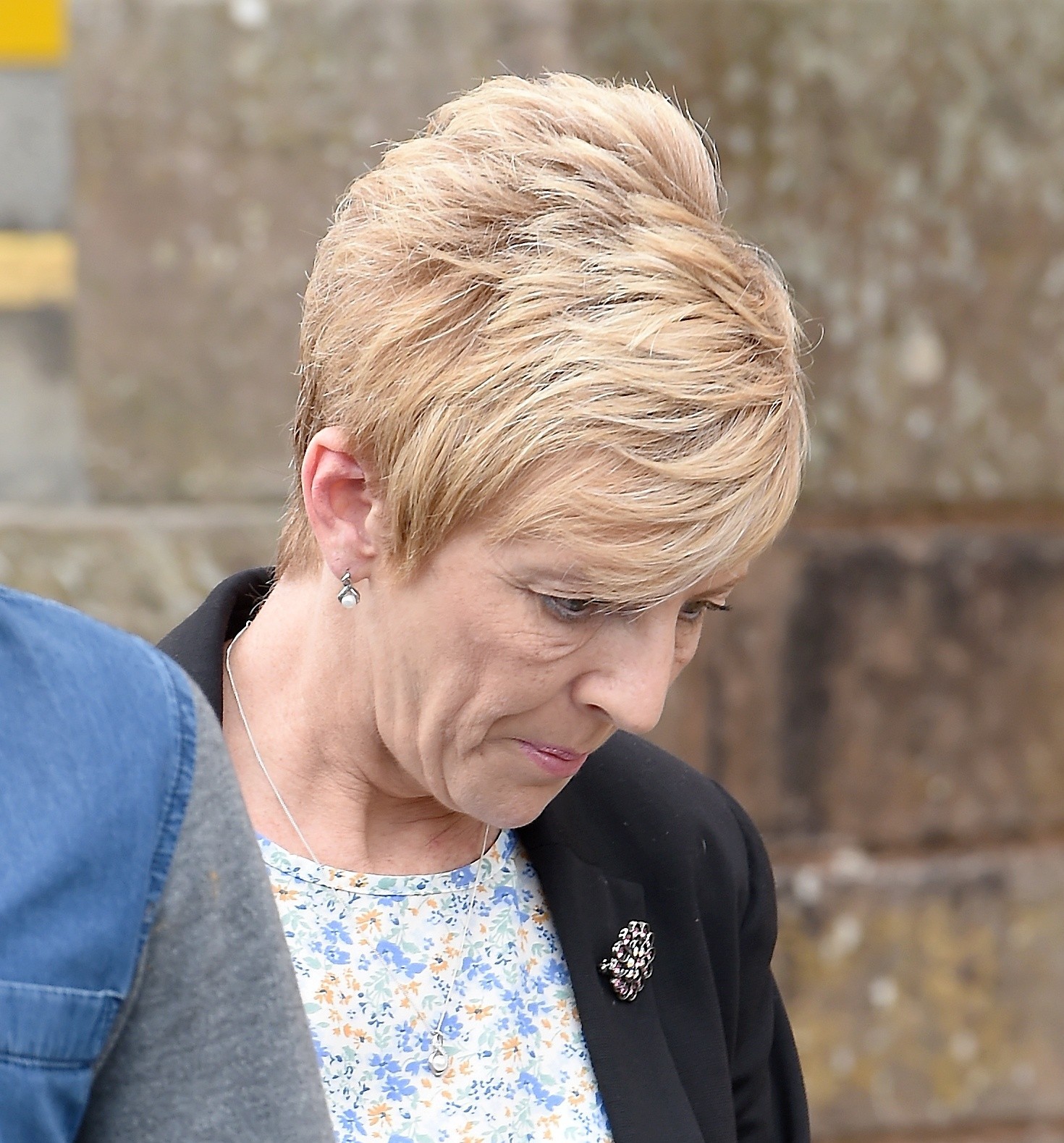 A gambling addict betrayed the friendship and trust of her jeweller boss by stealing thousands of pounds worth of cash and gold to feed her habit.
Patricia Macdonald and businesswoman Kim Alexandra went on a foreign holiday together, enjoyed weekends away and visited each other's homes.
Ms Alexandra, who has shops in Nairn and Forres, even loaned her friend more than £1,200 to pay off a credit card debt, Inverness Sheriff Court was told.
However Macdonald was stealing from her all the time and will now have to sell her home at 14 Sheil Square, Nairn, to repay the £35,000 she admitted embezzling.
The 52-year-old was originally charged with taking about £102,000 from Castle Jewellers between November 24, 2011, and April 11, 2013.
However, the figure was reduced because of difficulty determining how much jewellery the mother-of-two had got away with.
The court heard a police raid on her home uncovered some items, but at least £10,408 worth had been sold to a nearby Cash Generators.
Macdonald, who was hired on November 24, 2010, was caught out after her boss set up CCTV cameras in the shop in Nairn High Street and monitored them from her base in Forres.
Discrepancies first emerged when an audit showed a £16,993 shortfall up to June, 2012, at the Nairn branch, however Ms Alexandra refused to believe her friend was to blame.
Fiscal depute Roderick Urquhart told Sheriff Margaret Neilson: "Ms Alexandra checked which members of staff had been working in the shop throughout that time and could only come up with Macdonald. However, she couldn't accept this due to their close friendship."
Instead Ms Alexandra "effectively sacked" another member of staff in October, 2012, for alleging that Macdonald had been stealing, believing she was being malicious.
Mr Urquhart added: "Ms Alexendra was also aware that Macdonald had financial problems and in May, 2011, advanced her £1,280 to repay a credit card debt.
"However, she began her own investigation then, keeping records and counting the cash every night as well as recording bank note serial numbers. She also arranged for CCTV surveillance cameras to be installed above the safe and in the office, monitoring them from Forres.
"The covert cameras recorded a number of instances of apparent dishonesty involving Macdonald."
She was seen to take cash from the safe and put it in her purse as well as items of stock. On one occasion, she again asked her friend for a £50 wages advance but took £100.
In another episode, she enjoyed lunch with her boss and another member of staff, only to take £150 from the safe when they both left the office briefly.
Mr Urquhart said: "Macdonald was arrested on another matter by police and the member of staff who had earlier been asked to leave was asked by Macdonald to visit her."
Macdonald then told the woman: "It's true, I've done it. I did it. I've taken the money. I've got a gambling addiction and it just got out of hand. It started off taking £5, then £10. It went up and up and the more I took the more I had to take."
Defence lawyer Shahid Latif asked Sheriff Neilson to defer sentence until September 29 to allow for the sale of Macdonald's home.
"An offer has been accepted and the free proceeds will almost extinguish the whole amount on the indictment," he said.
"This offence is rooted in my client's inability to control her addiction to gambling. She hoped for one big win which would have paid back all the money that had been taken. She is mortified, ashamed and sorry for her actions. Her employer was nothing but good to her."
Sheriff Neilson agreed to the request, but warned Macdonald that even if the money was repaid, all sentencing options were still open to the court.
A police examination of Patricia Macdonald's bank accounts showed that in one fortnight, she made 30 payments to one gambling site and 115 payments to another.
Fiscal depute Roderick Urquhart told the court: "It has been difficult to assess exactly what Macdonald took. The figure of £35,000 is based upon an accountant's report.
"The amount of missing jewellery is more problematical because a physical check of the stock had not been carried out since the shop opened in 2009. Ms Alexandra relied on her computerised records.
"It is known that between November, 2011, and March, 2013, Macdonald sold jewellery to a gold purchasing business for a total of £10,408.05p. It seems likely that much of it came from Castle Jewellers."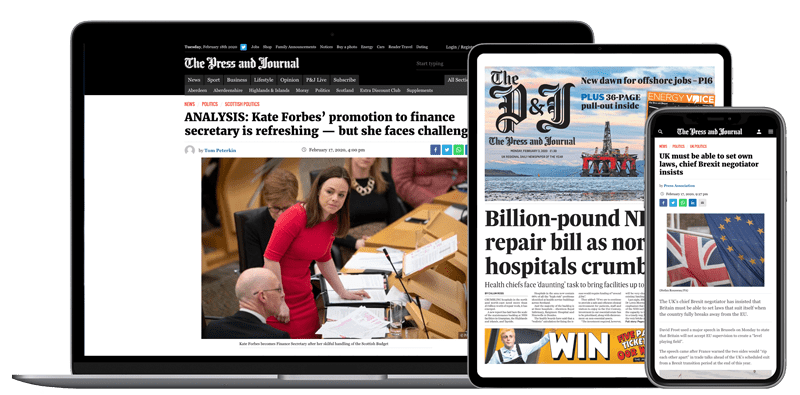 Help support quality local journalism … become a digital subscriber to The Press and Journal
For as little as £5.99 a month you can access all of our content, including Premium articles.
Subscribe