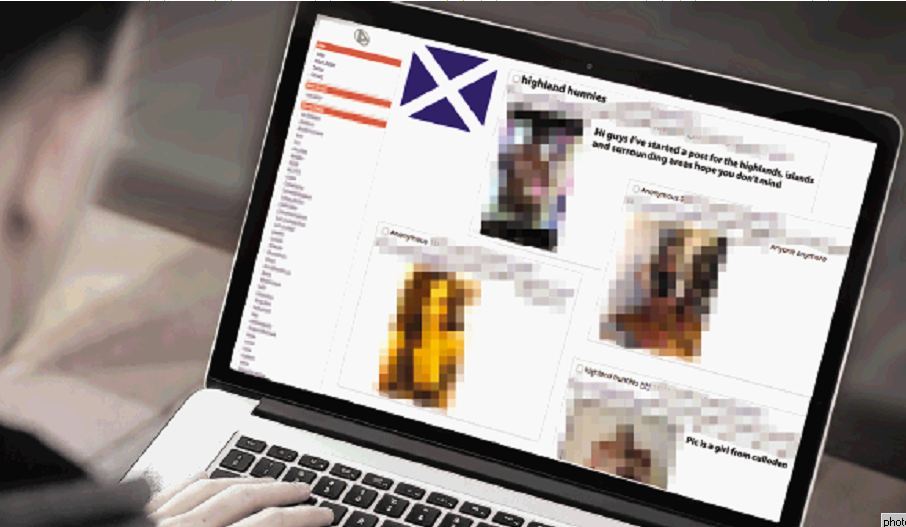 Intimate photos of dozens of women from the North have been posted onto a "revenge porn" website.
Police are investigating after the pictures emerged online, apparently posted by former partners.
Anonymous users have also gone online requesting images of people they know or women from particular towns and villages
Images of women from Inverness, Nairn and Elgin are amongst those who have appeared – with some women named by contributors.
Last night, the site was widely condemned with calls for greater legal penalties for those who have published the private material.
Heather Williams of Ross-shire Women's Aid acknowledged that an increasing number of victims of "revenge porn" had contacted the charity for advice or comfort, the most recent case in the past fortnight.
She said: "It's an issue we've become more aware of in the past few years with the growth in social media with partners or ex partners distributing images or videos without the other person's permission becoming more and more prevalent.
"You can be quite anonymous in a big city. But, here, this can have a big impact on the victim because we still have lots of judgemental attitudes in society, particularly about women and sex and sexuality.
"Revenge isn't new, what is new is the technology that allows information like this to be spread, unfortunately. It's wrong, it's not acceptable and the police and the Crown need to be taking a strong line on it."
Police have confirmed that complaints have been received about the site and officers are investigating.
A spokeswoman for the force said: "Inquiries are at an early stage to establish the circumstances."
Some people have posted comments online to condemn the site itself.
One said: "This is absolutely vile. You all should be ashamed of yourselves. Women aren't objects."
Highlands and Islands Conservative MSP Mary Scanlon said young people must be educated as to the risks of possessing intimate pictures.
She said: "Although people can have a degree of anonymity in a big city, there is nowhere to hide in remote and rural areas and the humiliation could last a lifetime. People should be aware that it can effect career prospects and it be damaging in many ways."
South of the border, sharing private explicit photos or videos of another person without their consent "with the purpose of causing embarrassment or distress" is an offence.
The Criminal Justice and Courts Bill was amended to cover images and videos shared online via social networks or texts. Offenders can face up to two years in jail.
Similar laws are currently being considered by the Scottish Government.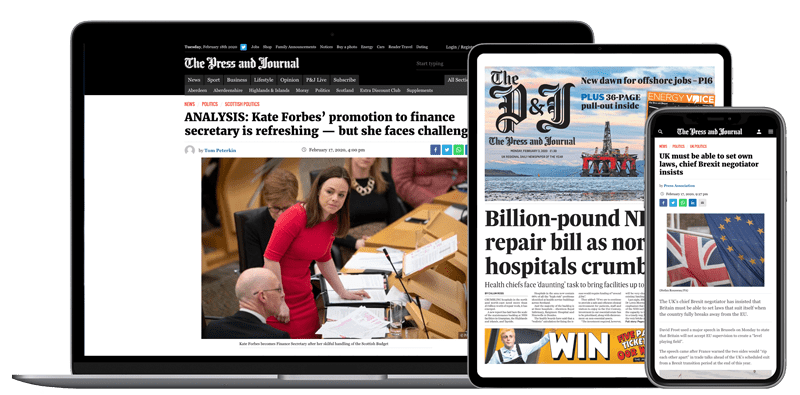 Help support quality local journalism … become a digital subscriber to The Press and Journal
For as little as £5.99 a month you can access all of our content, including Premium articles.
Subscribe