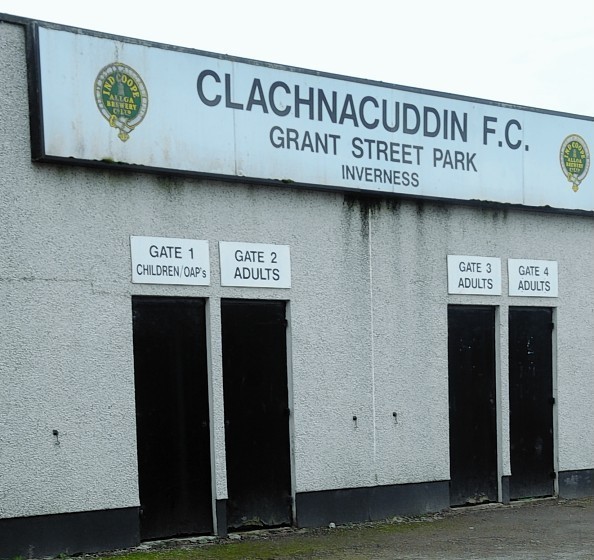 Highland Council has agreed to repay more than £18,000 to the Inverness Common Good Fund after an administrative blunder.
Local authority officials failed to collect more than two years worth of rent from Clachnacuddin Football Club for their Grant Street ground.
The Inverness Common Good Fund (ICGF) owns the ground, which is leased to the club.
An internal audit, prompted by Inverness Central Donnie Kerr, revealed that Clach began suffering financial difficulties in 2003, and a direct debit for the rent was cancelled in January 2004.
Auditors said that invoices should have been raised to formalise the debt owed by the club.
But this was not done and it took until July 2006 before action was raised – by which time 26 months of rent had been missed, totalling £36,167.
The club eventually entered administration in 2010, with a debt to the ICGF of £49,500.
Finance director Derek Yule told yesterday's resources committee that it was "challenging" to investigate the issue because of the passage of time and the fact that many officials involved had now left the council.
Mr Kerr said he had spent "years banging my head against a brick wall" over the issue.
He added: "If Highland Council causes a loss, it has a responsibility to reimburse."
Councillor Richard Laird said: "I am concerned that this is the latest example of a serious incident where the council failed in its duty with regard to common good funds."
Councillors agreed a recommendation to repay £18,424 to the ICGF.
The council's audit plan for this year will also look at rental income agreements and aim to strengthen procedures.