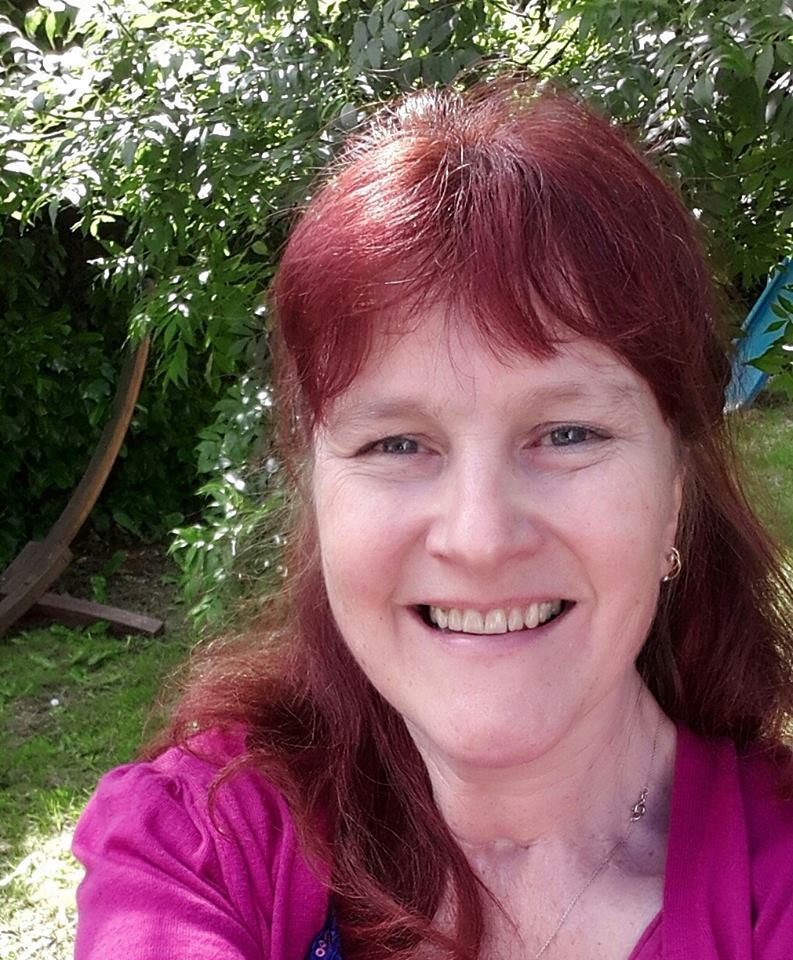 A former north prosecutor has been selected as the SNP's candidate to contest a forthcoming Highland Council by-election.
Emma Knox, who was the top Inverness procurator fiscal until a serious car crash in 2012, was voted as the party' nominee for the Aird and Loch Ness seat.
It became vacant after council leader Drew Hendry stood down after becoming the new Inverness, Nairn, Badenoch and Strathspey MP.
Nominations for the seat close on Monday and the by-election will be held on October 8.
Mrs Knox gained the most votes from local members in a three way contest with Matt Friess and Bill Boyd.
She said that she has been involved with SNP politics since her accident and was active during the referendum campaign and the run-up to this year's general election.
Mrs Knox thanked those who voted for her, adding: "I enjoyed a great camaraderie with the other nominees, Matt and Bill, and I loved meeting members across the ward during the SNP candidate election process.
"Now the work continues to persuade the residents of Aird and Loch Ness that I am the best person to represent their needs and aspirations on the Highland Council."
She said: "After my serious car accident, I decided I wanted to spend my time helping others and having spent the past 18 months working with young adults with learning disabilities at Cantraybridge College, I decided to stand for council so that I can use my skills and life experience to help the people in my local communities reach their potential and make their lives better."
Mrs Knox, a former pupil of Elgin Academy, got the top prosecutor's job in Inverness in 2009.
But she was dismissed from her position just weeks after she admitted causing a crash which nearly claimed her life and that of another motorist.
The mother-of-two suffered serious skull, neck and rib fractures, as well as nerve and brain damage when she hit a van head-on while overtaking a lorry on the A862 Inverness-Beauly road at Lentran in December 2012.
She spent three days in a coma and months learning to walk again as part of her recovery. The van driver, Scott Henderson, was also badly injured but made a full recovery.
Mrs Knox appeared at Dingwall Sheriff Court and admitted dangerous driving. She was fined £500 and banned from driving for two years.
However she took the Crown Office and Procurator Fiscal Service to an employment tribunal, claiming unfair dismissal and breach of contract.
Employment judges ruled in her favour and a hearing was organised to discuss damages.
However she settled the claim and is believed to have received a payout of tens of thousands of pounds.