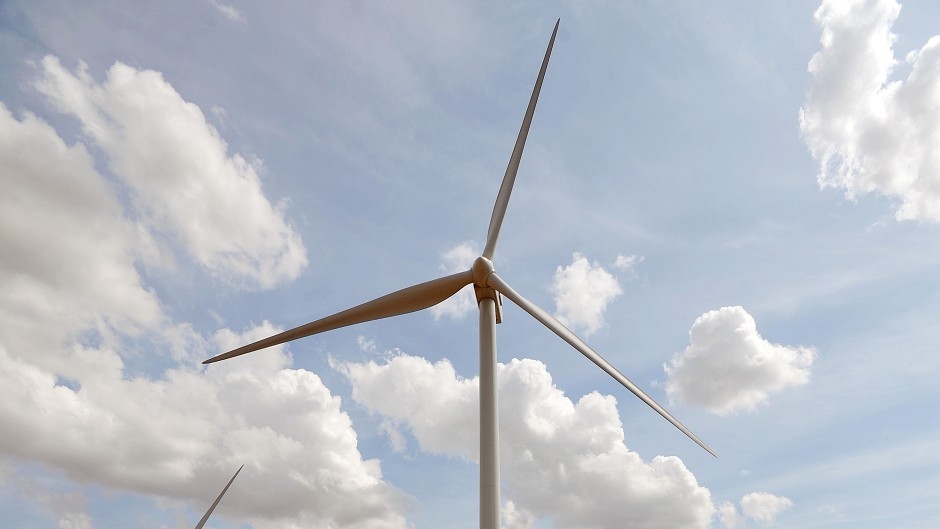 About 500 people responded to the Stag survey, which asked questions about the impact of windfarms on accommodation, the attractiveness of the Highlands and the effect of buffer zones.
It was shared on the group's website as well as with the Mountaineering Council of Scotland and Ramblers Scotland.
The vast majority of respondents said the presence of windfarms would affect their decision on whether to stay in the Highlands and also Loch Ness.
When asked if they would choose accommodation with a view of a windfarm, 387 people out of 491 respondents (79%) said that they would not.
And 402 out of 492 respondents (82%) said they thought windfarms made the Highlands less attractive to tourists.
There was also significant support for the suggestion that areas of wild land should have buffer zones where windfarms would be prohibited.
One respondent said: "Already tending to visit less and go elsewhere. Used to do an autumn break in the Highlands, staying in hotels etc, now go to the Lake District instead."
Another said: "Although I live at the other end of England, we loved visiting Scotland, but not any more – the place is ruined by turbines."
And another said: "Yes, I would not return to an area affected. I used to visit the Highlands about four times a year. I have not been there since May 2015 – largely due to my change in feeling about the area due to windfarms and not feeling like we can trust the people and communities to care for their environment and their visitors."
VisitScotland commissioned an independent survey in 2011.
It showed that 80% of UK respondents and 83% of Scottish respondents said their decision on where to visit would not be affected by a windfarm.
More than half (52%) disagreed the windfarms spoiled the look of the countryside and 43% said they would prefer not to see windfarms in popular tourist areas.