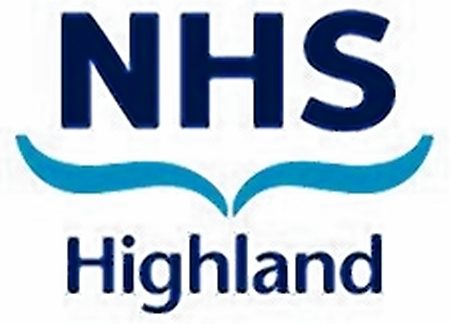 A locum consultant who worked at a Highland hospital faces a disciplinary hearing later this month over allegations he made false entries on timesheets.
Dr Shepherd Chigwada was working in the north as a speciality doctor when the alleged offences are said to have taken place.
The Medical Practitioners Tribunal Service will hear evidence on three allegations against the Belarussian, determine whether they are proven, and whether they amount to misleading and dishonest conduct.
It is alleged that on January 1 and April 1, both last year, Dr Chigwada, 53, completed timesheets and made diary entries which were inaccurate and which he knew were false.
It is also alleged that on March 3 last year, Dr Chigwada booked more than seven hours leave as time owed and failed to get approval from his supervising consultant.
He is also said to have made a false entry in his diary stating that NHS Highland's interim clinical director had been told, and claimed time in lieu which he was not entitled to.
A further allegation states that Dr Chigwada made a false statement to the interim clinical director on April 25 last year, when he denied using a hire car – provided by the health board, outside of works between February and April.
Dr Chigwada, who is understood to be in the Manchester area, could not be reached for comment.
The hearing will be held at the General Medical Council's St James's Buildings, in Oxford Street, Manchester from September 28-October 9.
A NHS spokeswoman said that Dr Chigwada no longer worked for the health board and therefore it would be inappropriate to comment further.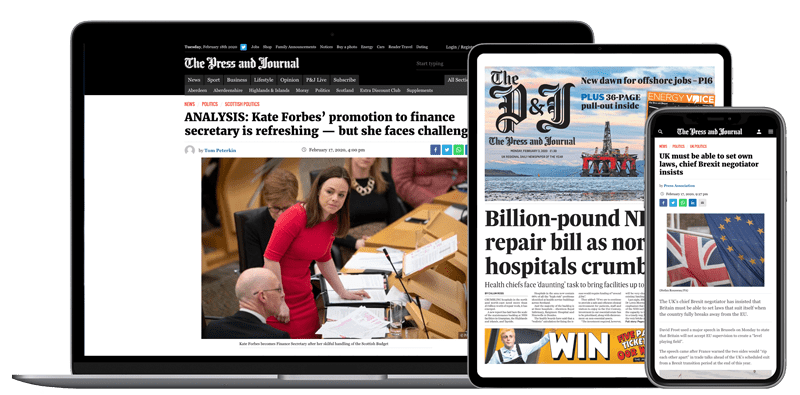 Help support quality local journalism … become a digital subscriber to The Press and Journal
For as little as £5.99 a month you can access all of our content, including Premium articles.
Subscribe