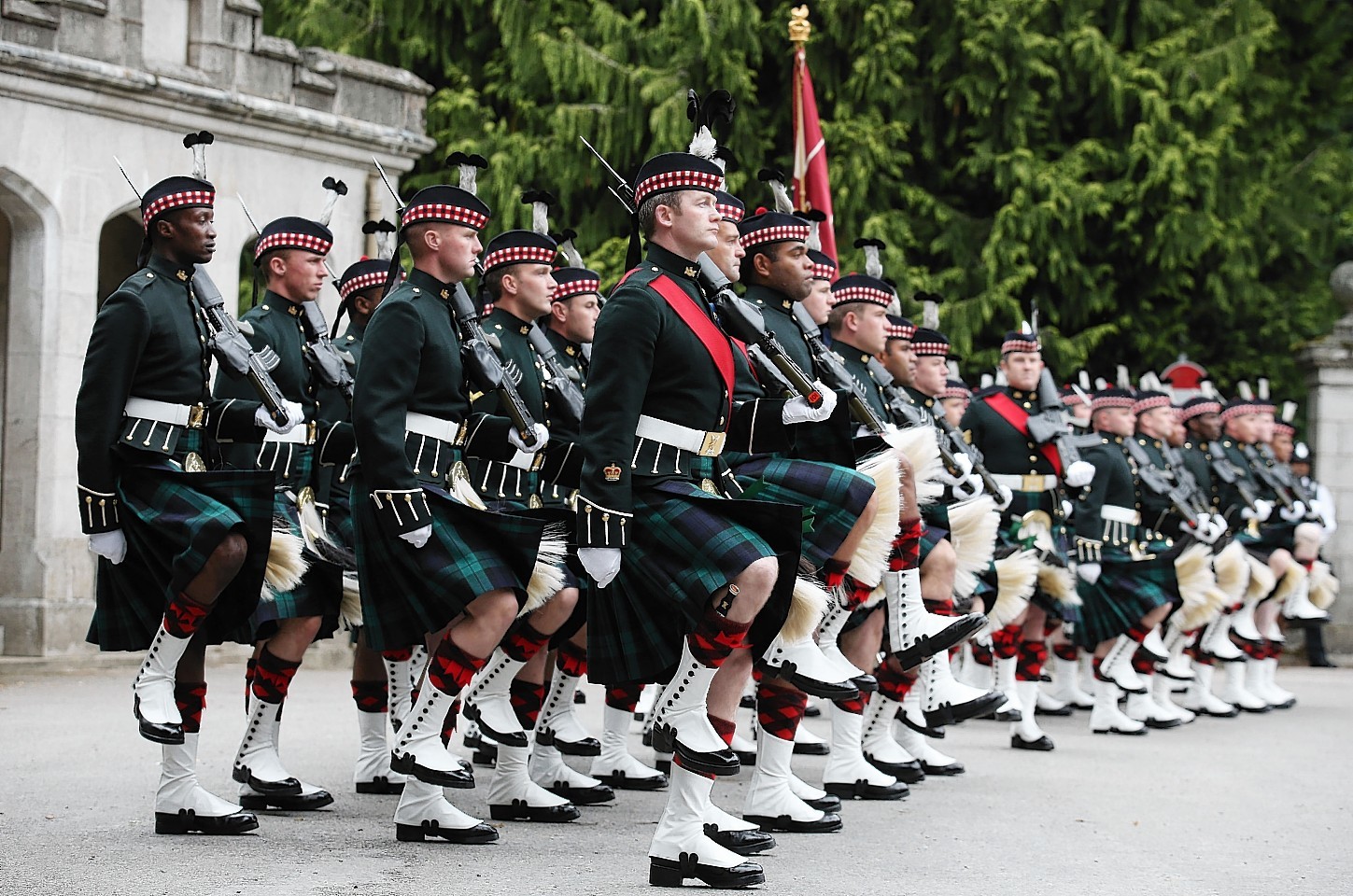 An Inverness councillor has criticised a decision to spend £24,000 of Common Good Fund money to give soldiers the Freedom of the Highlands.
Highland Council agreed last December to confer the honour on the Royal Regiment of Scotland in Inverness on Thursday, October 15.
Freedom status allows a military unit to parade through the streets with bayonets fixed and colours flying in recognition of their service.
Members of the City of Inverness Area Committee will gather today in the Town House to discuss the arrangements for the day and agree on the £24,401 cost.
The money would be spent on a marquee and food and drink for the soldiers inside the Northern Meeting Park, as well as the engraving of commemorative coins which will be presented to each.
Councillor Ken Gowans, Inverness South, said that the amount of money was "extreme," adding: "I absolutely support the Army and troops but the issue is whether it is appropriate to spend £24,000 of Inverness Common Good Fund money on a one-day event in this difficult economic climate.
"Surely there is a more cost-effective way to do this and I am sure the Army would understand and they could work with us on that.
"Part of the cost is the food and drink and it seems ironic that so much money is being spent on that in a time when the number of food banks is higher than ever."
Mr Gowans also believes the event should be held on a Saturday when families and schoolchildren from rural areas can attend.
Inverness Provost Helen Carmichael said that Mr Gowans was entitled to his opinion on the matter, adding: "This is the first time ever in the UK that the Freedom of a whole region is being given to a whole regiment, so I think it is absolutely important and I am delighted that it is happening."
Up to 250 soldiers along with their pipe band and regimental mascot, a pony called Cruachan IV, will march through the city to the Northern Meeting Park.
They will then form up for a drumhead service and the official ceremony of bestowing the freedom of the "Highland Council area" upon the regiment will take place. It is understood that up to 500 personnel from the regiment will be in attendance.
The regiment draws recruits from across the Highlands, and parades will also take place in Wick, Dingwall and Fort William on October 16.
Major Maurice Gibson lodged a request on behalf of the Army to invite the council to grant freedom status to the Royal Regiment of Scotland.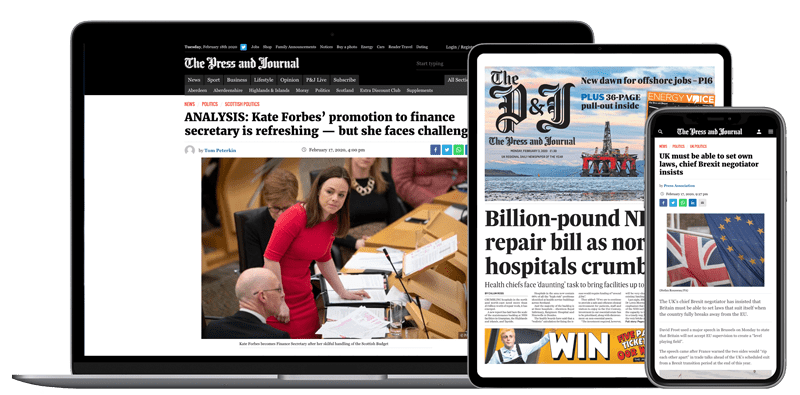 Help support quality local journalism … become a digital subscriber to The Press and Journal
For as little as £5.99 a month you can access all of our content, including Premium articles.
Subscribe