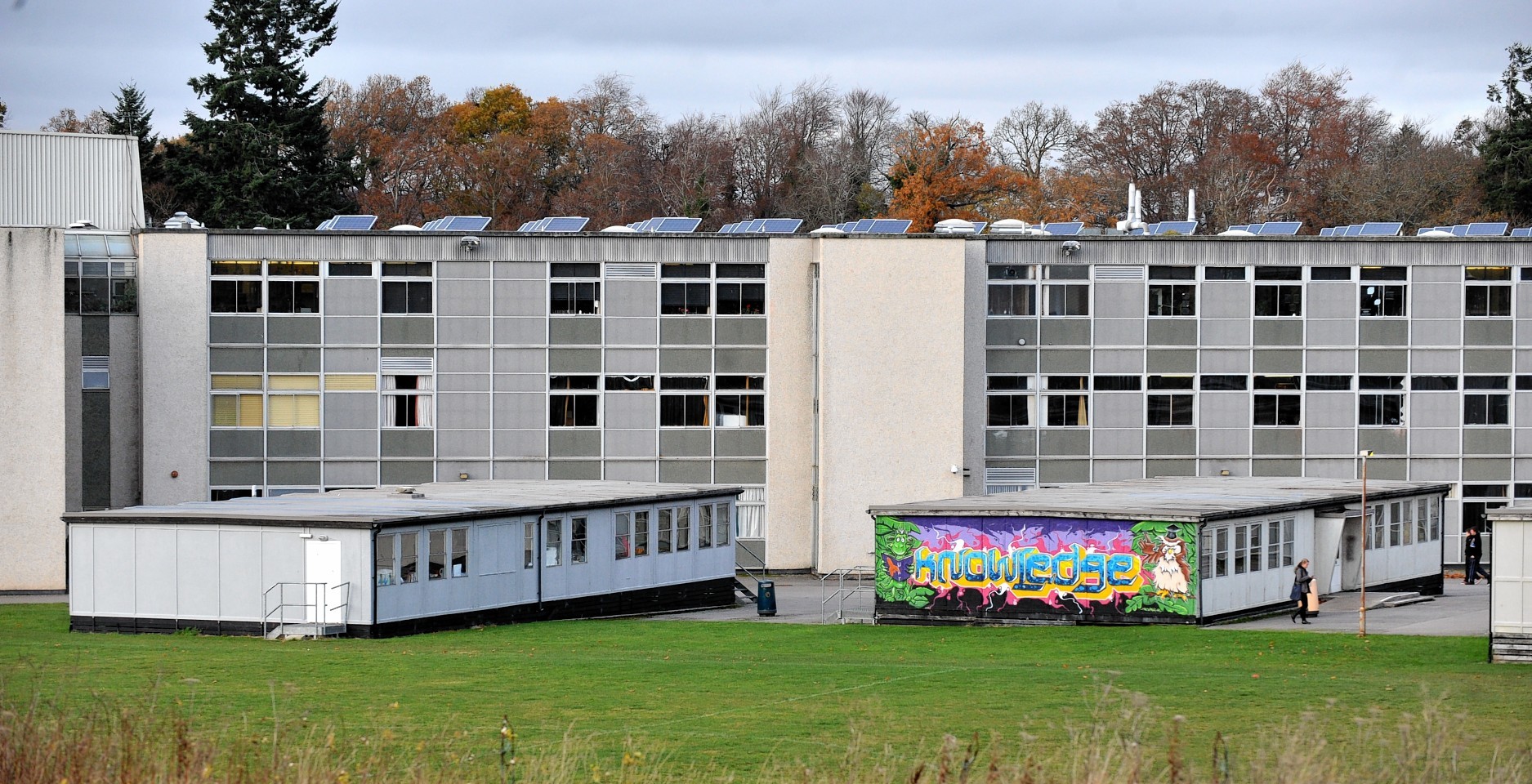 Explicit pornographic material appeared in front of shocked schoolchildren in an Inverness classroom, it was revealed yesterday.
Some 12 and 13-year-olds were upset by what they saw in a class at Inverness Royal Academy and reported the incident when they got home.
Parents lodged complaints with head teacher Robin Fyfe and an internal investigation was launched into the incident which happened late last month.
It is understood that a teacher was using the classroom computer to deliver a Powerpoint presentation to the class on a large screen, but when an internet search engine was used to look up information, an inappropriate link was accidentally opened for a brief spell.
Highland Council said that their investigation showed that there was nothing other than a genuine mistake made and that the school had taken steps to ensure a repeat would be avoided.
Police said they were satisfied with the outcome of the investigation.
A Highland Council spokeswoman said: "A thorough internal investigation was undertaken, the findings of which showed that there was nothing other than a genuine mistake made.
"Police Scotland were informed of the incident and they are satisfied with the outcome of the internal investigation. Parents have also been advised by the school of the outcome of the investigation.
"The school has taken steps to minimise the risk of this ever happening again and has written to parents to apologise and give assurances that these actions have been taken."
Under their ICT Acceptable Use Policy, the council routinely monitors web page usage for school staff and has filters in place using Websense software to highlight inappropriate material.
The spokeswoman added that while the software will provide alerts of potentially inappropriate material, there may be instances where issues have not been registered because the internet is continuously changing and it takes time for filters to adapt.