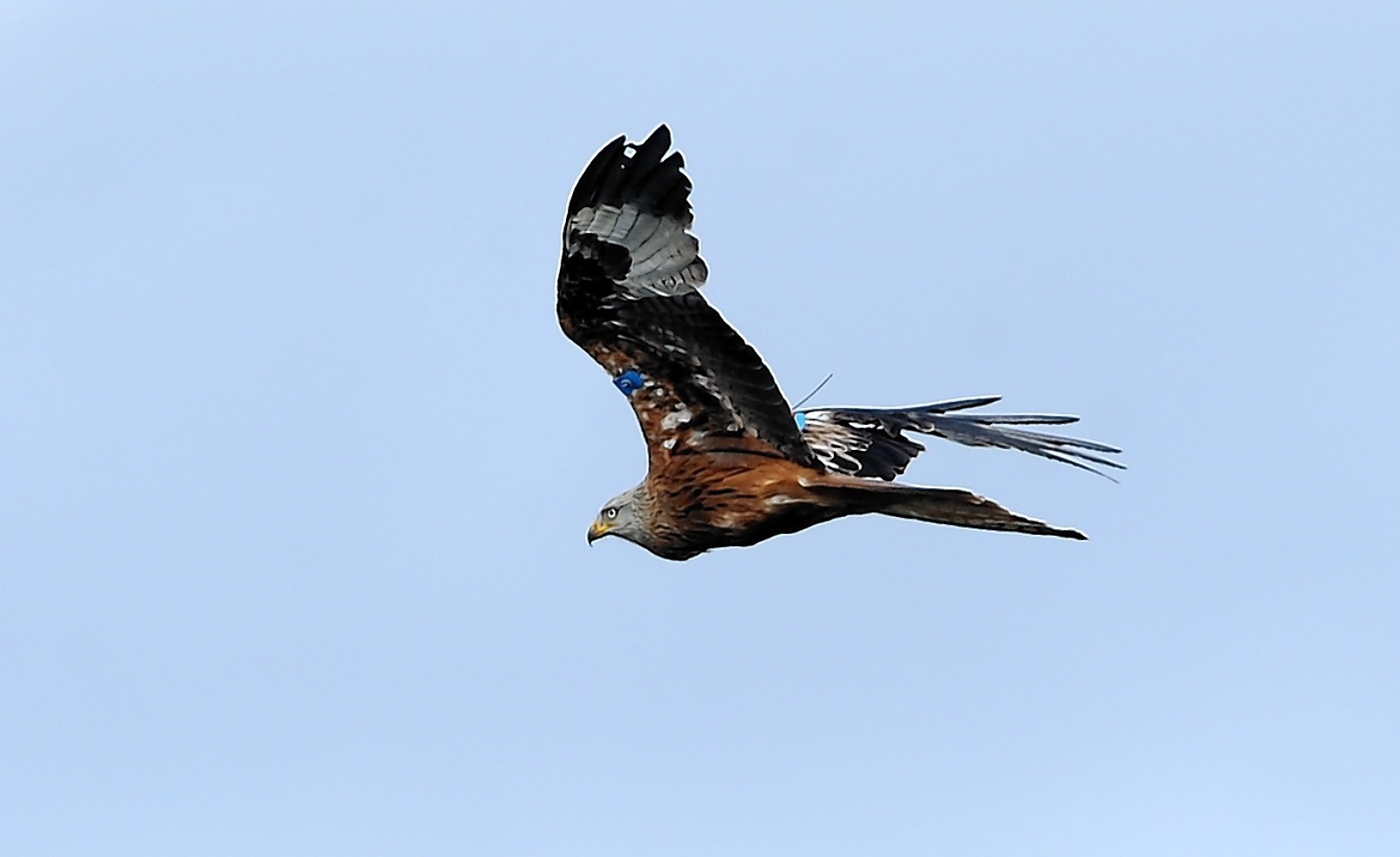 An injured red kite has died after being found injured near Tomatin, prompting a police investigation.
Early examinations of the bird have found its death is not due to natural causes.
RSPB Scotland have described the death as "yet another incident of raptor persecution".
The bird was found by a member of the public on Sunday, August 30 near Tomatin.
It was initially taken to a local vet for treatment before being transferred into the specialist care of the Scottish SPCA last week.
However, a deterioration in its condition resulted in it being put to sleep.
A police spokeswoman said the force were unable to disclose the nature of the birds injuries.
Ian Thomson, head of investigations for RSPB Scotland said: "It is very disappointing to hear of yet another incident of raptor persecution in this area.
"It is thoroughly depressing that in 21st century Scotland, there are still those who have a Victorian attitude towards birds of prey, as well as a criminal disregard of the law.
"The continued targeting of our raptors is a stain on our country's reputation and has no place in modern Scotland.
"I urge anyone who has information about this incident to contact the police as soon as possible."
Police have appealed for information from anyone who lives nearby or uses the area for outdoor pursuits.
They have urged anyone with information regarding this crime or any other offence against birds of prey to contact them on 101 or anonymously via Crimestoppers on 0800 555 111.