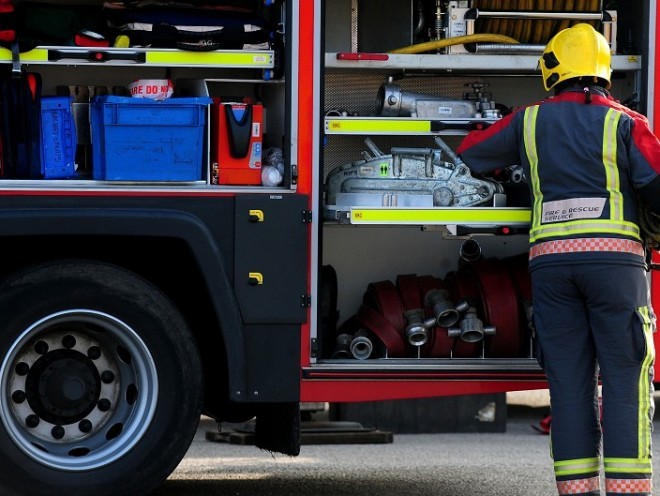 A rural area of Inverness-shire has been cordoned off after the discovery of barrels containing a "potentially hazardous" chemical.
A specialist fire unit has been called to attend at Castleton Farm between Daviot and Nairnside to investigate the chemicals.
Firefighters from Inverness have stood guard over the area all afternoon, having established a cordon.
A fire and rescue spokeswoman was unable to give any details beyond describing it as a "potential chemical incident".
A spokesman for the police said they were dealing with "potentially hazardous chemicals" but was also unable to comment further.
The unclassified road past the scene was closed for most of the afternoon while emergency services dealt with the incident.