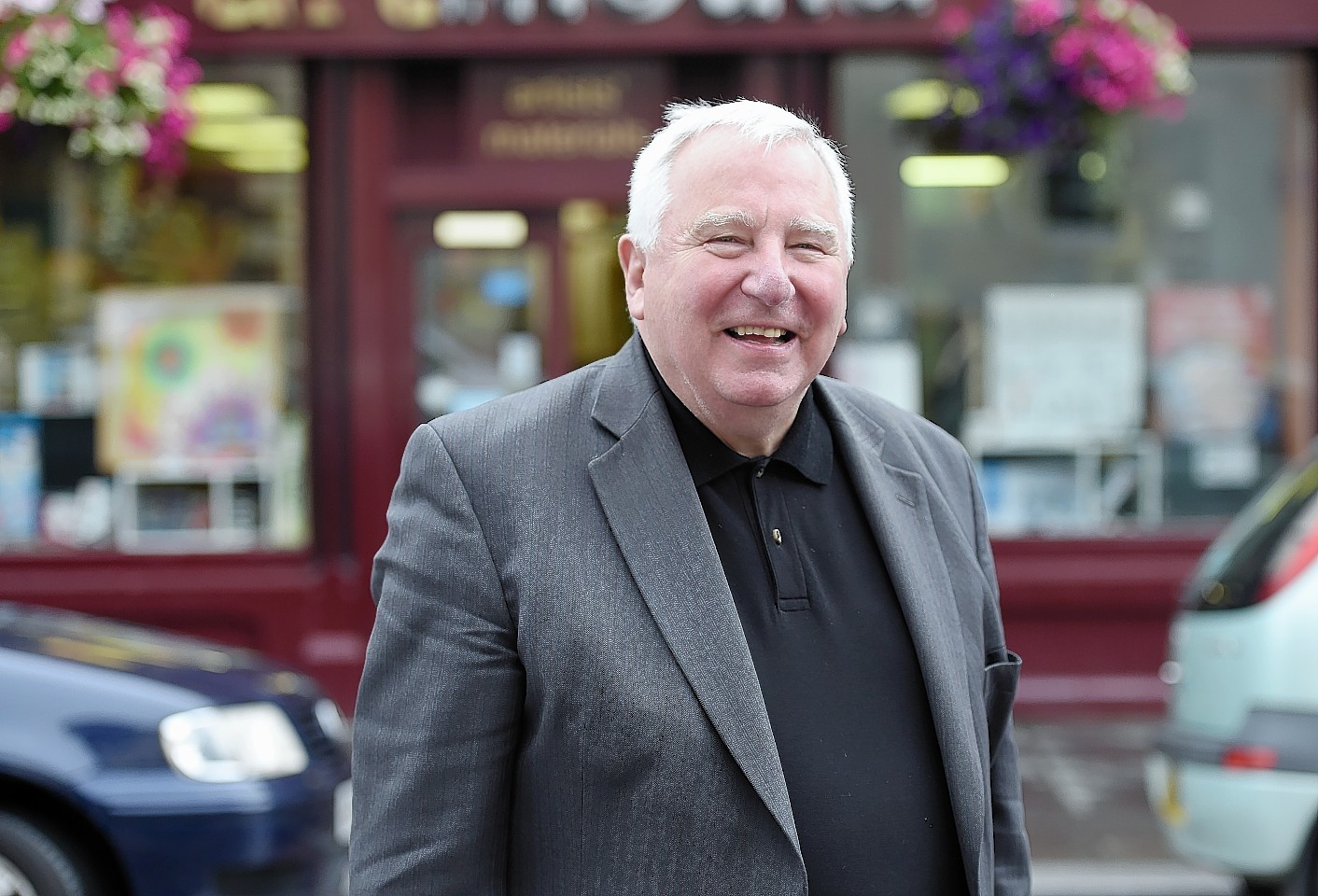 One of the driving forces behind the regeneration of Inverness city centre has been the Business Improvement District, better known as "Bid".
Set up in April 2008, its mission is to improve the city centre trading environment to try to boost the local economy.
About 450 businesses and 250 individual owners pay an annual levy, which is used to run a range of projects and events.
This year, Inverness Bid also employed a coach marshal to help cruise ship passengers arriving at Ardross Street and direct them to the city centre's attractions.
Another project has been to remove gull eggs from city buildings, amid concerns about the aggressive behaviour of the birds. So far 4,500 eggs have been removed in the past four years.
The man at the helm of the Bid is Mike Smith, former chief executive of Inverness Caledonian Thistle Football Club.
He said that Bid's role was to give "a voice" to businesses.
He added: "We need to get the message out about what is happening in Inverness.
"The city is a mix of two shopping centres – the Eastgate and the Victorian Market – and a mix of the High Street and Old Town.
"With that you have a mix of independents and national companies and I think that is vital to what we do."
Mr Smith described himself as a "city person" but feels that the Highland Council has not always focussed on making the best of the heart of Inverness.
One source of tension is the increasing retail developments on the outskirts of the city. With free parking and convenient transport links, these shopping parks have lured businesses away from the centre.
Mr Smith said that he felt out of town developments in Inverness were different to those in other cities because the Highland capital is smaller.
He said: "Out of town development here is within a mile or so of the city centre. It is almost in town.
"One of the important things needed in planning policy is a commitment to put the city centre first."
"We can't have all of our investment going out of town if there is capacity in town."
He also regards tourism improvements as vital and is looking forward to proposals to revamp Inverness Castle coming to fruition.
Mr Smith said: "We need a confident city and we need to look at the bigger picture."