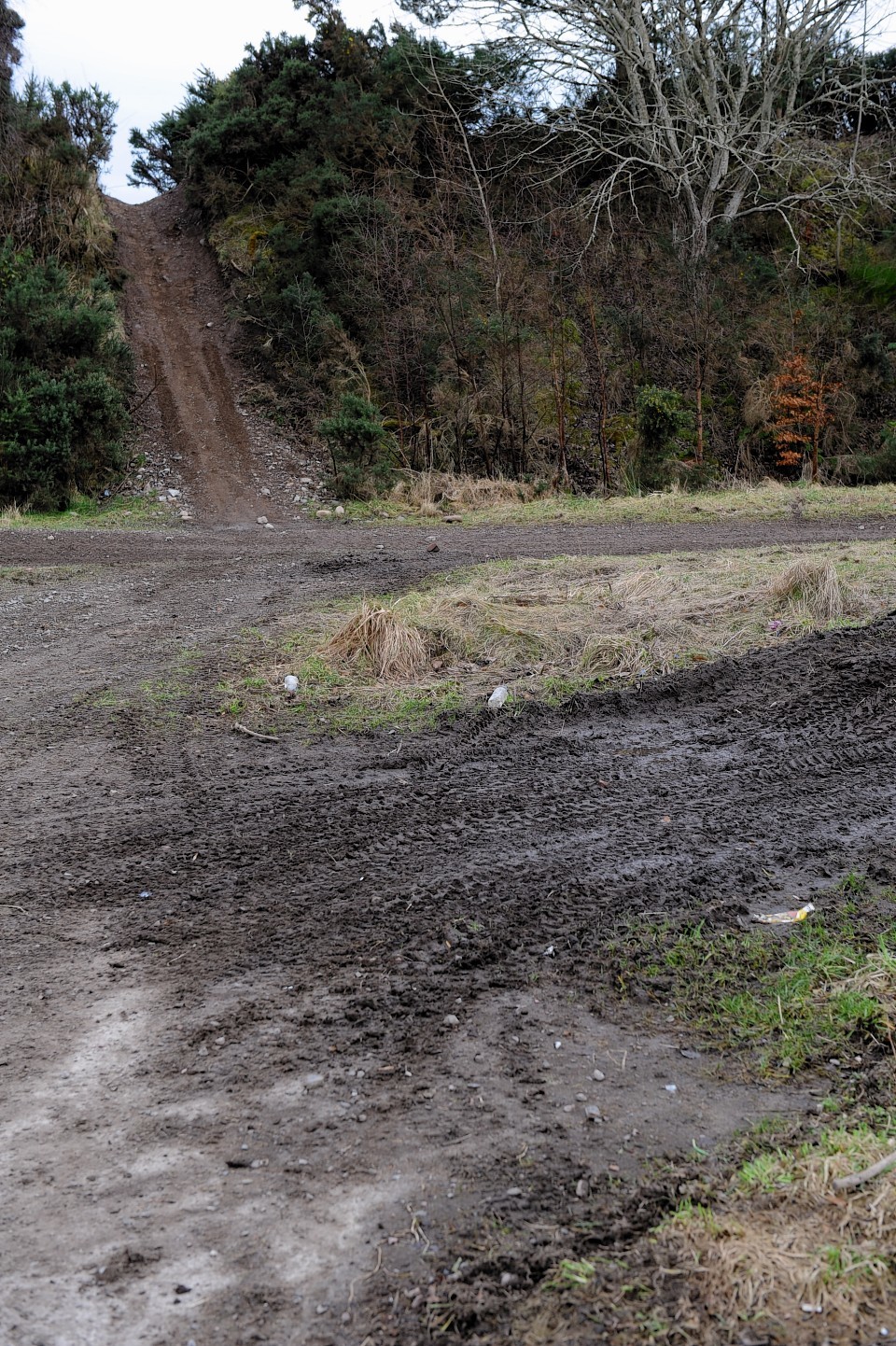 A Highlands and Islands MSP has called for an off road motorbike track for Inverness in response to increased complaints about their use in public areas.
John Finnie MSP is calling for the police and Highland Council to consider establishing the track, following recent police reports of complaints about motorcyclists using parks and foot paths in the Dalneigh area of the city.
Community beat officers carried out patrols in Dalneigh earlier this week and one motorbike was seized by officers and three people were reported to the Procurator Fiscal for a number of offences.
Mr Finnie said: "I welcome the initiative by local police to step up patrols in Dalneigh in response to complaints by local people and would hope that it can be extended to other areas such as Culloden Woods where there are similar issues.
"The idea of developing an area such Torvean Quarry as a formal off road motorcycle track has come and gone over the years and it would be great if Police Scotland and Highland Council could work with motorcyclists riding in public areas to find an appropriate site.
"It would also be an excellent way of engaging with young people and police motorcyclists could even coach them in how to ride safely but have fun at the same time."
A police spokesman said: "The use of motorbikes on land other than roads without the permission of the landowner is an offence and the use of motorbikes without insurance in a public place is also an offence.
"Police will also issue riders with anti-social warnings which can result in the seizure of their motorbike if there is any further anti-social incidents involving that motorbike or person in the next year."