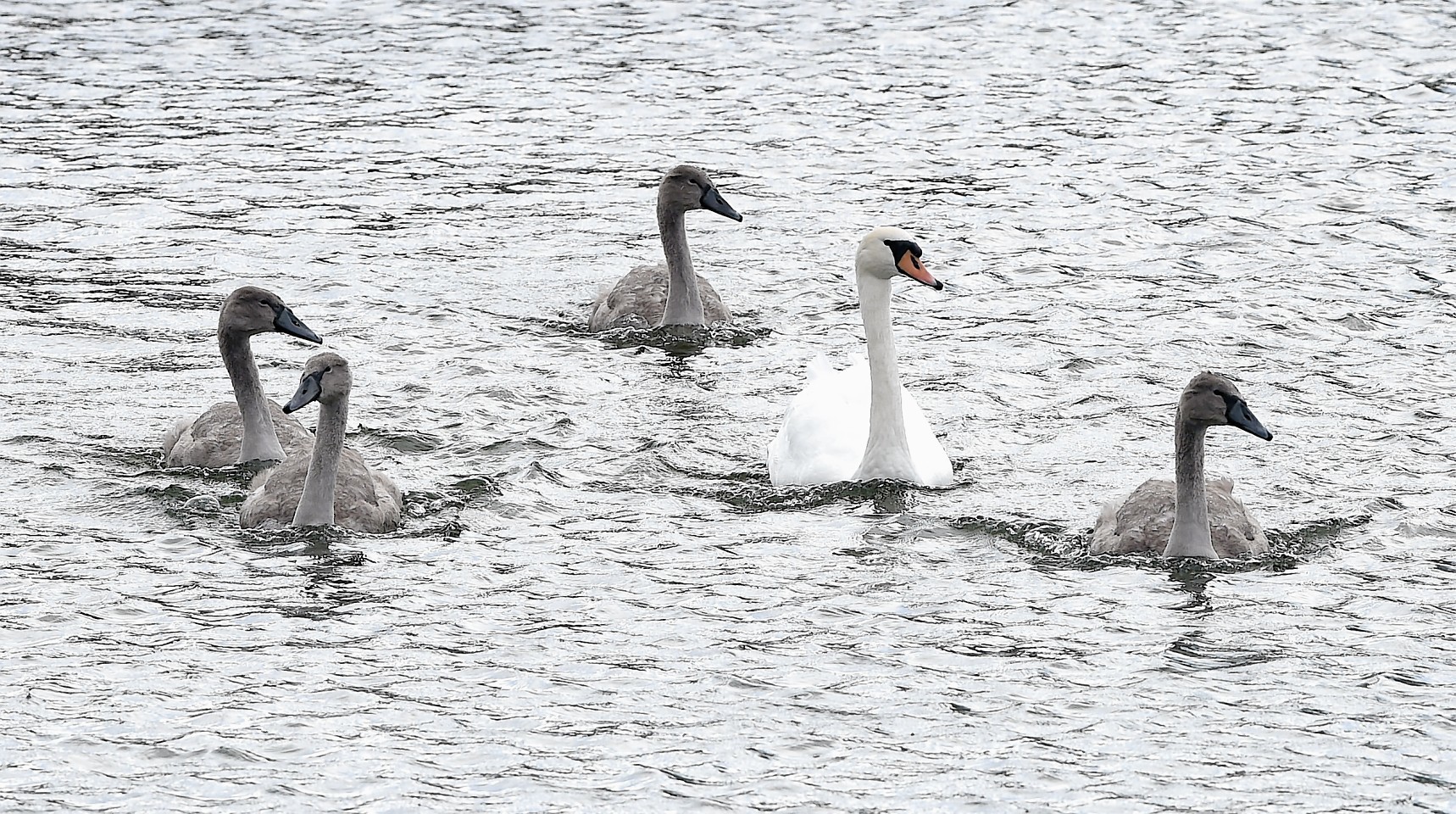 An investigation is under way into the mystery deaths of two young swans at the newly opened campus in Inverness.
Animal inspectors recovered a pair of dead cygnets from the country park surroundings of the Inverness campus on the southeast side of the city earlier this week.
It is understood that Inverness College reported the deaths to the Scottish SPCA, which is now carrying out inquiries.
The swans have become a popular attraction with people visiting the campus at Beechwood, which opened in May this year.
Two adult birds settled at the small lochan which lies at the centre of the site and quickly built a nest there. Their eggs hatched in June.
Members of the public are often seen feeding the swans and their offspring.
Two adult swans and four other cygnets, apparently in good health, remained at the water's edge at the campus yesterday afternoon.
Information about the inquiry into the birds' deaths was scant yesterday.
A spokesman for the development agency Highlands and Islands Enterprise, which owns the site, said that Inverness College called in the Scottish SPCA, whose staff retrieved the birds on Wednesday.
But he declined to comment further on the incident.
No one was available for comment from Inverness College last night.
Scottish SPCA chief inspector Iain Allan said: "We can confirm we attended a university in Inverness recently and removed two dead swans from a pond area.
"The deaths are unexplained and we are awaiting postmortem examination results."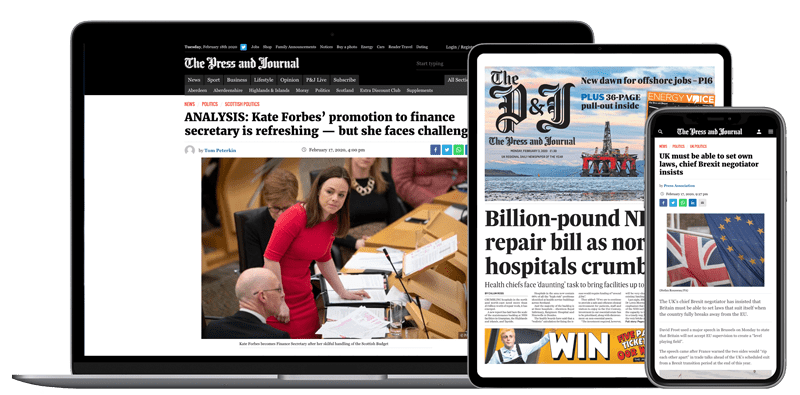 Help support quality local journalism … become a digital subscriber to The Press and Journal
For as little as £5.99 a month you can access all of our content, including Premium articles.
Subscribe