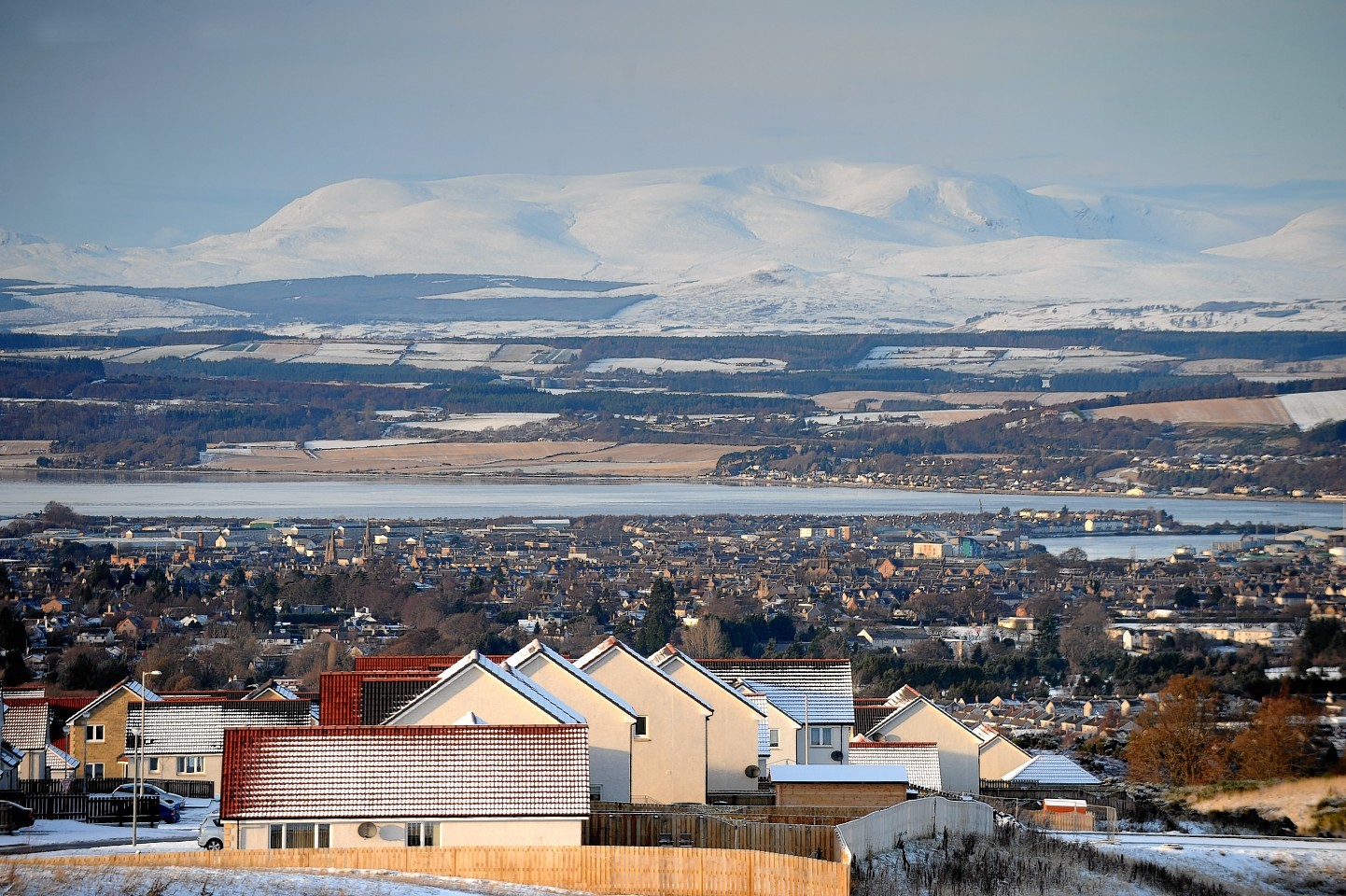 Members of the public are being asked for their views on future development across the Highlands.
The Highland Council has launched three online consultations on planning and housing issues, including a review of its main blueprint for the region.
The Highland-wide Local Development Plan sets out where up to 20,000 houses will be built over the next 20 years.
The main issues report includes issues and options for updating a broad range of planning policies and an updated vision and strategy for the Highlands.
At the same time, the council is asking for comments on two other documents – the draft Onshore Wind Energy Supplementary Guidance and the Local Housing Strategy.
The wind energy guidance suggests criteria for assessing wind developments, while the Highland Housing Strategy will inform how the Highland Council and others tackle housing issues.
All three documents have been published on the council's new consultation portal – consult.highland.go.uk
But public events have also been arranged are also being held to raise awareness and give people a chance to discuss any issues with staff.
Each will start with a drop-in session from 2pm-5.30pm followed by a discussion workshop starting at 6.30pm.
The first of these takes place in Fort William today, with a drop-in session at the town's library and the workshop at the council offices.
Further events will be held in Portree council offices on Monday and at Nairn courthouse on Wednesday.
Other events will be held in later in the month at Gairloch and Dornoch and at Kinlochbervie, Inverness and Dingwall in November.
Councillor Audrey Sinclair, chairwoman of the planning, development and infrastructure committee, said: "The main issues report is a really important stage in updating our planning policies in Highland and setting a strong framework for growth. It paves the way for the provision of 20,000 new homes over the next 20 years, many of which will be affordable. "