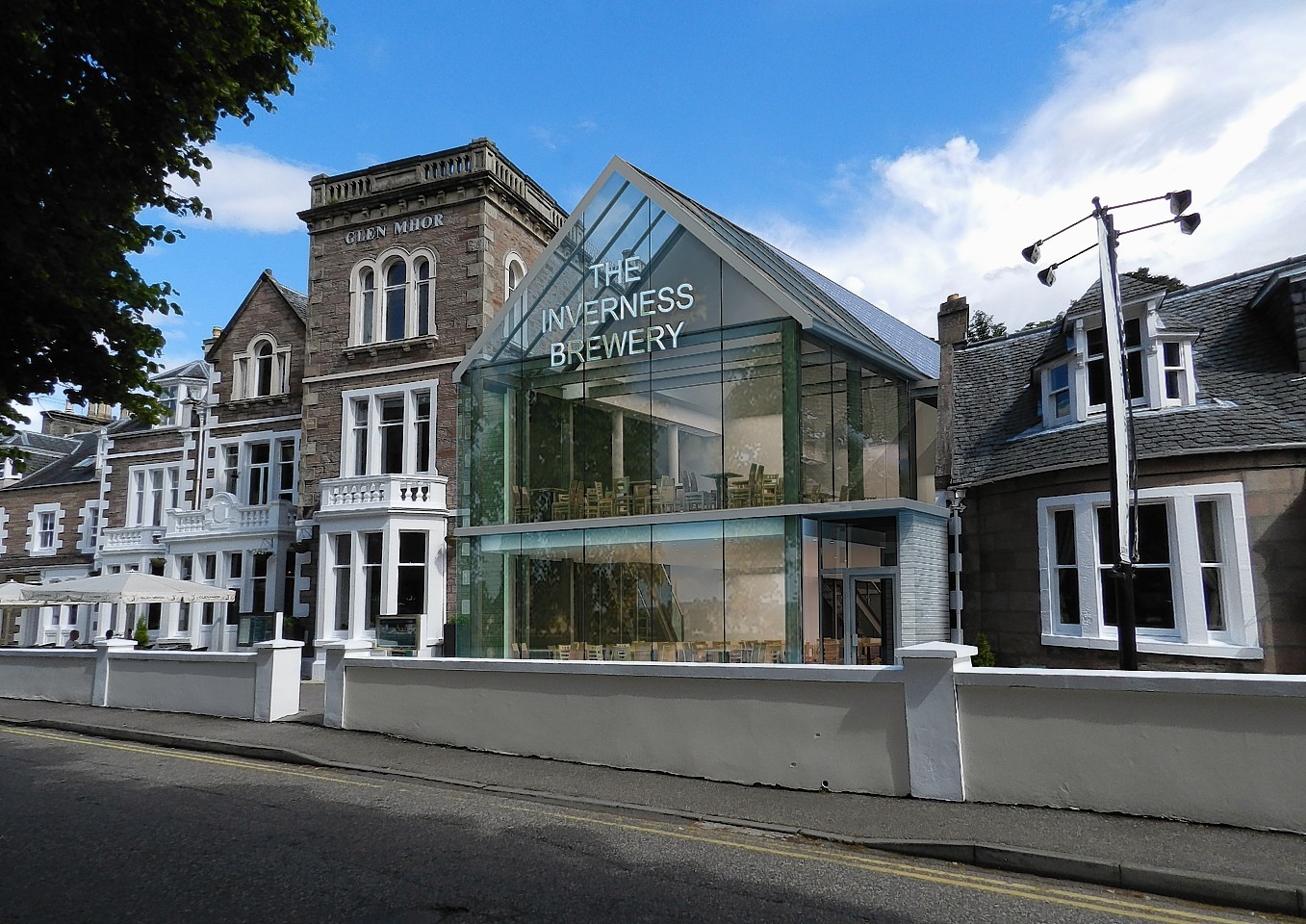 Plans for a new brewery in Inverness have been approved by councillors at the second time of asking.
But their debate over the proposals for the new visitor attraction and restaurant at the Glen Mhor Hotel on Ness Bank sparked calls for a major review of the city's transport network.
The lengthy discussion prompted a focus on the need to address complex traffic problems that are widely acknowledged to threaten city centre trade.
Out-of-town councillor Dave Fallows, who represents Badenoch and Strathspey, brought the issues into clear focus while addressing south area planning committee colleagues who decided the fate of the hotelier's proposal.
The plans were originally turned down by councillors last year because of concerns about the scale of the project, its design and inadequate parking.
During the south planning applications committee yesterday, Mr Fallows urged the council to urgently rethink its transport strategy to address congestion, poor coach management, bad parking and public safety.
The issues all featured as potential barriers to the brewery plan, but the planning application was finally approved with an 11-3 vote.
Glen Mhor owner Jon Erasmus said: "Hopefully in the next couple of years we'll deliver something fantastic for Inverness."
"The technology has moved on and they're pretty much odourless otherwise they wouldn't be allowed in city centres," the hotelier said.
He and his wife Victoria hope their new glass-fronted vision will take shape late next year and produce its first pint "some time in 2017."
Its atrium will offer visitors views across the river to Inverness Cathedral. The project is expected to create 12 post-construction jobs.
However objector William Dixon, 61, of nearby Haugh Road, was not reassured by Mr Erasmus's promise that modern wizardry would guarantee an odourless brewery.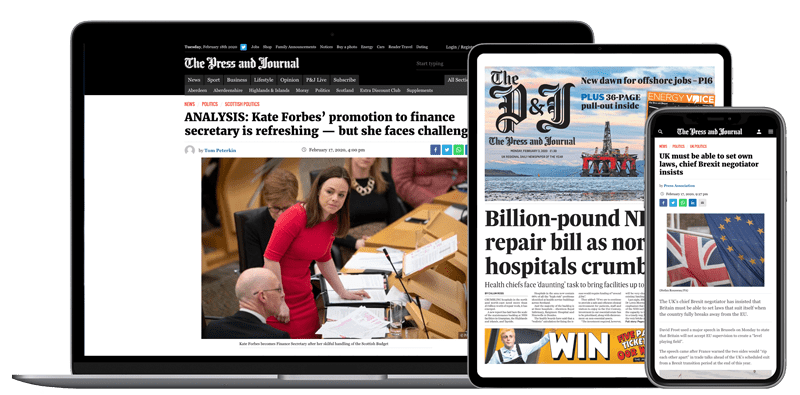 Help support quality local journalism … become a digital subscriber to The Press and Journal
For as little as £5.99 a month you can access all of our content, including Premium articles.
Subscribe