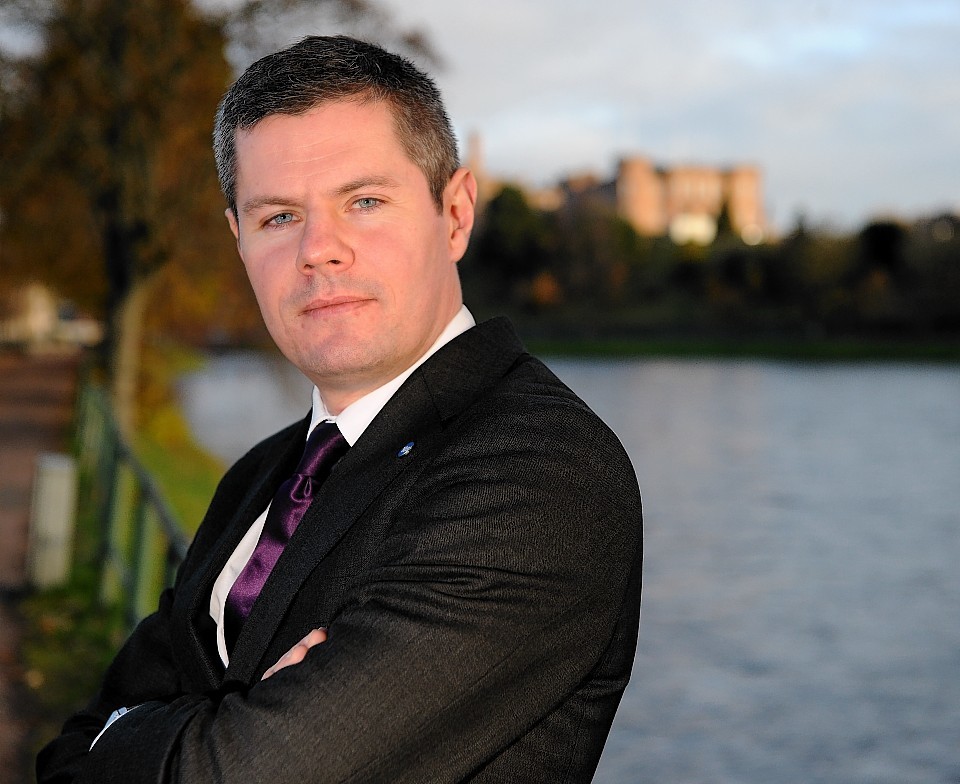 A new £3million cycle route which will have locals and tourists pedalling between Inverness and Fort William has been officially opened.
The Great Glen Cycleway is the last link in a wider plan to provide routes all the way from Campbeltown to the Highland capital, via Oban and Fort William.
Dubbed Route 78 in the National Cycle Network, it was opened yesterday in Inverness – on the same day as the 20th anniversary of dedicated cycle routes in Scotland.
The route was declared open by transport minister Derek Mackay, with pupils from Crown Primary among the first to pedal the new route.
Mr Mackay said: "The Great Glen is already a wonderful backdrop for cycling and this new cycleway will enhance that reputation further by providing an even better cycling experience from Fort William to Inverness.
"We want to see as many people as possible enjoying its mixture of stunning scenery, towpaths and forestry tracks.
"Not only will this development help attract more visitors to the area, it will also encourage more people in the communities along the route to use their bikes."
The route follows local roads along the south side of Loch Ness in attempt to provide an alternative to the busy A82 Inverness to Fort William road.
It also makes use of towpaths along the side of the Caledonian Canal and some of the same paths used by the Great Glen Way long distance footpath, as well as some specially constructed new paths.
John Lauder, national director of transport charity Sustrans Scotland, said that it had been a vision for decades to establish the Great Glen route.
He said: "We've had aspiration for the last 20 years to link Oban to Fort William and Inverness and in fact this is the 20th year of the cycle networks.
"For the last 10 or so years we've been developing this route. It plugs a huge gap in the infrastructure for cycling in Scotland and now we can safely advise people to use the route, we can map it, sign it and promote it."
Highland Council convener, Councillor Isobel McCallum said that the Great Glen had not always been "conducive" to safe cycling.
She added: "The opening of this new route through the Great Glen that takes cyclists off the busy A82 is therefore a welcome addition to the range of routes in the area that will clearly bring benefits to businesses along the route as well as giving a much better experience to our visitors."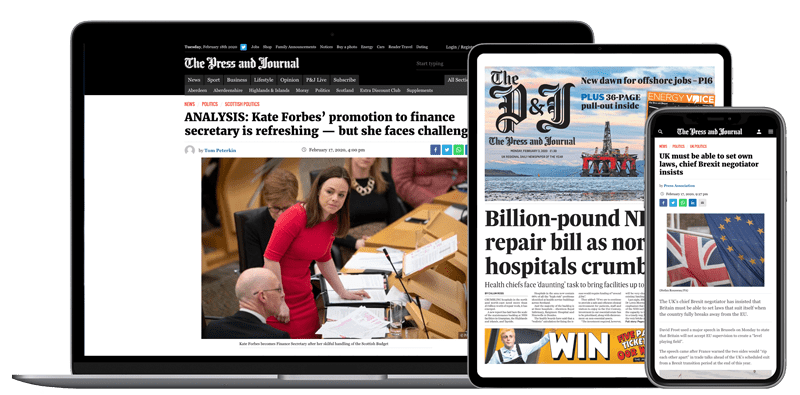 Help support quality local journalism … become a digital subscriber to The Press and Journal
For as little as £5.99 a month you can access all of our content, including Premium articles.
Subscribe