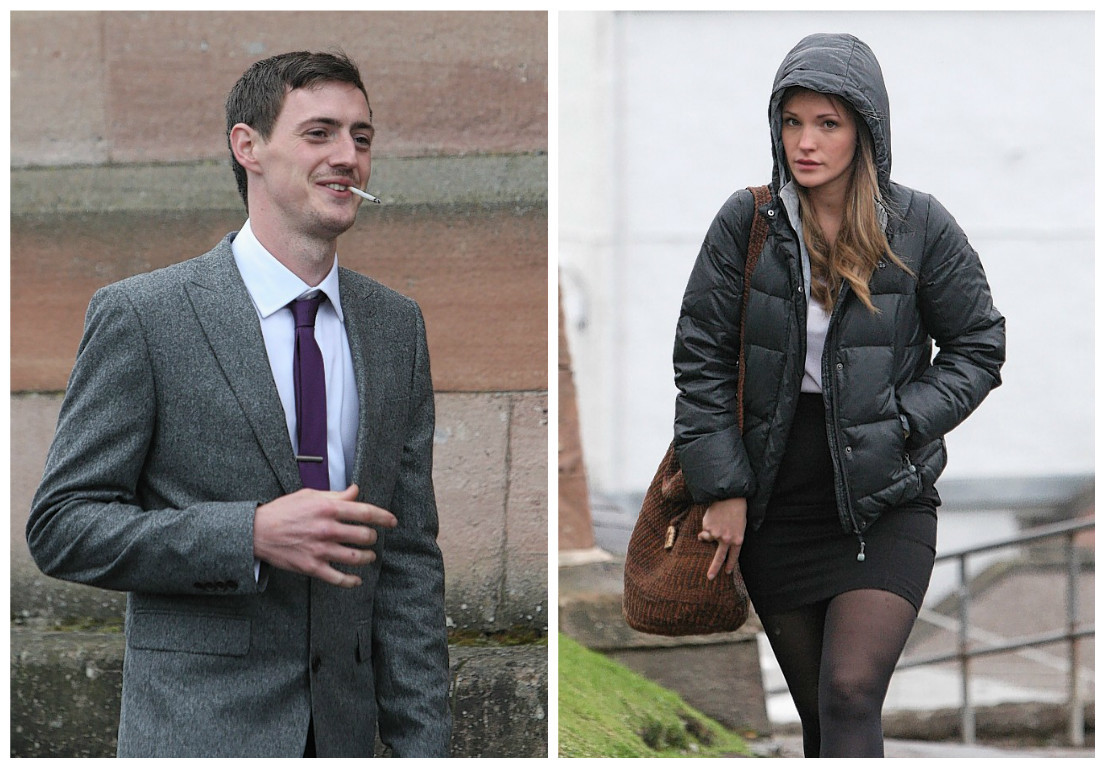 A Moray man has been cleared of stalking a young coffee shop worker he fell in love with from afar.
Ashley Martin had been accused of putting Rebecca Corrance in a state of fear and alarm by repeatedly going to her work and following her home.
He was also accused of sending her letters and contacting her on Facebook numerous times between March and August last year.
A jury took nearly two hours to find him not guilty at the end of his three-day trial at Inverness Sheriff Court.
After the verdict yesterday the 28-year-old said: "I am relieved this is all over. But I have learned a big lesson."
During the trial, he admitted he sometimes "lived in a Walter Mitty fantasy world" because it was "more pleasant than the real one".
He told the jury he was attracted to 20-year-old Miss Corrance and went into her Costa Coffee shop at Inglis Street in Inverness – sometimes several times a day – to have a cuppa and chat with her.
He also admitted sending her 10 Facebook messages and walking her towards her home twice as well as sending her a card and a letter.
Mr Martin, of 2 Grange Green, Farm Cottage, Forres, said he often got nervous when he was with her and could not say anything.
On one occasion, he wrote his feelings down in a letter, made a paper aeroplane and threw it into the shop towards Miss Corrance.
But he insisted he meant her no harm and did not mean to cause her any fear or alarm.
He told the jury: "I managed to fall in love with someone I don't really know.
"I thought she was interested in me. I was getting mixed messages and she seemed happy.
"I thought we could have a relationship maybe. I was looking for someone to settle down with, perhaps getting married, there is nothing wrong with that."
Mr Martin, who maintained bikes at a shop opposite Ms Corrance's work, was psychologically examined before the trial and was assessed as dyslexic.
The consultant who saw him also said he had significant problems with literacy, a poor attention span and was not good at listening to and processing words.
His agent, solicitor Eilidh Macdonald, told the jury that what happened was "simply immature lovesick behaviour".
She added: "The law is right to prosecute stalking. It is a serious offence which can cause distress, and have people living in fear of their lives.
"But this is not one of those cases. He meant her no harm and she was giving him mixed messages."
A woman at Miss Corrance's home in Inverness declined to comment last night.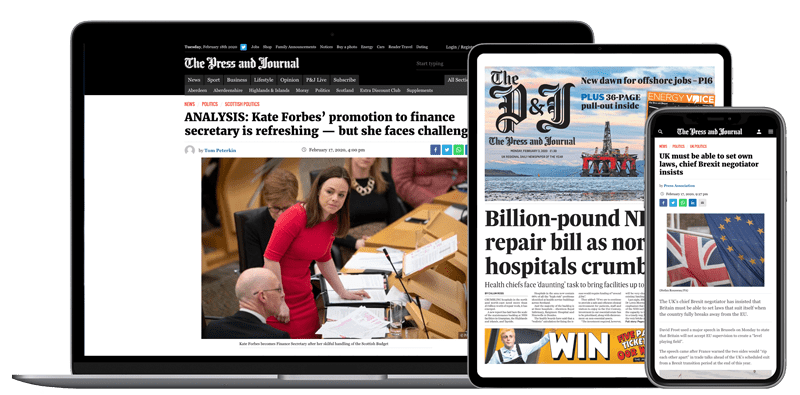 Help support quality local journalism … become a digital subscriber to The Press and Journal
For as little as £5.99 a month you can access all of our content, including Premium articles.
Subscribe