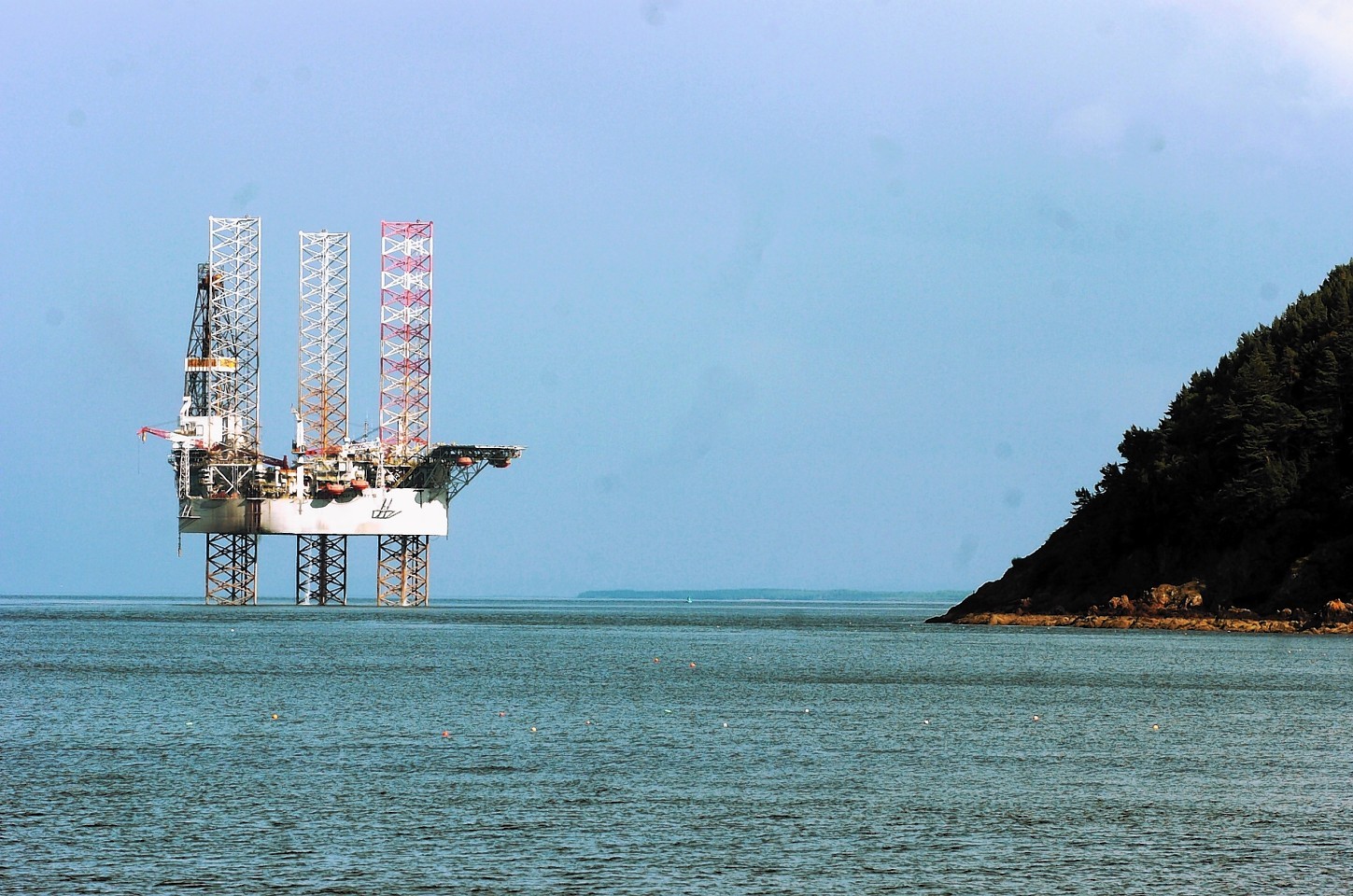 Two people have been taken to hospital after an aircraft crashed into the Cromarty Firth earlier this afternoon.
The Invergordon lifeboat, the Inverness Coastguard rescue helicopter and the police launched a search and rescue operation after the microlight – a form of hang glider – went down in the waters near Evanton at about 2pm.
Two people were on board the aircraft and have now been taken to Raigmore Hospital in Inverness.
Their condition is not yet known.
A spokeswoman for Aberdeen Coastguard – who are leading the operation – said: "At the moment the situation is there are two casualties and they have been taken to Raigmore Hospital.
"We got the call here from the police at 2.15pm and I believe the original call had come from another aircraft that had seen it and had contacted air traffic control.
"It was the coastguard helicopter from Inverness, rescue-951,  and a lifeboat from Invergordon remains on scene at the moment with the wreckage."
Police Scotland have been made aware of the incident and are assisting the coastguard with the search.
A spokeswoman for the force said: "We have been made aware of the microlight at the Cromarty Firth. it is a coastguard led operation. it happened at the back of 2pm.
"I believe there is a search and rescue operation on-going with coastguard lifeboats and coastguard helicopters."