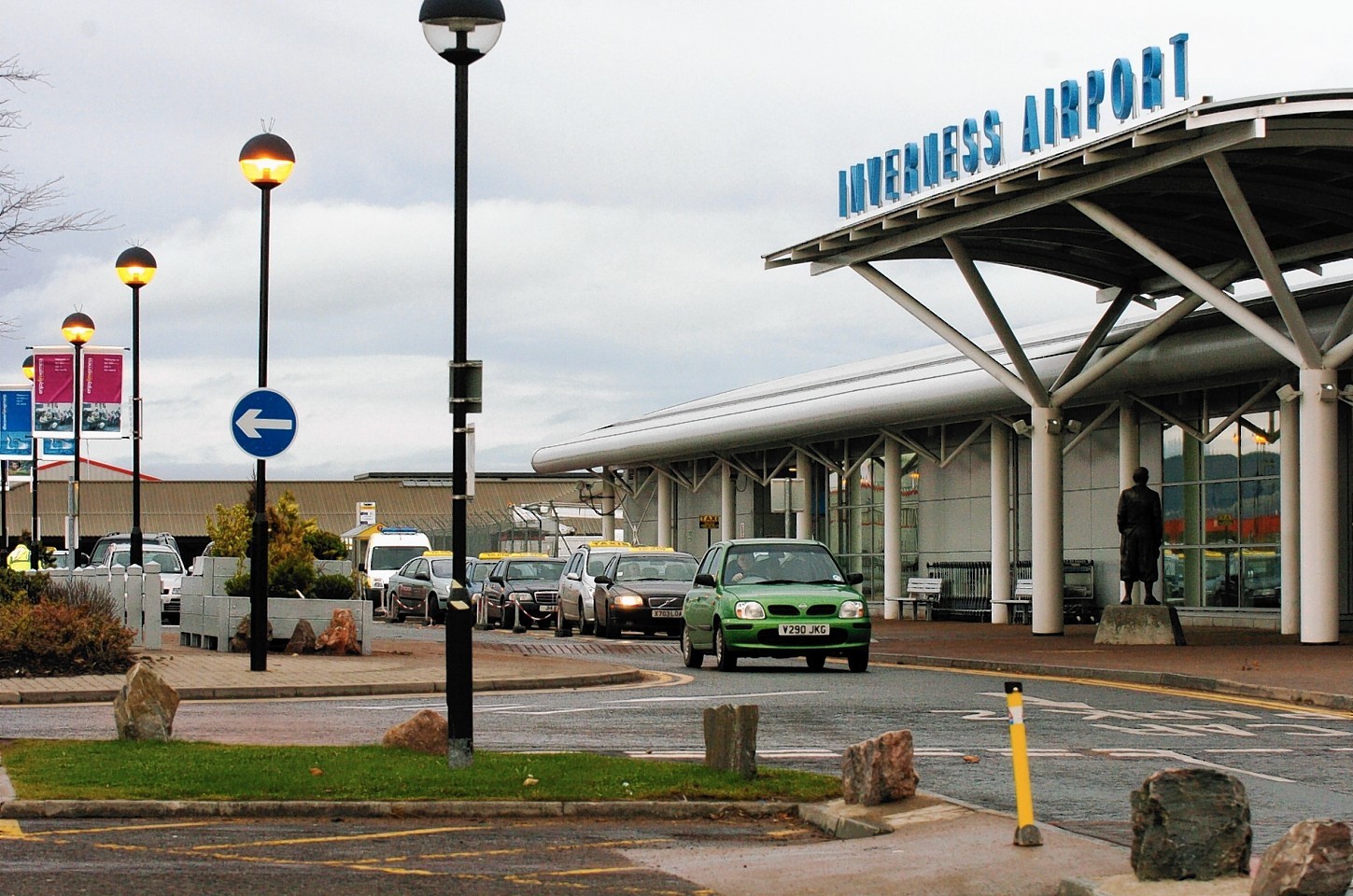 Iain Ramage
EXCLUSIVE
PLANS for a long-awaited railway station at Inverness Airport hinge on the scrapping of a controversial level crossing.
Proposals for the development at Dalcross are expected to be lodged before the end of the year.
But it emerged last night that they depend on the closure of a level crossing beside the nearby Petty Church – which many local residents want to retain.
The junction links the A96 Inverness-Aberdeen road with the B9039 from Newton to Ardesier.
Network Rail wants to scrap it as part of a wider policy of improving safety in the wake of a catalogue of fatal and serious accidents at level crossings across the UK.
Some Dalcross residents are, however, adamant that it should remain operational.
Otherwise, they will face three-mile diversions to reach the A96, and farmers will have to make a detour to reach their fields.
Regional transport partnership Hitrans aims to submit a detailed planning application for the station at Dalcross by the end of the year.
Officials have sought the views of statutory consultees, such as the Scottish Environment Protection Agency, on the proposed development of a new access road and provision of a 150-space car park with associated drop-off area, as well as a new platform for the proposed railway station.
Before an application is submitted, Hitrans needs to complete a business case and a transport assessment and piece-together a funding package for the eagerly awaited project.
It also needs to consult locally before finalising the application. This includes talks with Highlands and Islands Airports Ltd and discussions with the local community.
Hitrans director Ranald Robertson, confirmed there was no sign of any imminent solution to the level crossing problem.
He said: "It will be explicit in the planning application.
"For the new railway station to go ahead, Network Rail's advice is that you need to close the level crossing."
Network Rail has promised to consult the community and has indicated that no decision will be made this year.
Neil Pottie, who has a livestock farm at Easter Dalziel, Dalcross, and runs nearby self-catering cottages, said: "The crossing has been there a long time and it's certainly of use to us.
"If they were to close it then it would be quite an inconvenience to go round other ways.
"We have land on both sides of the railway, so it would certainly be a long way round to access the other side if they closed it."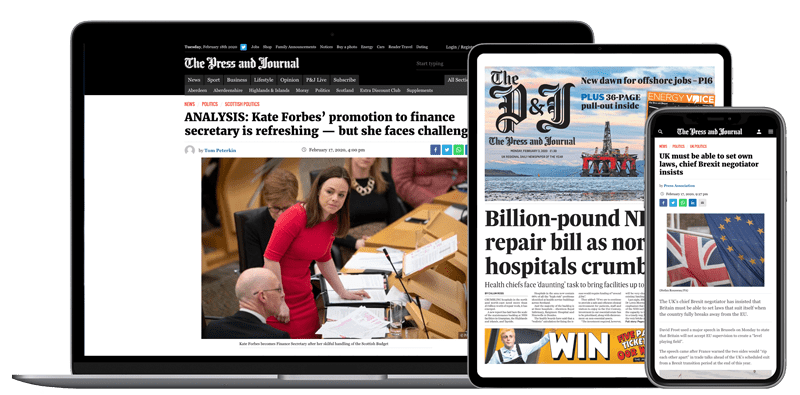 Help support quality local journalism … become a digital subscriber to The Press and Journal
For as little as £5.99 a month you can access all of our content, including Premium articles.
Subscribe