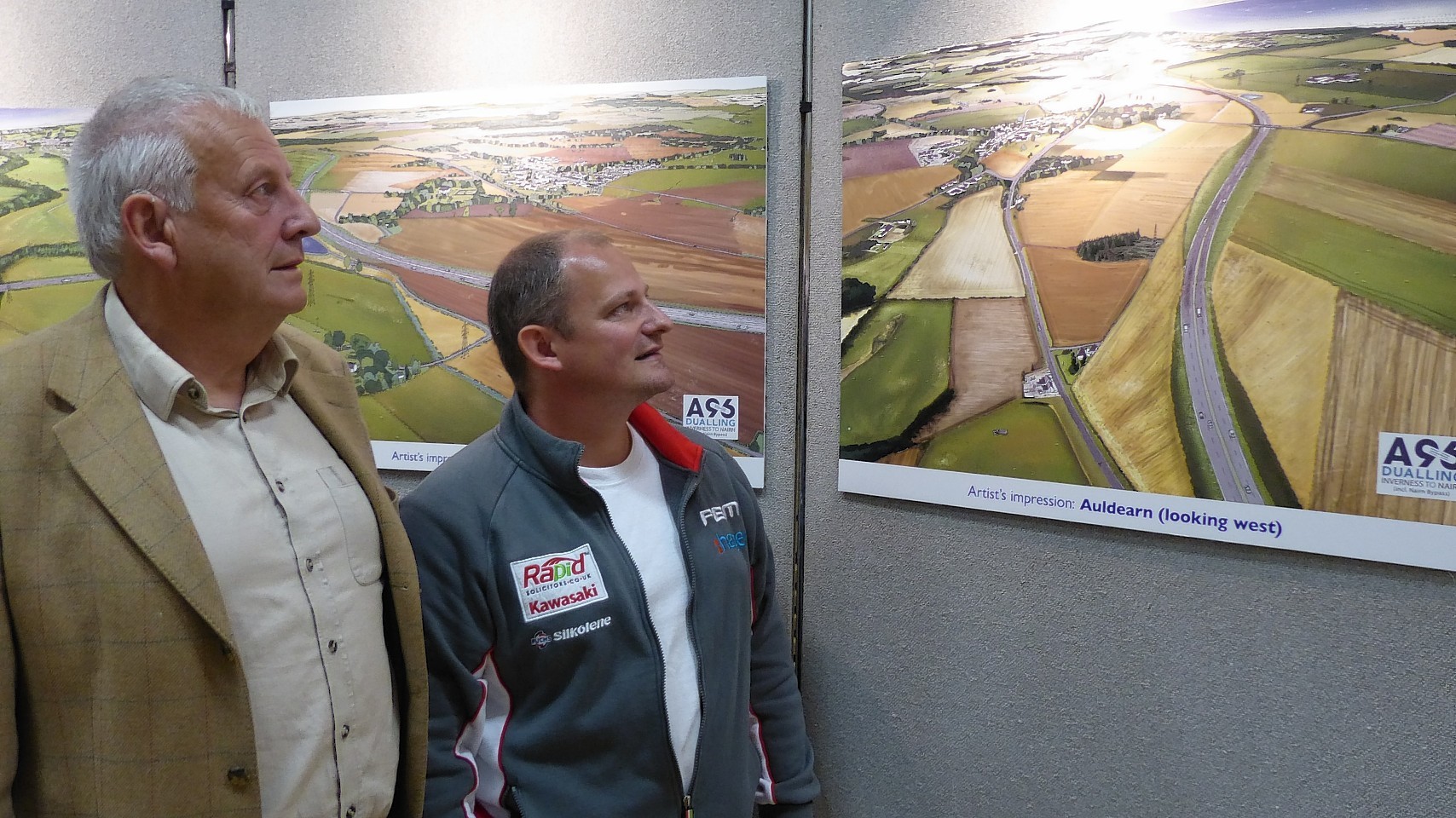 Plans to build a "monster" wind turbine on farmland near Nairn have been dropped – to the delight of the landowner's son.
Kyle Mackintosh had lodged an objection to the application for the development on his father's land because he is building a house nearby.
Last night he said he was relieved to hear that the 223ft turbine proposal had been withdrawn.
The applicants, Blackfield Park Ltd, could not be contacted yesterday to explain their decision.
The company leases the site from Mr Mackintosh's farmer father, John Mackintosh. He declined to comment for contractual reasons.
Kyle Mackintosh, 41, was delighted by the news, however he is now concerned that a new A96 bypass could be routed across one of his father's fields at Blackpark Farm, within 150 yards of his family's new home.
He said: "From my point of view, because I'm building a house not too far away, I'm delighted because I'll not lose my visual amenity – until, possibly, they build a bypass in front of me. That could be between 100metres (328ft) and 150metres (492ft) away.
"At least, for the moment, I'll not have a windmill to look at."
The Scottish Government's current preferred option for the Nairn bypass would bisect Blackpark Farm.
The Press and Journal revealed in the summer how the Mackintoshes, while close, were on opposite sides of the green energy divide on the 500KW turbine proposal.
The family has farmed the area, on the east side of Nairn, for generations.
Father-of-two Mr Mackintosh Jnr, who runs an agricultural consultancy and is a partner in a heating, plumbing and electrical firm in Inverness, had lodged a strong objection with the council.
He had pointed out that it would "dwarf both the Scott Monument in Edinburgh and the Wallace Monument in Stirling, and is only slightly smaller than the Statue of Liberty".
Several other residents registered objections based on their fears about visual blight, noise pollution and light flicker, and concerns about the possible impact of a large turbine on the local rural economy, in particular a popular restaurant, coffee shop and farm shop nearby.
Auldearn Community Council chairman Roger Milton said: "We didn't think this was a suitable application.
"Compared with others in the area, this was a monster turbine. We didn't think it was appropriate for the area."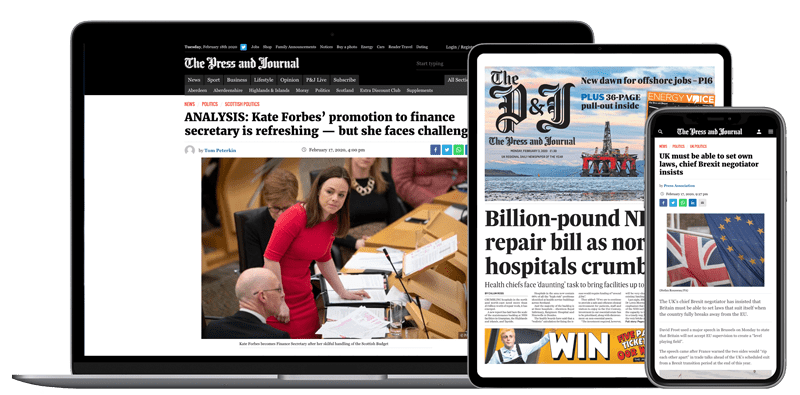 Help support quality local journalism … become a digital subscriber to The Press and Journal
For as little as £5.99 a month you can access all of our content, including Premium articles.
Subscribe