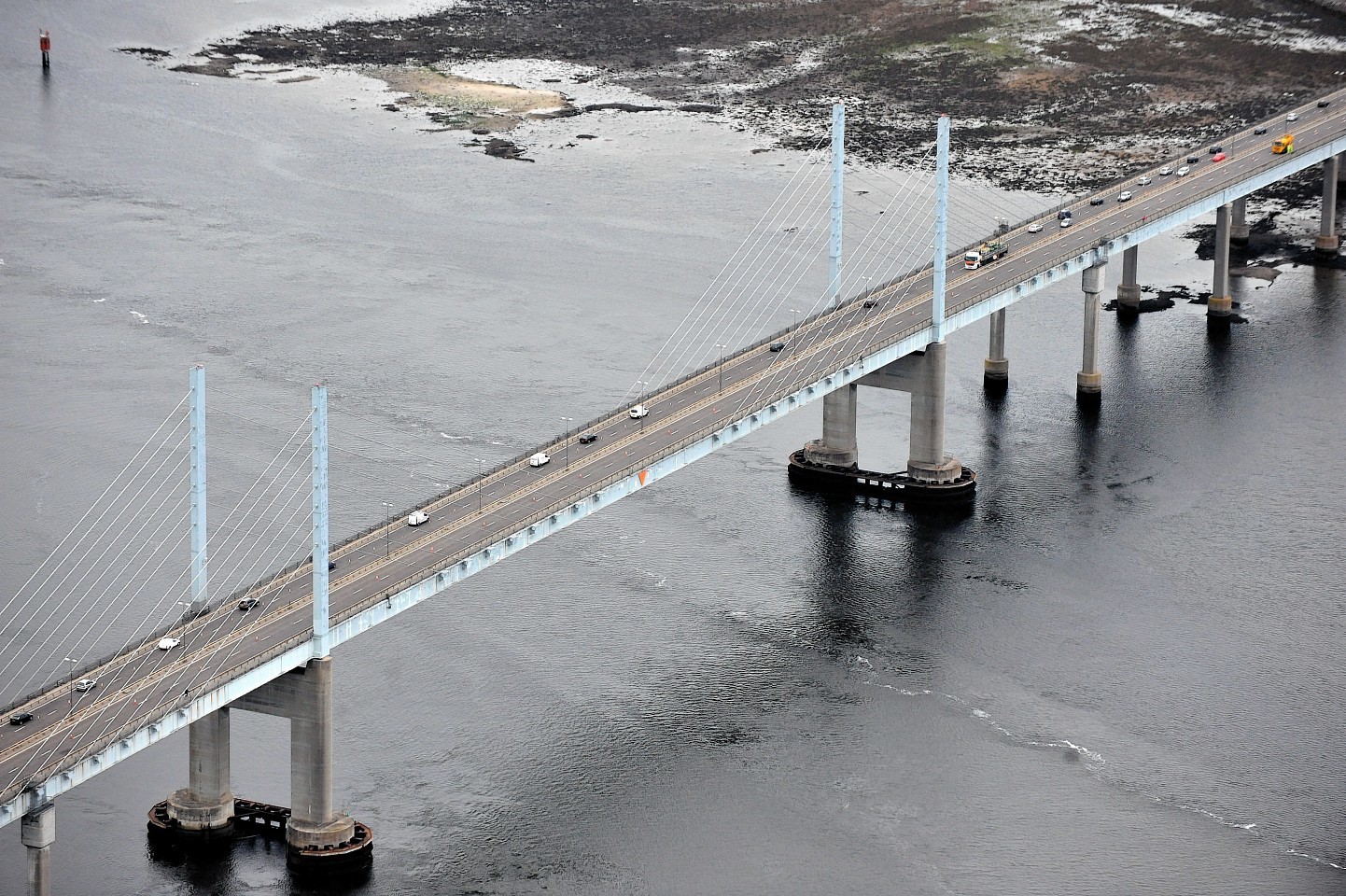 Drivers crossing the Kessock Bridge were warned of disruption after two broomsticks flew off the back of a vehicle on the crossing.
The brooms were left lying in the outside northbound lane of the bridge just before 12.45pm, prompting an appeal to motorists.
The debris was cleared shortly afterwards by Bear Scotland staff with no major delays.
A police spokeswoman said that the force were notified but not required to attend.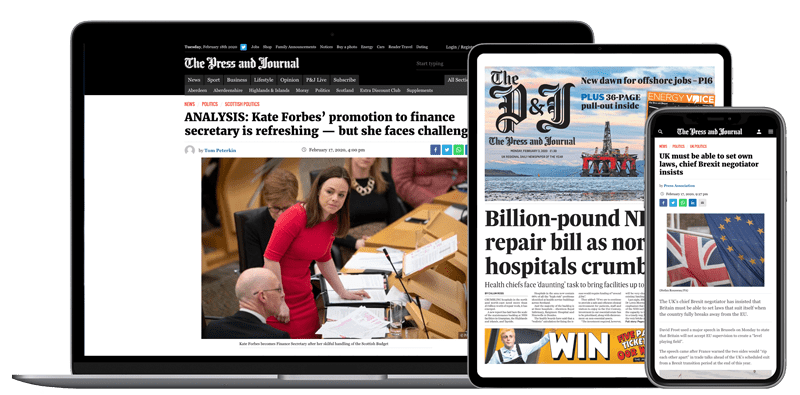 Help support quality local journalism … become a digital subscriber to The Press and Journal
For as little as £5.99 a month you can access all of our content, including Premium articles.
Subscribe