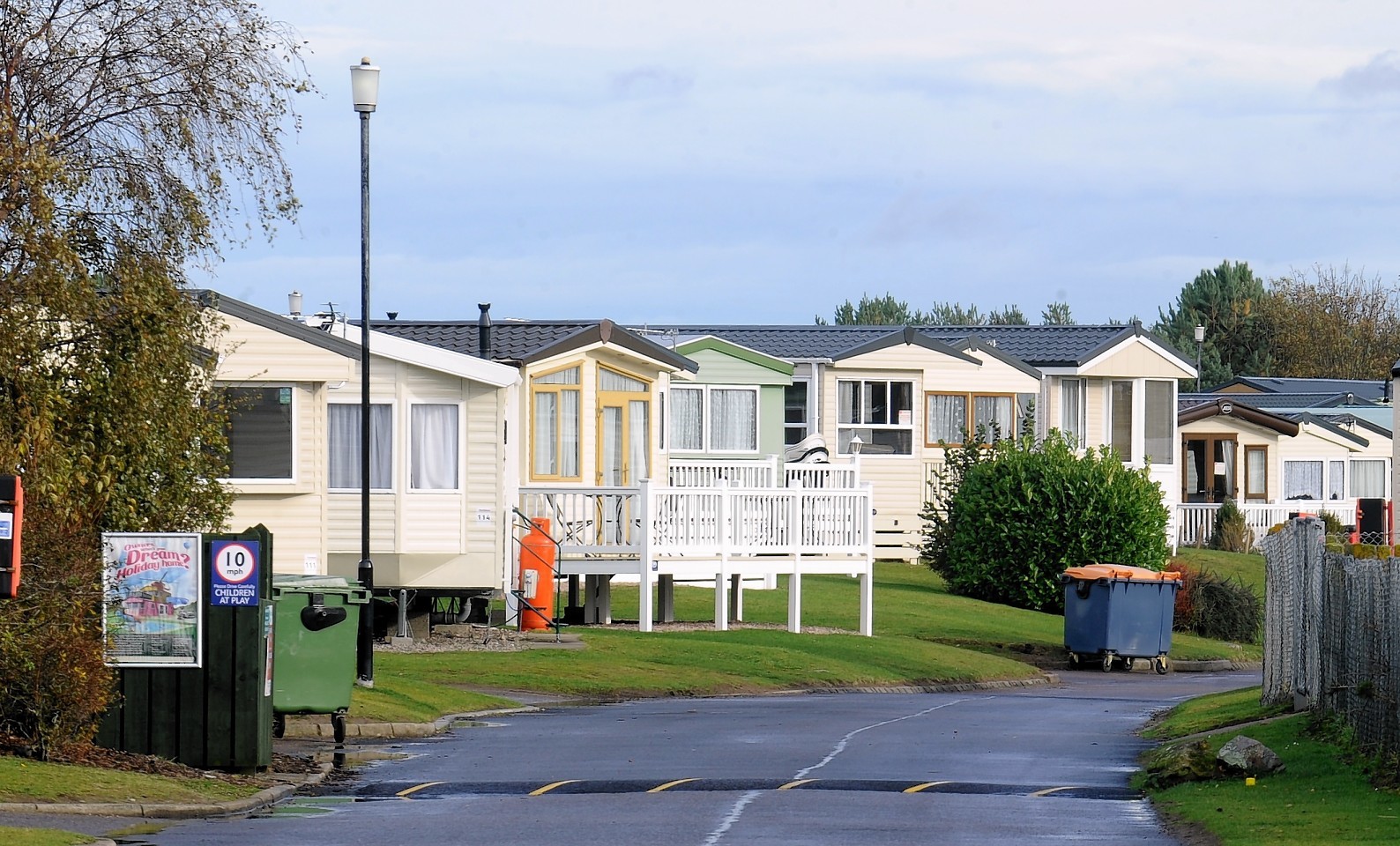 Raw sewage is "bubbling up" from manholes at a holiday hotspot in Nairn, community leaders have claimed.
The leaders of two of the town's community councils have requested urgent talks with Scottish Water about what they branded a "stench".
They expressed surprise that a major tourism operator's proposal this week for a significant expansion of the affected site.
Parkdean's Lochloy Holiday Park, by the East Beach, hopes to grow the park by 27 mobile home and camping pitches.
However, it is located beside a waste water treatment works which community council members claim is part of a wider problem.
Nairn Suburban Community Council chairman Dick Youngson said: "It's a lovely part of the coastline, an area we could make a lot more of for tourism, but we have a problem. Scottish Water say there's capacity for Nairn, but there are lots of times when it's over capacity.
"If there's a lot of storm water entering the system, the sewerage system bubbles up in the High Street and in Fishertown. If there's a southeast wind, it pushes all the effluent smells towards the existing caravans. Additional ones would be even closer."
He believed sewage discharge after heavy rain will have influenced water sampling and a recent imperfect water quality rating for the East Beach.
"There was a lot of storm water and it's caused quite a lot of effluent to discharge onto the beach," Mr Youngson said.
"Dreadful smells emanating in the High Street when we had the world orienteering championships here were disgusting for visitors. That's not the image we want."
Echoing the concerns, Nairn River Community Council chairman Tommy Hogg said: "The stench there some days is unbearable. I know, because I cycle through there."
Scottish Water recently installed a new "odour control unit" at its Nairn treatment works and is continuing a programme of sewer cleaning.
A spokesman said: "We have undertaken comprehensive modelling and analysis of the sewerage system in Nairn and intend to meet community councillors. "We're unaware of any waste water pollution incidents this summer which have had an environmental impact on local watercourses."
Parkdean could not be contacted for comment yesterday.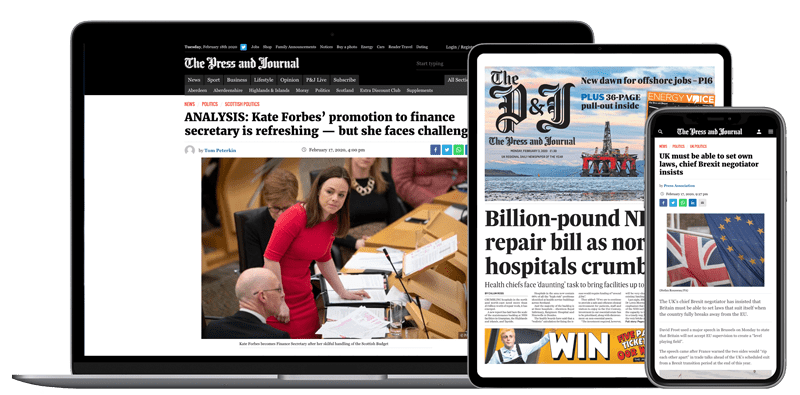 Help support quality local journalism … become a digital subscriber to The Press and Journal
For as little as £5.99 a month you can access all of our content, including Premium articles.
Subscribe