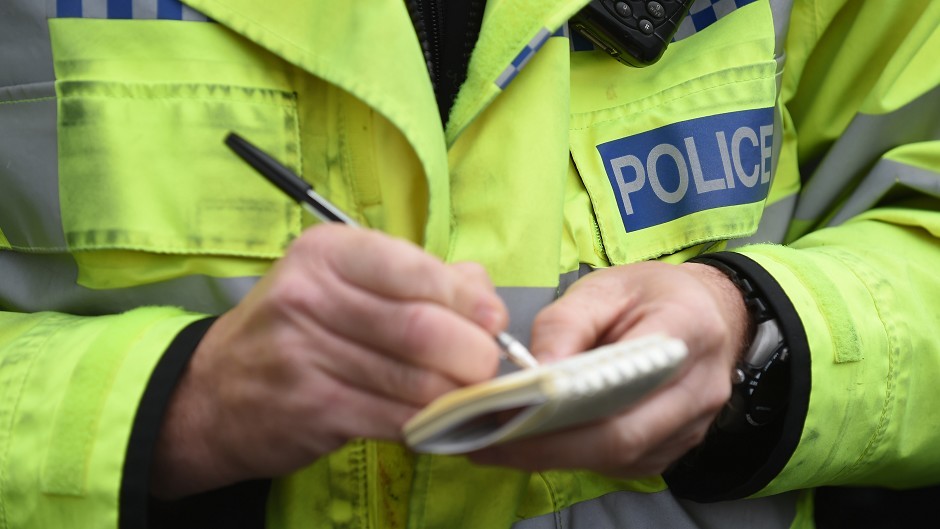 David Kerr
Community leaders have hit out at "wanton destruction" after at least 14 cars were vandalised in one night in an Inverness neighbourhood.
Police are investigating what they have described as a "spate of vandalisms" in the residential Crown area on Tuesday night into Wednesday morning.
All of the cars had their wing mirrors damaged – and in some cases completely removed.
Cars were damaged in various locations, including Charles Street, Denny Street, Crown Street, Southside Place and Old Mill Lane.
One woman, who asked not to be named, was among those who had their cars damaged.
She parked her car in Crown Street at about 1am on Wednesday – and when she went back out at 11am she found her wing mirror sitting on a wall near the vehicle.
She said: "I don't normally park in Crown Street but there is a regularly a problem, especially there and Charles Street.
"A whole row of cars were damaged.
"People don't report things because they think there's no point. It's an ongoing problem."
The area is partly covered with CCTV, which the local community council pushed for following previous incidents of vandalisms in the area.
Pat Hayden, chairwoman of Crown and City Centre Community Council, said: "This was a great problem for quite a while going back a few years. It was mostly on Friday or Saturday nights with people coming back from the town but there's not been anything in a while.
"I am really worried that this sort of thing is going on again. It's just wanton destruction for no reason."
Councillor Ian Brown, whose Inverness Millburn ward, covers the Crown area described the incidents as "completely mindless".
He said: "These things do seem to come in spates but I just understand what people get out of it.
"It's definitely random and it's just bad luck if you go out in the morning and find your car has been damaged.
"It's just mindless."
A spokeswoman for the force said: "Police are keen to speak to anyone who heard or saw anything suspicious overnight.
"Please contact Police on 101 or Crimestoppers on 0800 555 111."