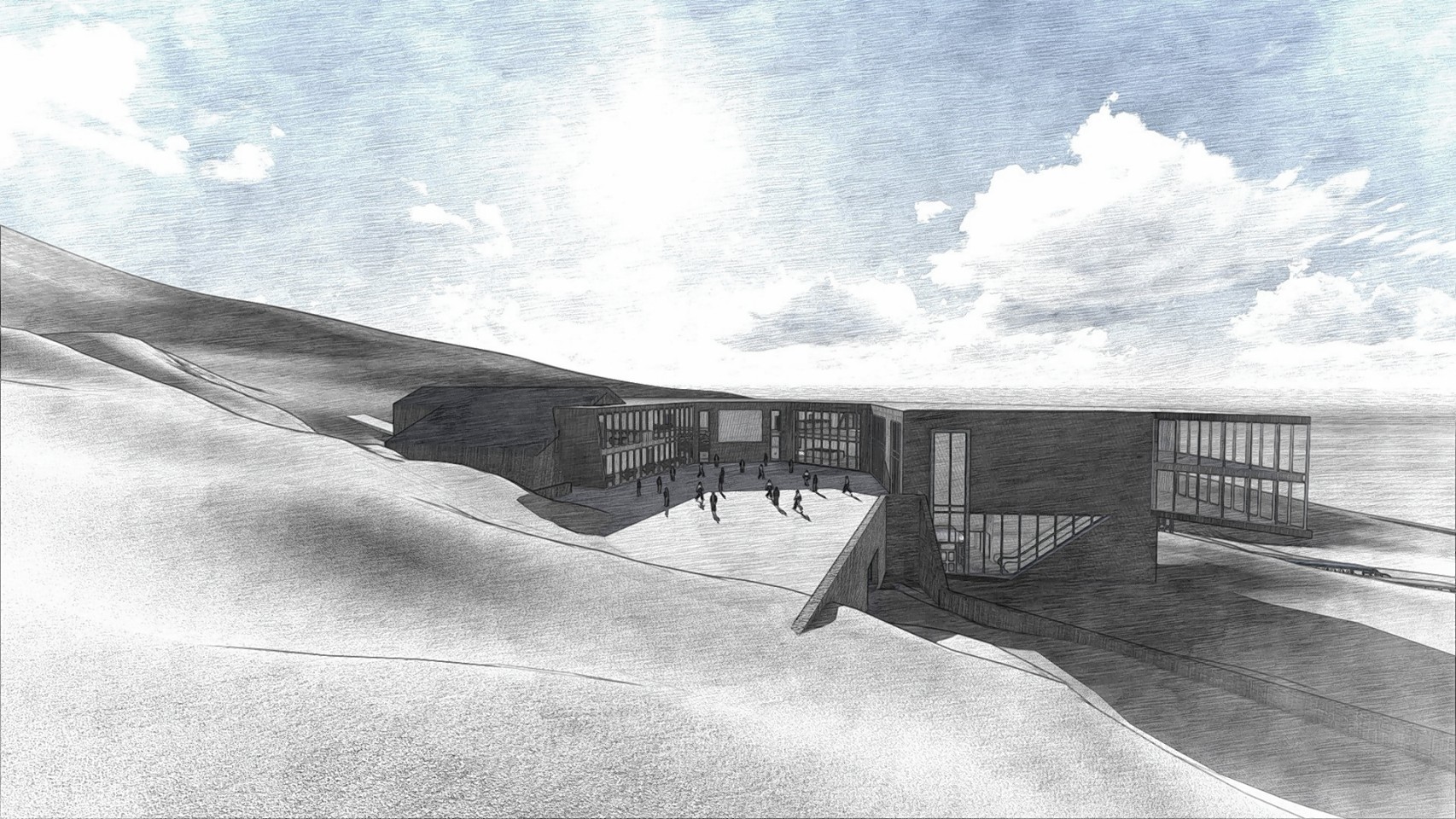 These new images show the shape of things to come for snowsports fans heading for the pistes of the famous Cairngorm Mountain resort.
The operators of the Highland ski centre yesterday unveiled their long-awaited multimillion-pound plans to make it a "world class" year-round destination.
The 1960s facilities at the resort near Aviemore will be replaced with an artificial new snow machines, a day lodge with food outlets and retail outlets, a gym and staff accommodation.
The work will represent an investment of between £10million-£15million.
The proposals for the massive revamp have been unveiled as part of a public consultation which was launched yesterday at Aviemore's Cairngorm Hotel.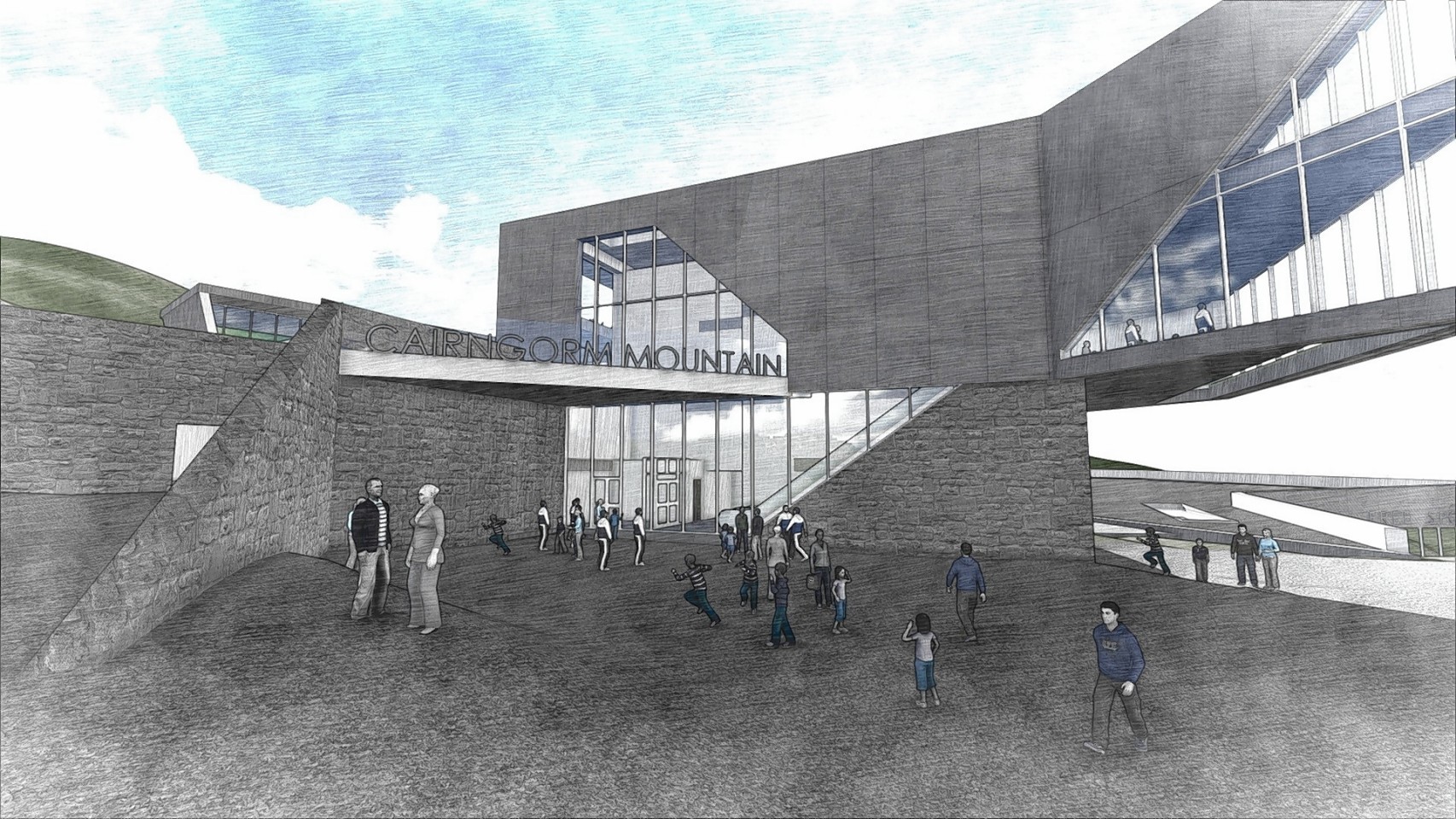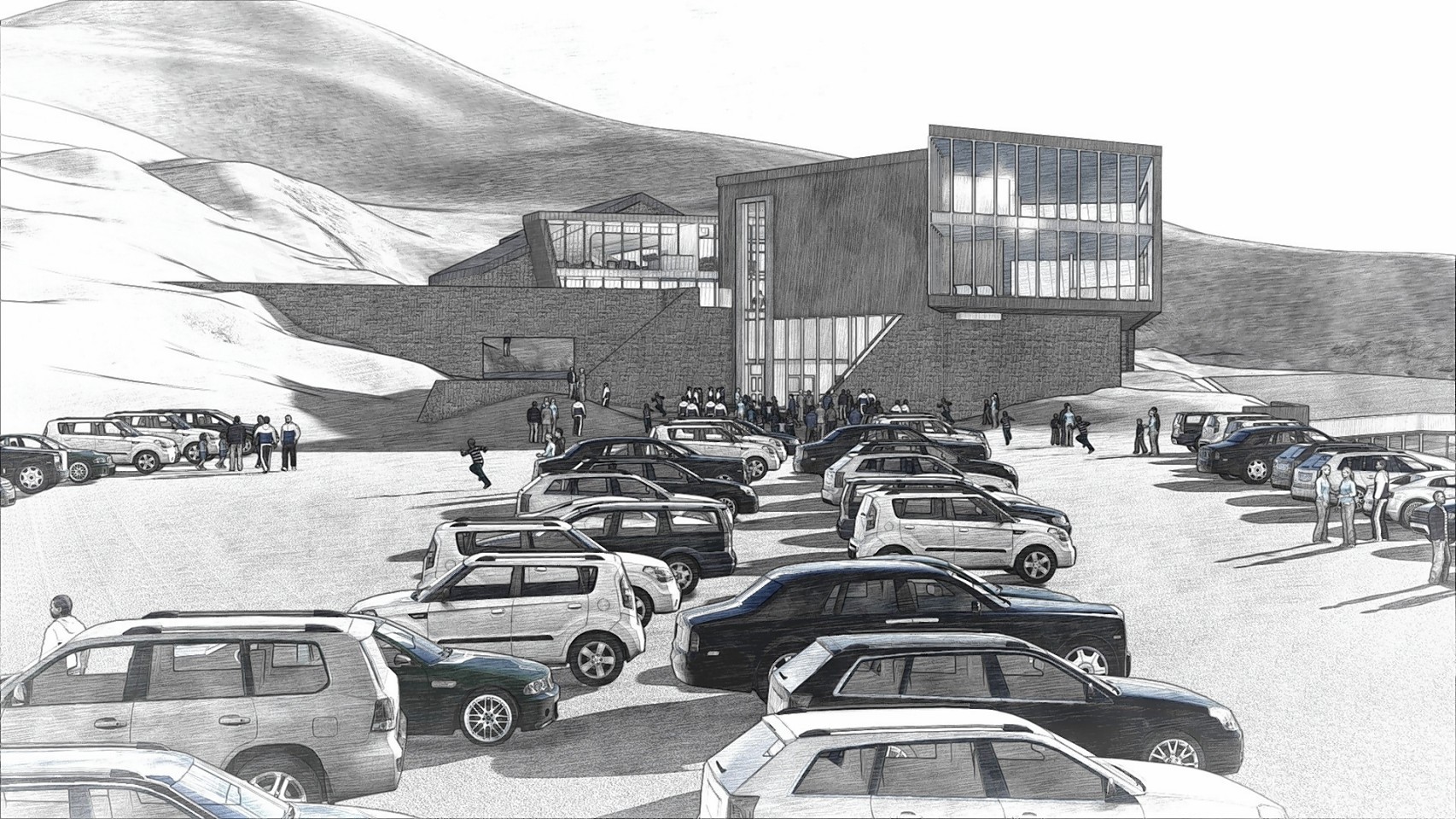 It will continue today before switching to the ski centre's base station tomorrow and on Thursday.
There will be further displays on November 4 and 5 at the base station Aonach Room.
Adam Gough, of resort operator Natural Retreats, said he hoped that – depending on planning permission being granted – work on the first phase of the project would start next summer.
He said: "The ambition is to create a world class, year-round destination by sympathetically enhancing the overall visitor experience, broadening the appeal and solving a number of existing challenges faced throughout the year."
Company representatives will be on hand to discuss the plans and invite comment to help shape the designs.
Because of the sensitive nature of the location and the requirement to work around seasons and live operations, the operators anticipate development being phased over several non-ski-ing periods.
As soon as a finalised development programme is produced, milestone dates for the construction phases will be made public.
A replacement Coire Cas day lodge would offer food outlets, retail space, a creche, adventure zone, gym and staff accommodation.
It would also feature ski and bike hire, a mountain rescue and medical centre, offices, and conferences and event space.
An artificial ski slope has been an ambition at the resort for several years and the scheme would also include fresh car park landscaping and improved ski lifts.
Natural Retreats also wants to promote mountain biking at the resort.
Anyone who wants to comment on the proposals can e-mail planning@naturalretreats.com or return comment cards to Natural Retreats Technical Services, Whitecroft House, 51 Water Lane, Wilmslow, SK9 5BQ.