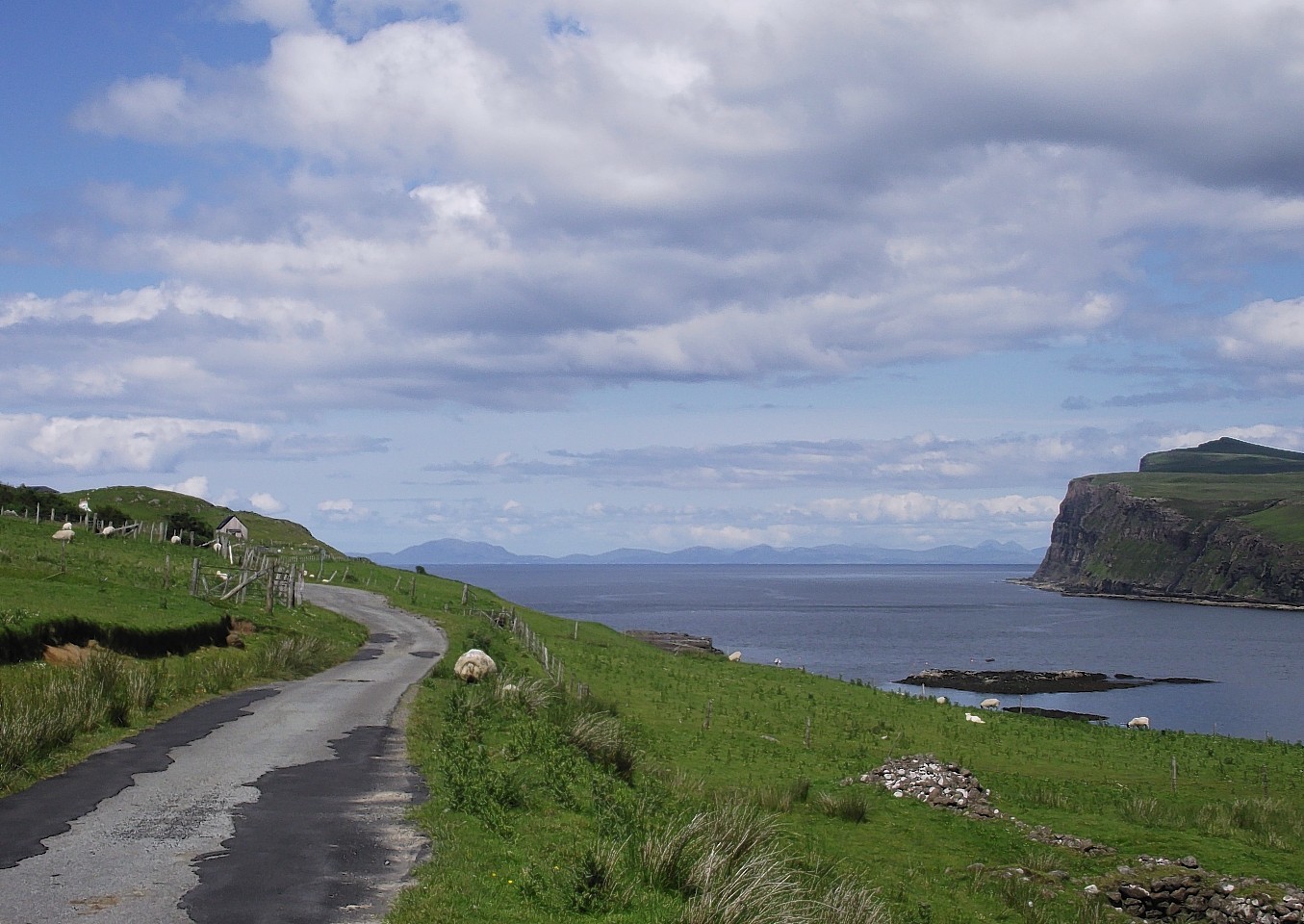 Councillors yesterday rejected a proposed fish farm off Skye on environmental grounds in a "shot across the bows" of the industry.
Planning committee members launched an attack on the multimillion-pound sector before unanimously throwing out the plans for a salmon and rainbow trout farm on Loch Pooltiel.
Council officers had recommended approval of the 12-cage scheme, which had attracted 77 objections – but the officials had reservations.
Echoing past concerns about costly appeals following the rejection of planning applications, principal planner Colin Wishart said: "I could not say I'm wholly comfortable with a recommendation of approval or refusal.
"But, on balance, a recommendation of a refusal could be harder to defend if the case were referred to a higher authority."
Challenging Kames' proposal at the north planning committee in Inverness, SNP councillor Craig Fraser warned that the application could well have had "a detrimental economic impact on local businesses," in particular diving sites.
He echoed concerns raised by the Skye District Salmon Fishery Board which cited "an increased threat" to wild fish from sea lice, pollution and escapes of caged fish in an "exposed" area of coastline vulnerable to storms.
Councillor Fraser argued that fish farming should be restricted to shore-based facilities to avoid any risk of cross breeding with wild stocks.
He said: "In 1988-99, 8million (farmed) fish had to be destroyed to stem the spread of disease. I'd call that a 'foot and mouth of the sea'."
Skye member Drew Millar said he had also researched the subject and was seriously concerned about fragile tourism and potentially irreversible damage to a nearby reef which is a regular feeding ground for whales, basking sharks and dolphins.
Committee chairwoman Isobel McCallum had moved that the fish farm be approved.
Mr Fraser, however, won the argument, saying the fish farm would "comprise the natural environment due to its position and setting in the landscape".
Don Staniford, of the Global Alliance Against Industrial Aquaculture, said afterwards: "This is a shot across the bows of the Scottish salmon farming expansion. What a great victory for wild fish, tourism, the marine environment and seals."
No-one from the company, Kames Fishfarming, was available for comment. The Scottish Salmon Producers' Organisation, which represents most of the industry, declined to comment on councillors' criticism of the sector.