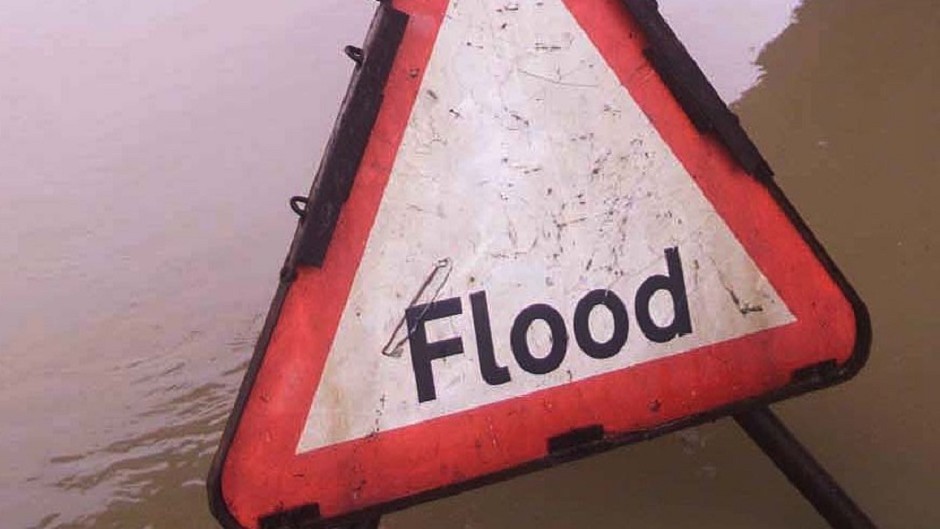 Multiple flood warnings have been issued for the Highlands due to weather and high tides.
The Scottish Environmental Protection Agency (Sepa) have issued flood warnings for two stretches of coastline – from Avoch to Rosemarkie on the Black Isle and from Helmsdale to Embo in Sutherland.
Wider flood alerts are also in place for coastal areas of Caithness & Sutherland and Easter Ross.
Sepa said that on the Black Isle, a combination of high tides and prevailing weather means that flooding from the sea is expected to affect low lying land, roads and properties along the coast, particularly in Rosemarkie.
A similar warning is in place for towns along the coast of the Moray Firth between Helmsdale and Embo.
The Sepa flood warning states: "In particular, Golspie is susceptible to some overtopping of defences with wave action.
"Areas at risk of flooding include: the Harbour area and Shore Street in Helmsdale; and Main Street (the A9), Shore Street and Murdo's Lane."
Sepa said that the highest risk was at midnight from Wednesday into Thursday, but a similar effect could be seen at high tide today.