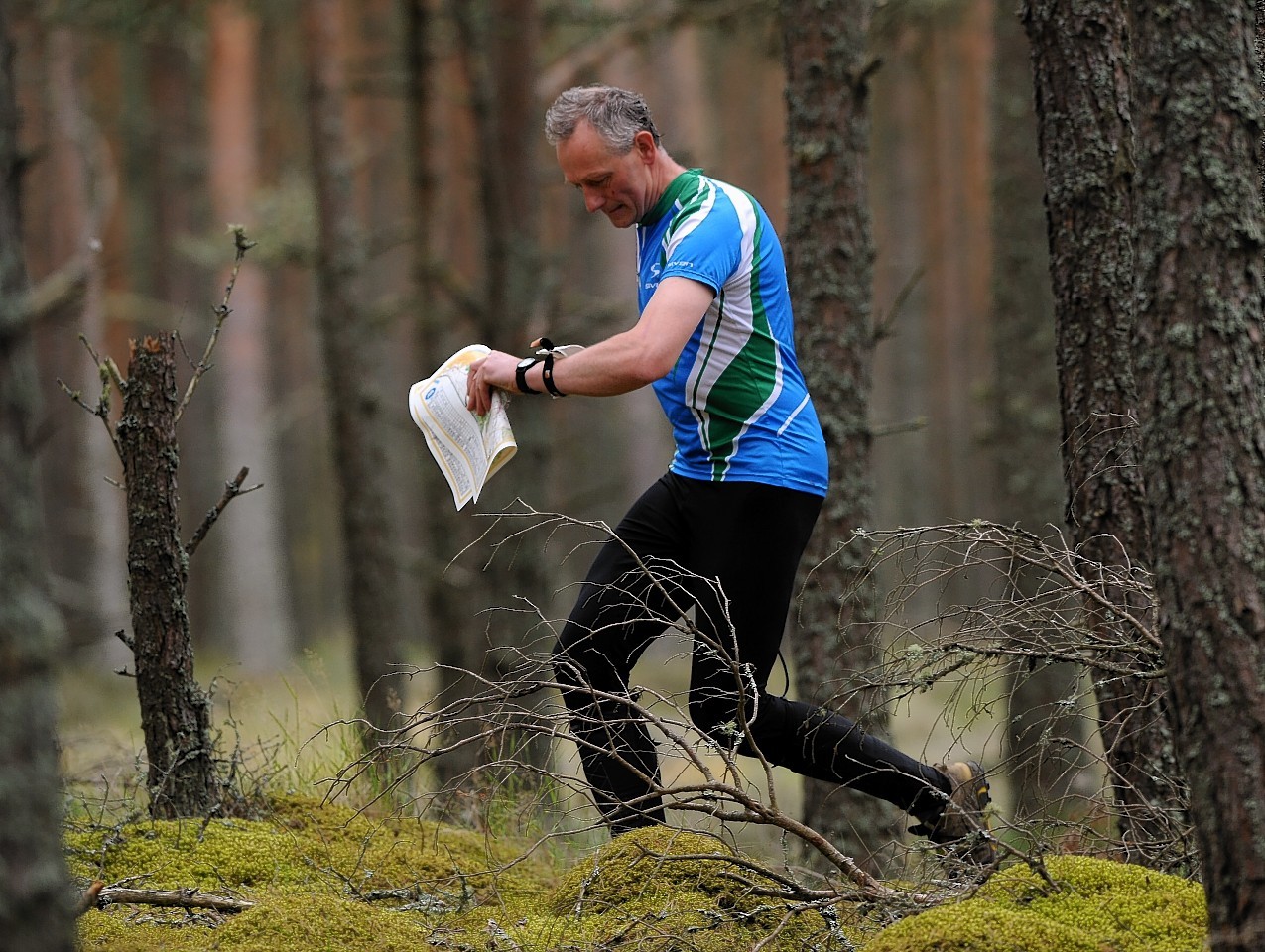 Two major international orienteering events held at the same time in the Highlands and Moray generated more than £7million for the north economy.
The 2015 Wold Orienteering Championships and the Scottish 6 Days Orienteering event were held between July 31 and August 8 this year.
The events were based in Inverness, with events around the Highlands and Moray, including Nairn, Glen Affric and Forres.
Now a economic impact assessment carried out by Glasgow-based Ekos Ltd has estimated the competitions generated £7.4million in the Highlands and Moray and £9.4million nationally.
The 6 Days event, which allows club runners to take part alongside the elite racers, brought 6,258 competitors and 1,124 spectators.
The World Championships had 430 participants and 305 spectators over its nine days.
Around 93% were outside the Highlands and Moray and 86% from outside Scotland.
Mike Cantlay, chairman of VisitScotland, said: "Scotland has shown once again it can compete on the global stage by hosting prestigious events such as Highland 2015 and the World Orienteering Championships, which attract people from all over the world and generate millions of pounds for Scotland's vital visitor economy – supporting communities and creating jobs.
"The success of these high-profile events is a testament to the accomplished work of the Highlands in hosting complex large-scale events with multiple venues."
Councillor Margaret Davidson, leader of Highland Council, said: "The Highlands has firmly established itself as a wonderful venue for international events with a reputation for high standards, good organisation and excellent courses and facilities.
"Hosting the championships this summer provided us with an excellent opportunity to promote the whole area as a holiday and outdoor activity destination."
Councillor John Cowe, chairman of Moray Council's economic development and infrastructure services committee, said: "Moray was honoured to welcome so many people from so many parts of the world and to be involved in such a fantastic festival of orienteering.
"The events have helped to showcase what a great place Moray is to visit and I hope that the thousands who attended the orienteering events, either as competitors or spectators, have gone home to spread the word."