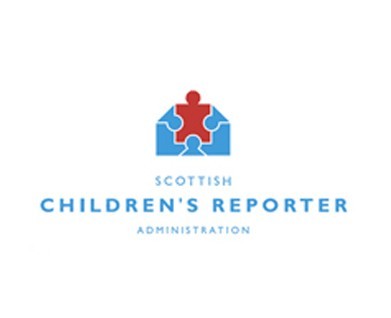 A children's panel covering large parts of Ross and Cromarty will switch to Inverness in the New Year.
The panel, currently based in Dingwall, is moving because its current base in a community centre in the town has been deemed "not suitable" by the Scottish Children's Reporter Administration (Scra).
It will go to a new purpose built hearing centre in Inverness.
However, it is understood there is concern among members of the panel about the move and a perceived lack of consultation with the volunteers.
Concerns have been raised about families having to travel the extra distance.
Between April 1, 2014 and March 31 this year the panel had 162 hearings and 12 pre-hearings in Dingwall.
Highland-wide there was 1,059 hearings and 109 pre-hearings in the same period.
Moyra Gordon, locality reporter manager for Scra said: "We have a statutory duty to provide accommodation for children's hearings.
"It is vital that the accommodation we provide is fit for purpose and meets the needs of children and families.
"We currently hold hearings for Ross-shire at an Outreach Hearing Centre in Dingwall. However, the community centre we use is not suitable and we have been looking for alternative accommodation for some time.
"We are already in dialogue with the panel community and will be engaging with local partners over the next few weeks."
She added: "We need to ensure the buildings we use for hearings not only meet our property standards, so they are modern, accessible and provide privacy for families, but they must be child friendly.
"Going to a hearing can be extremely daunting for children and young people, and we want to ensure we make the environment as welcoming as possible."
Boyd McAdam, national convener and chief executive of Children's Hearings Scotland, said: "We will liaise with the Scra both nationally and locally regarding the development and improvement of children's hearings centres.
"It is important that we ensure all hearings centres are fit for purpose, and that they provide a child friendly environment and suitable facilities for the children, young people and families who attend children's hearings."