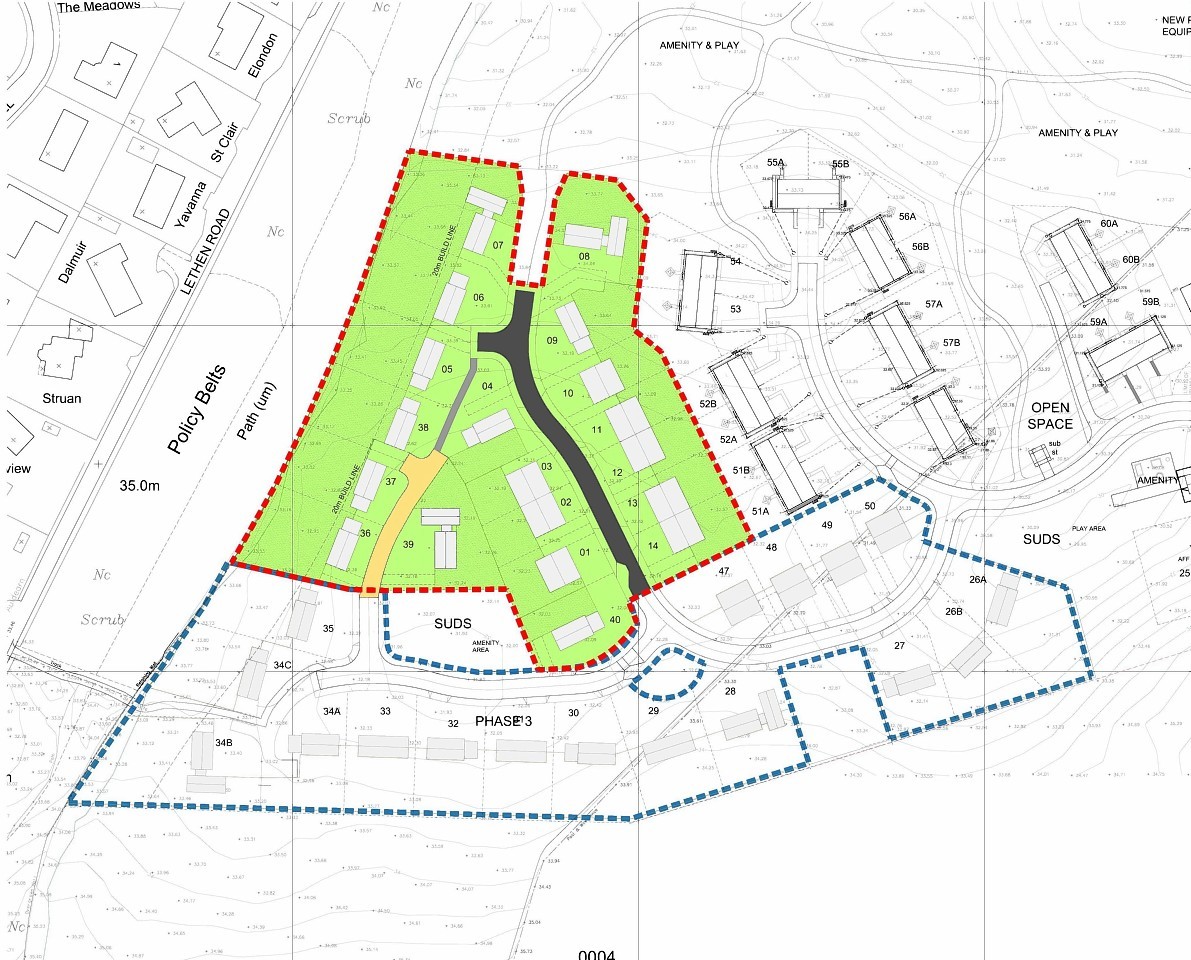 Fresh plans for a major housing scheme at Auldearn near Nairn have been submitted to the council.
A total of 19 homes are proposed for a three-acre site on Montrose Avenue.
The idea has had a cautious welcome in the village.
The homes would be built on a greenfield site for which outline planning consent was approved in 2007.
The proposal is for a mix of detached and semi-detached houses including so-called "affordable" homes, along with 41 parking spaces.
The homes would be single storey or "one-and-a-half storey".
Consultants Bracewell Stirling say there have been 'affordable' houses built on the site through previous phases "so the full requirement for affordable housing provision for the site has been more than met".
Four houses have recently been constructed there for the Highland Small Communities Housing Trust.
"It is intended that a number of dwellings within this application will be allocated as affordable housing bringing the total affordable provision to 50% of the overall development," the company added.
There is a small amenity area beside the development site along with a separate, equipped, play area which was provided as part of previous phases.
The site borders Lethen Woods. The trees are outwith the boundary and will not be affected by the development.
Bracewell Stirling said promised planting has been carried out in accordance with the original landscaping proposals and that there is "ample open space and pedestrian dog walking links into the woods and the rest of Auldearn".
The latest phase of construction has had a mixed response from community leaders who will discuss it at a future meeting.
Auldearn Community Council chairman Roger Milton said: "We're aware that the area has been designated for housing.
"There was a big discussion when the first 65-house application came forward many years ago and concern that the proportion was perhaps more than we would like although we welcomed new housing in the village.
"There is a need for family houses, but there is an even greater need for old people's housing and starter housing. It would be nice if we were allowed some influence in the process."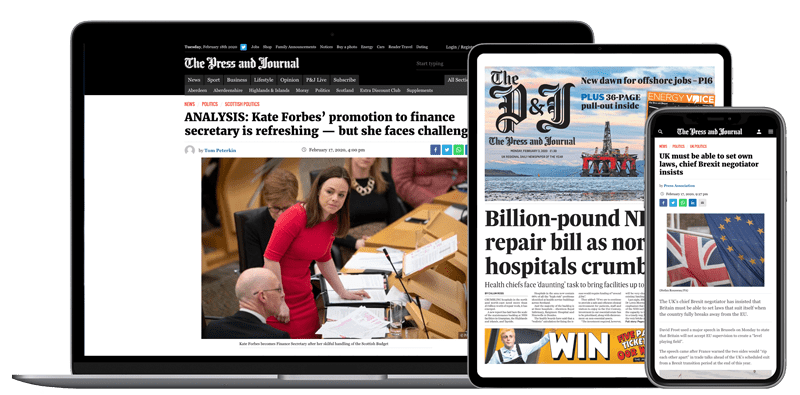 Help support quality local journalism … become a digital subscriber to The Press and Journal
For as little as £5.99 a month you can access all of our content, including Premium articles.
Subscribe