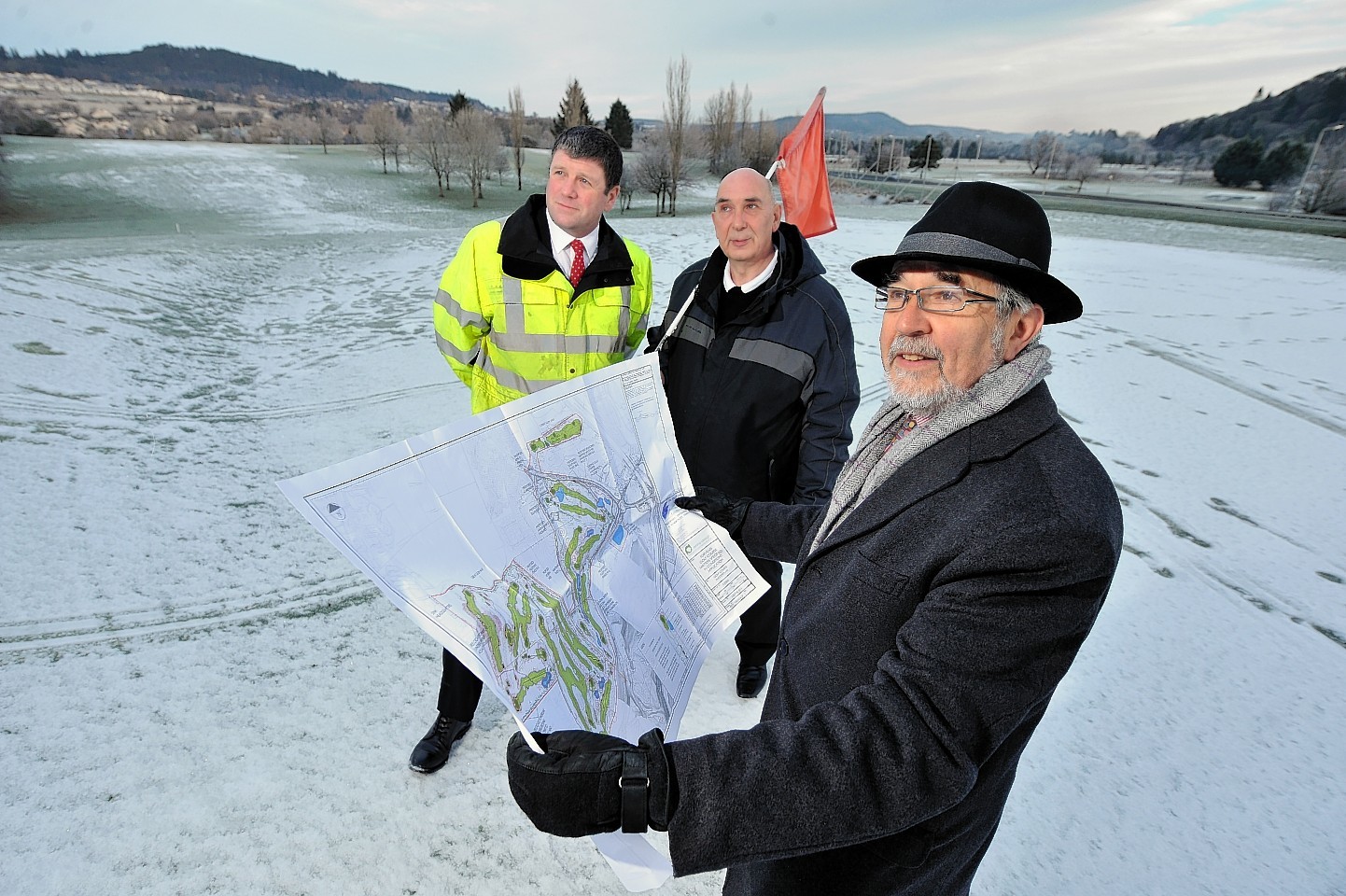 Plans to build 160 new homes in west Inverness are expected to be rubber-stamped by councillors next week.
Officials have recommended that the development at Torvean is approved in principle when it goes before the south planning committee on Tuesday.
The scheme is expected to include 120 private and 40 local authority homes at the 19-acre site.
Construction is not due to start until the controversial West Link road is completed in 2019.
A masterplan produced for the council shows that the houses will be a mix of single and two-storey properties, with a quarter being so-called "affordable housing".
Homes at the northern edge of the development close to Golf View Terrace will be single storey, and those overlooking the golf course at the southern edge will be bigger.
The proposed purchase of the land by the council is largely to replace golf course land to be lost thanks to the West Link road route, and the deal depends on the road going ahead.
A separate application for removal of earth associated with the developments will also be considered next week.
The scheme will also help fund a multimillion-pound investment in sports facilities including a new centre and four pitches.
Officials have recommended approval in principle of the housing plans, subject to 22 conditions.
In a report to councillors, head of planning Simon Hindson said: "The proposal provides an opportunity for the delivery of a housing development, on an allocated site.
"The development of this site will facilitate the consolidation of the city in line with strategy for Inverness as set out in the Highland-wide local development plan and help met the housing need and demand in the city."
The development includes an extension to Kilvean Cemetery and the creation of parkland areas, covering 218 acres in total and is expected to cost between £6.5million and £9million.
Plans for a new 18 hole golf course at Torvean were approved in April, with a tender expected to be issued in January, and work starting in April.
The route choice for the West Link road to connect the Dores road with the A82 – crossing the River Ness via a fixed bridge and the Caledonian Canal via a swing bridge – is controversial, with campaigners calling for a high-level bridge or tunnel instead.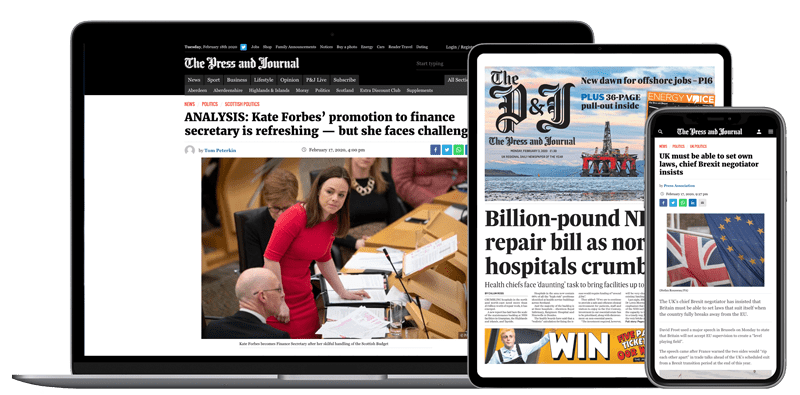 Help support quality local journalism … become a digital subscriber to The Press and Journal
For as little as £5.99 a month you can access all of our content, including Premium articles.
Subscribe