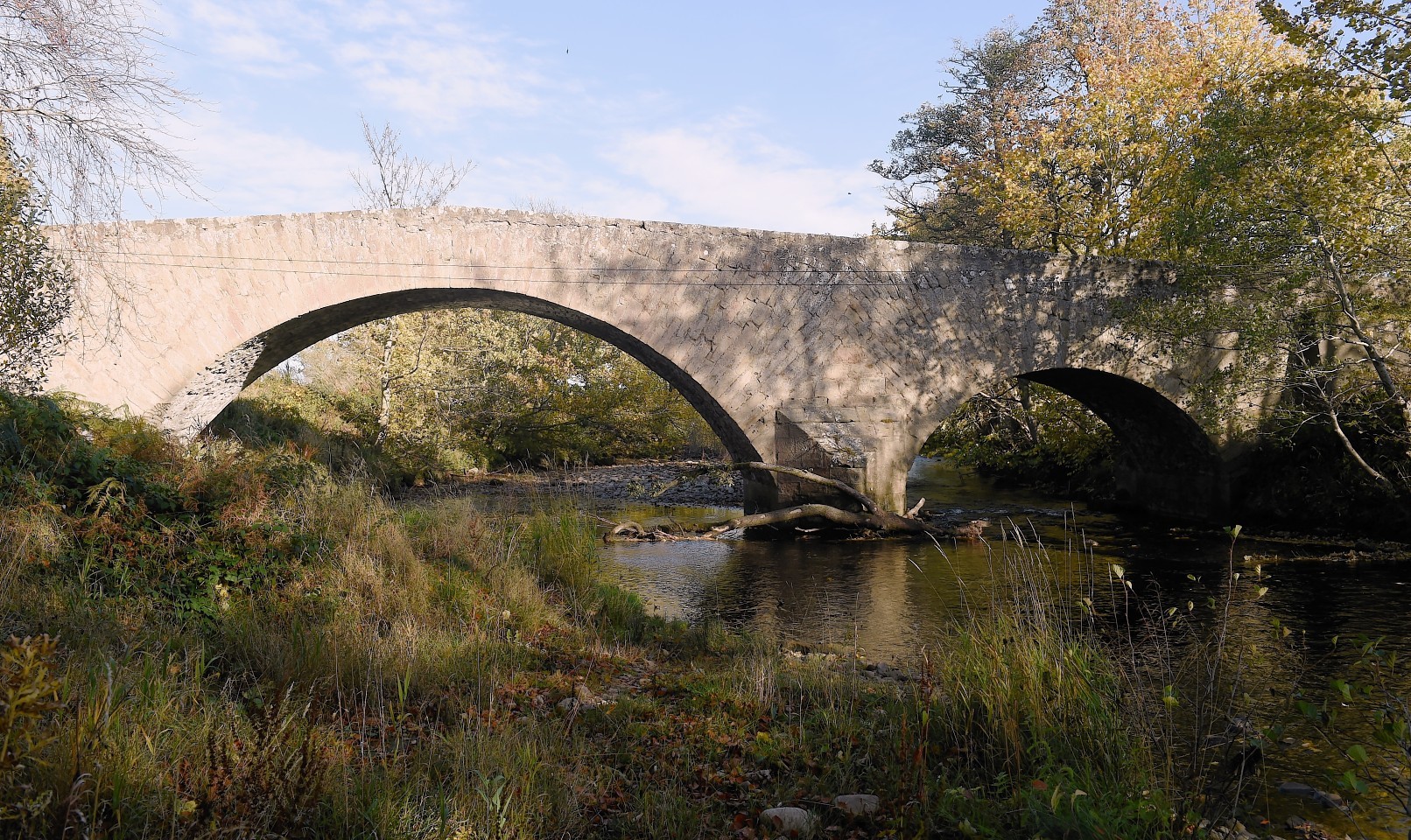 Councillors have approved a move to "accelerate" the process of replacing an 18th century bridge in the Highlands.
It has been agreed that £2.25million will be spent replacing the White Bridge, which carries the B9090 road across the River Nairn near Cawdor, over a period of two to three years.
An 18-tonne weight restriction for the ageing structure is imminent, sparking and outcry from farmers, foresters and local residents who would potentially face major detours.
The move to accelerate the project was highlighted yesterday at the authority's planning, development and infrastructure committee, during a discussion on capital expenditure.
Nairn councillor Michael Green praised the authority's planning and infrastructure team for its work, and said that Transport Scotland chiefs must now be "proactive" in finding solutions to prevent congestion in Nairn town centre from worsening during the project.
He added: "Transport Scotland has provided data on traffic flows through Nairn and generally it takes about eight minutes to cover two miles. However, recent experiences with Scottish Gas and roadworks show how precarious and fragile the situation is. We are not that far away from unacceptable gridlock in Nairn.
"I stress to senior figures at Transport Scotland the need to work with Highland Council to use combined data to bring mitigation measures in. This might be switching off traffic lights at certain times."
Following yesterday's meeting, Whitebridge Community Support Group and Cawdor and West Nairnshire Community Council released a joint statement welcoming the committee's decision.
A spokesman said: "The community council and support group wish to publicly express their thanks and gratitude to the hard work of our local councillors, especially councillors Green, Balfour and Stephen. We would also echo Councillor Green's thanks and praise of the Highland Council's Planning and Infrastructure team along with the support of Community Services and we look forward to working with them in the forthcoming months."
The existing 1749-built bridge crosses the river just south of the community of Clephanton.
The road narrows down to a single lane across the bridge and as a result, traffic signals have had to be introduced to control vehicle flow across the bridge.
A preliminary design report compiled by the council's structural engineers in August recommends developing a proposal to construct a new bridge, with a single span of about 115ft and width of 33ft, about 95yards upstream.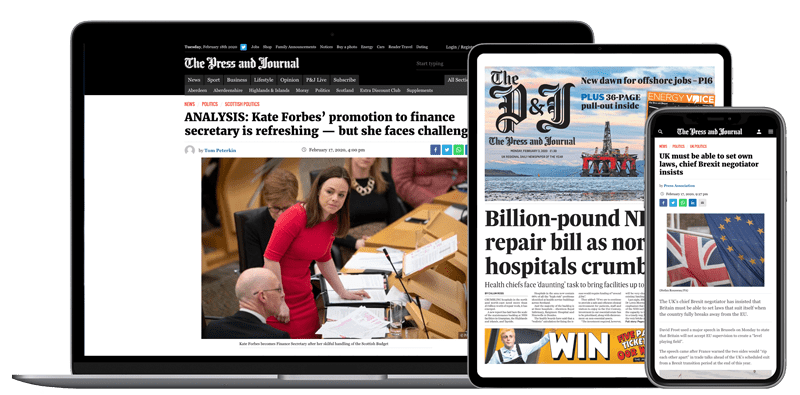 Help support quality local journalism … become a digital subscriber to The Press and Journal
For as little as £5.99 a month you can access all of our content, including Premium articles.
Subscribe