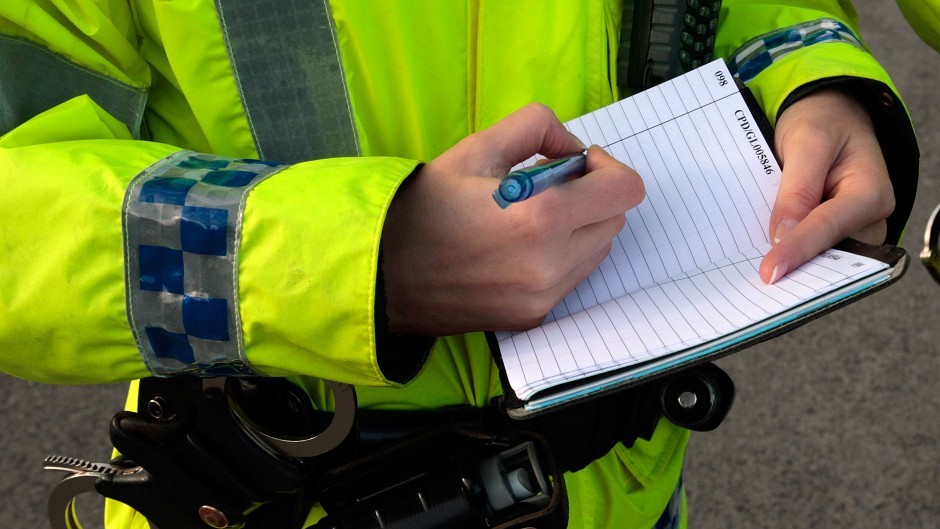 Police are hunting the heartless thieves who raided an Inverness charity shop and stole hundreds of pounds of cash from a Christmas hamper fund.
The culprits broke into the For The Right Reasons premises on Grant Street, Merkinch, and made off with a 2ft plastic bottle full of coins.
The charity, which is run by Reverand Richard Burkitt, aims to help people who want to conquer their drug and alcohol addition by giving them the support they need to re-integrate into society.
The incident happened on Wednesday night or early Thursday morning.
About a year ago, the shop volunteers started a fund to buy a large food hamper and children's toys for a Christmas raffle – but now the plans have been ruined.
Yesterday the charity shop manager, Mary Evans, said that she was "sickened" by the theft, adding: "This is a shop where people can feel they can get things they can afford and I do it because I know people don't have much.
"It's very disappointing. I feel sad that someone would have tried that and especially when you are trying to help people.
"We have been doing it for more than a year and the bottle was full of £1 coins, 20p pieces, copper coins and paper notes.
"It must be someone who has been winding it up because they must have known it would be full, and how they carried it out I will never know."
Mr Burkitt was alerted to the incident just before 8am yesterday morning by someone who noticed the broken lock on the fire exit side door to the shop.
Mrs Evans said that about a month ago they installed new latches at the top and bottom after someone tried to open the lock.
Yesterday joiners began fitting new doors at the front and side of the building for extra security, which is understood to be costing about £1,000.
Detective Constable Craig Still said: "Any theft has the potential to cause financial and emotional upset to the victim but to steal from a local charity is particularly despicable.
"Officers are appealing to anyone who heard or saw anything suspicious in the Grant Street area overnight to make contact with police to assist us in tracing the persons responsible."
Meanwhile, police are also searching for vandals who slashed a number of car tyres in the Merkinch area during the same night.
At least four reports have been made of tyres being deliberately damaged on Lochalsh Road, Benula Road and Wyvis Place.
Police are appealing to anyone who heard or saw anything suspicious in either case to make contact via 101 or via Crimestoppers on 0800 555 111.