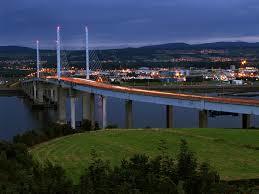 Transport chiefs have tested an alternative sequence of traffic lights on the gridlock-hit Kessock roundabout in Inverness.
The signals were introduced as a safety measure before resurfacing work on the A9 over the adjoining Kessock Bridge was carried out.
And it was confirmed yesterday that they will be a permanent fixture.
Representatives of roads agency Transport Scotland and maintenance firm Bear were at a meeting of the local authority's community services committee to discuss a range of traffic issues.
Former Highland transport chairman Graham Phillips said he had confidently told people that the Kessock lights were only temporary.
He said: "If people are saying that, by and large, the lights are beneficial, particularly in getting out of Longman Road in the evening, I'm prepared to accept that.
"But it's still possible to get gridlocked coming over the Kessock Bridge.
"At the very least, please could we have a yellow box, so people driving north on the A9 don't continually block the exit? It would be cheap and effective, and might solve some of the problem."
Eddie Ross of Bear told him that the signals were in place permanently.
He added: "We have been working to assess their performance and in the last month or so we have undertaken an exercise that has highlighted that they are set up in a particular configuration that gives a regularly long time for each 'leg', and there is an alternative way of operating where you give short blasts of time.
"It is very much a juggling act. It's very much a case of trying to balance the different demands."
He added that talks were continuing with specialist firm Siemens who carried out the review in an effort to find a better configuration.
Nairn councillor Liz MacDonald, meanwhile, secured a pledge from roads agency Transport Scotland of greater collaboration in tackling the town's daily jams on the A96 which were exacerbated by additional traffic lights as part of a council deal when retailer Sainsbury's got permission for a new store.
Johnny Moran of Transport Scotland said: "We're taking steps to engage with community groups on a more regular basis. We're working with the council to improve the operation through the A96."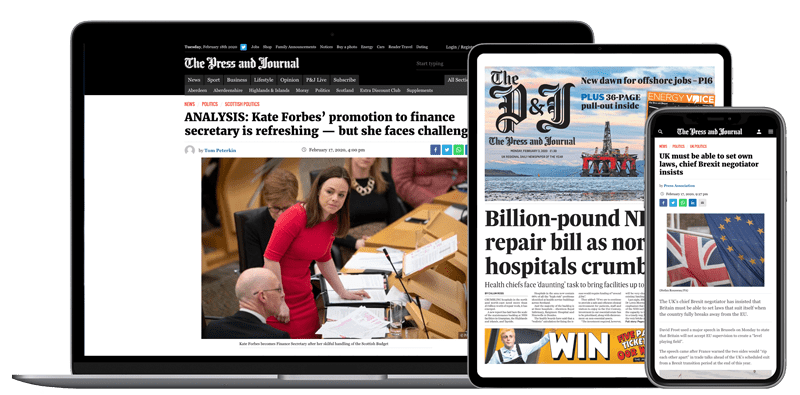 Help support quality local journalism … become a digital subscriber to The Press and Journal
For as little as £5.99 a month you can access all of our content, including Premium articles.
Subscribe