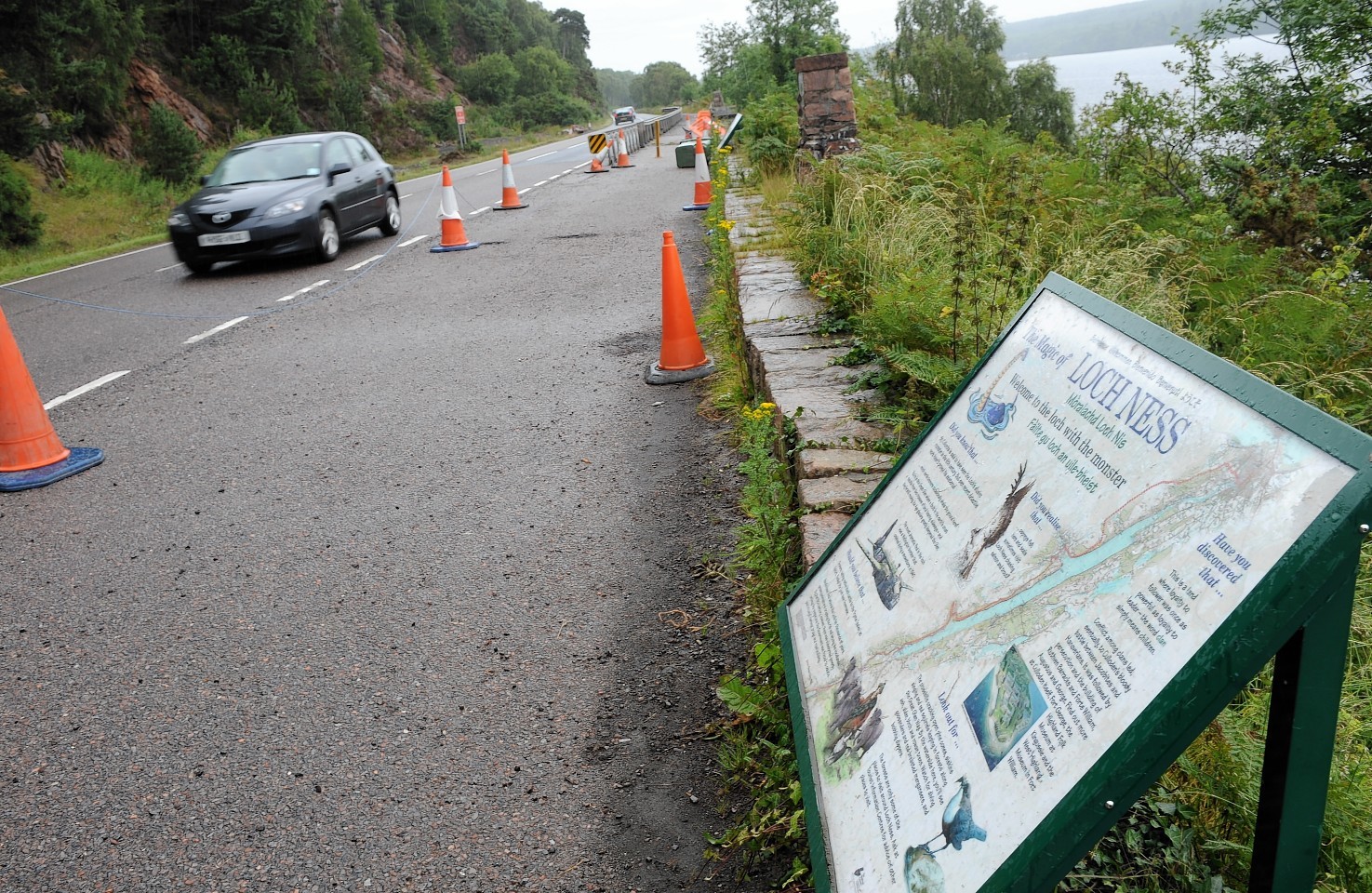 Clearing trees to improve the vistas around the south side of Loch Ness has been highlighted as a priority for drawing more tourists to the area.
Visit Scotland chairman Mike Cantlay met in Inverness with Graeme Ambrose, project manager of the Inverness and Loch Ness Tourism Business Improvement District (T Bid), to discuss key aspects of the new group's plans.
Work has now started to clear foliage on the south side of Loch Ness so that tourists driving along the B852 will be able to stop at points where they can access the shore and see more of the famous water.
T Bid is working in partnership with Forestry Commission Scotland to improve the visibility of the loch.
But Mr Ambrose said that work on the north side of the loch on the A82 Inverness-Fort William road is more likely to start in the next three to four years.
He added: "Visibility is an issue because people drive up the A82 and can't see Loch Ness.
"On the south side at a number of places we are working in partnership with the Forestry Commission to put in benches at the places where trees are removed.
"We have a huge opportunity to clear the trees and improve visitor experience of the loch."
Mr Cantlay said: "The issue of foliage is quite clear. Visitors, be it on buses or cars, want better access to the views and scenery."
Plans to form T Bid were endorsed by local businesses in March following a ballot, which revealed 123 in favour and 29 against.
The new group will invest around £1 million in the next five years, with emphasis on the conference and business tourism sector and infrastructure improvements.
Another key project includes the completion of the South Loch Ness trail around Loch Ness,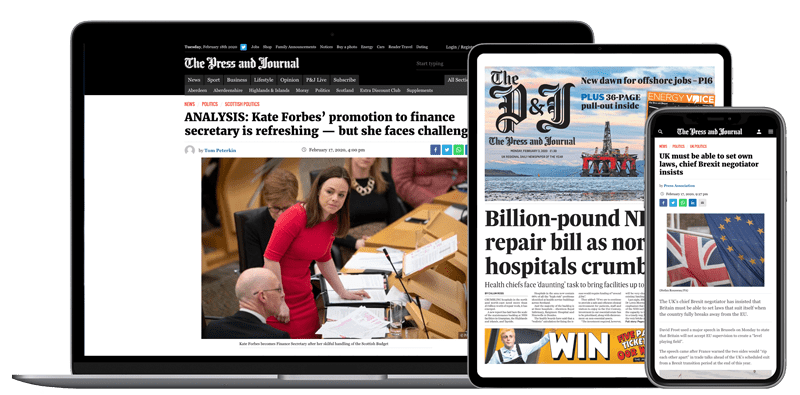 Help support quality local journalism … become a digital subscriber to The Press and Journal
For as little as £5.99 a month you can access all of our content, including Premium articles.
Subscribe