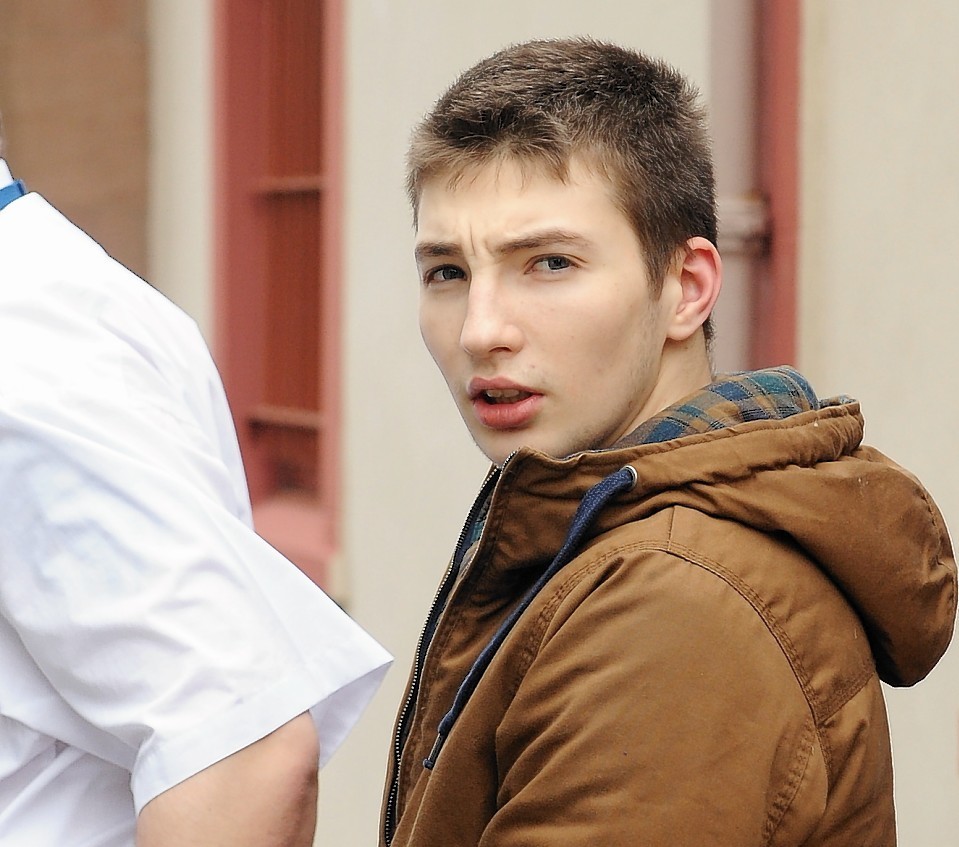 Three Inverness youths responsible for an "organised crime" spree have been sent to detention at Inverness Sheriff Court.
Duncan Murdoch, 20, of 5 Culduthel Gardens, was sentenced to 10 months detention.
Elvin Huseynov, 16, formerly of 5 Alton Court, Culloden, was detained for a total of eight months, and Roman Bowie, 18, of 1 Stables Cottages, Culduthel Road, Inverness got seven months.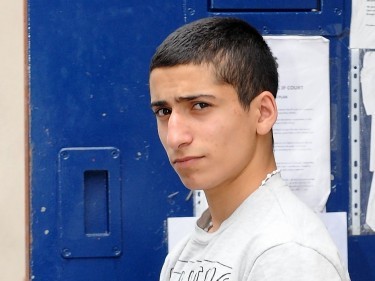 All admitted a string of dishonesty offences and Sheriff David Sutherland told them: "Only a custodial sentence is appropriate."
At an earlier appearance Sheriff Jamie Gilchrist described their theft of DVDs from Asda superstore in Inverness in January this year as "organised crime".
Bowie was look-out while Murdoch and Huseynov stole DVDs and box sets, removed the security tags and hid them in a bag on January 16.
Murdoch returned to the same store four days later and attempted to steal a CD, trying to bite off the security tag with his teeth before he gave up. He admitted attempted theft.
Bowie also returned to the store but was arrested for a breach of his bail which prohibited him from entering Asda. He admitted that charge as well as theft by shoplifting and illegal possession of a 22inch long ornamental sword.
Although his two co-accused were in custody, Huseynov in March broke into two houses, one in Castle Heather Road and the other in Island Bank Road.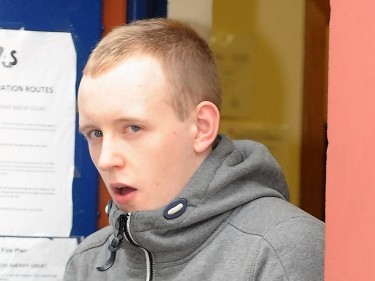 He stole a laptop, a games console and a mobile phone from the first house, and an iPad and two games consoles from the second.
He admitted theft by shoplifting and theft by house-breaking.
Murdoch's defence agent Ken Ferguson said: "He recognises he has to change his ways."
Huseynov's lawyer Rory Gowans said: "The motivation was financial because he was not working and he tried to get money."
Bowie's solicitor, Marc Dickson told the Sheriff: "He had moved out of the family home and had gone astray.
"It is hoped he can rekindle his relationship with his parents. Prison has been a salutary lesson for him."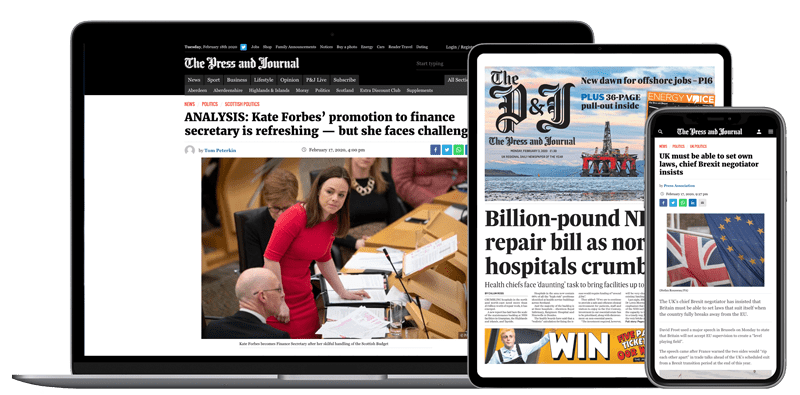 Help support quality local journalism … become a digital subscriber to The Press and Journal
For as little as £5.99 a month you can access all of our content, including Premium articles.
Subscribe