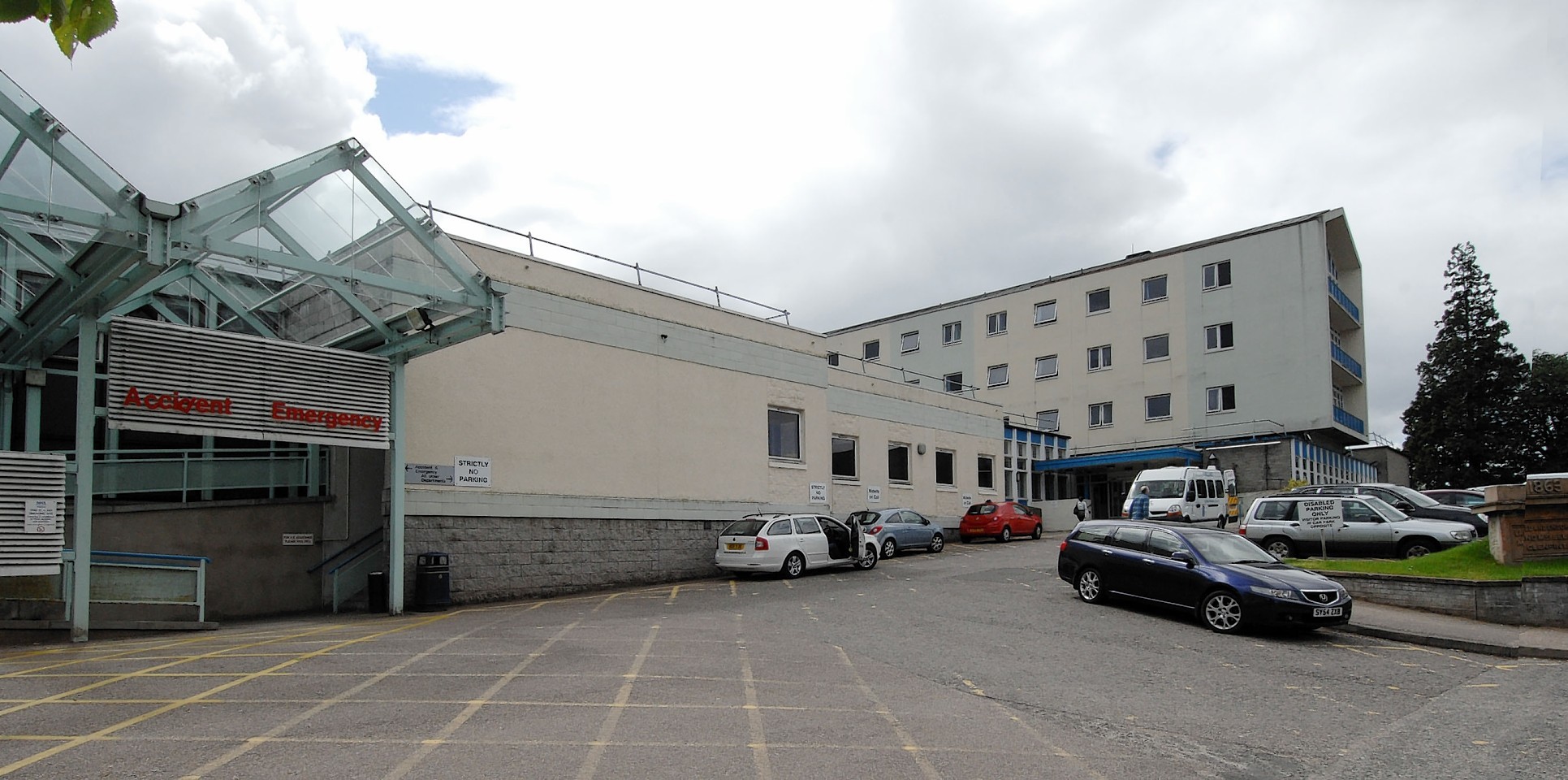 Normal service resumed yesterday at one of two north hospitals caught up in an alert over the norovirus bug.
Two wards at Raigmore in Inverness remained closed and visiting was kept to a minimum.
Ward 6C, which was closed to new admissions and transfers on November 12, remained closed.
Eight patients have had symptoms of diarrhoea and/or vomiting while four others tested positive for norovirus.
The ITU ward also closed to new admissions and transfers on Tuesday after two patients tested positive.
Normal service was resumed, however, at Fort William's Belford Hospital, 24 hours after a ward was closed as a precaution.
Staff gave the ward the all-clear by late afternoon.
It had been sealed off as a precaution after six patients experienced symptoms of diarrhoea and vomiting. But samples were tested and proved negative.
Marie Law, the hospital's rural general manager, said: "I would like to thank all relatives and friends of our patients for observing the strict restrictions we placed on visiting. The cooperation from everyone is very much appreciated.
"While I am pleased that we have been able to reopen the ward I would like to reiterate that we know norovirus is circulating in the community and would ask that people do not visit the hospital if they, or someone they live with, have had symptoms."
Norovirus, which causes diarrhoea, nausea and vomiting, can spread in the air where someone has had diarrhoea or has vomited. It is difficult to contain.