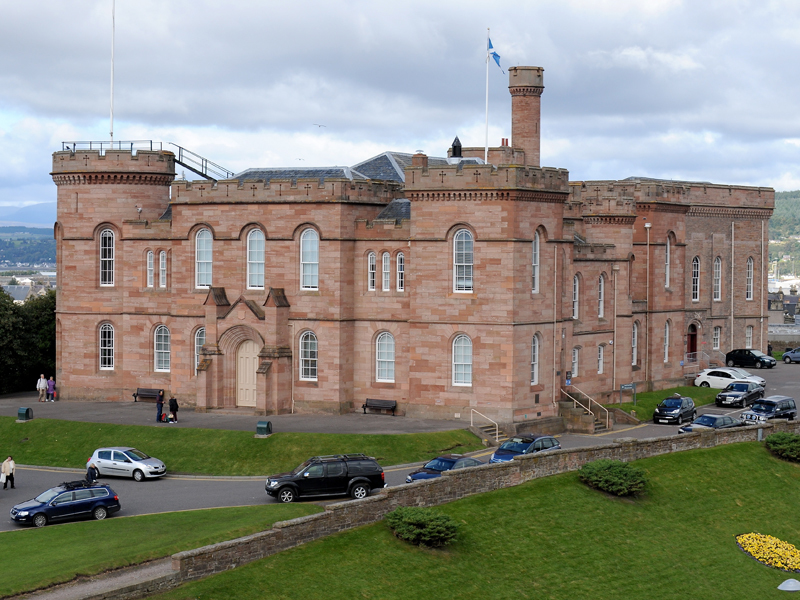 Two Nairn men took golf clubs to threaten another man in a row over inappropriate texts.
Alan Mackintosh and Kevin Henderson were shouting outside a house in Merryton Crescent and then struck the windows of the property, Inverness Sheriff Court heard yesterday.
The pair admitted behaving in a threatening manner and were ordered to carry out 100 hours of unpaid community work.
Sheriff David Sutherland was told that police had to be called when Mackintosh, 41, of 17d Albyn Court and 46-year-old Henderson, of 6 Stewart Street, were seen banging on the windows with the clubs between 5-6pm on August 1 last year.
Depute fiscal Ross Carvel said the pair were described by witnesses as shouting and screaming so much "that the veins on their necks were standing up".
"Police were contacted and when they arrived they were brandishing the golf clubs."
Henderson told police: "We didn't hurt anyone. We just went there to threaten them."
Mackintosh's solicitor, Natalie Bruce, said the two men had been out playing golf and her client had received text messages "of a certain nature relating to his father".
"He went to see the person who was sending them," she added.
Henderon's agent, John MacColl said: "This was not a premeditated case where they had taken golf clubs and committed this offence."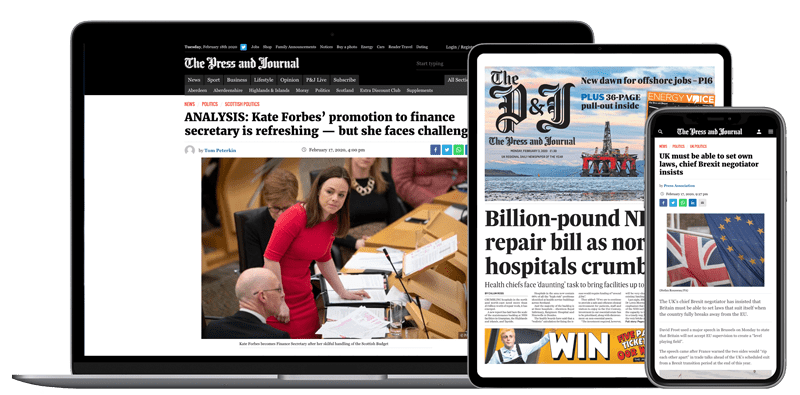 Help support quality local journalism … become a digital subscriber to The Press and Journal
For as little as £5.99 a month you can access all of our content, including Premium articles.
Subscribe