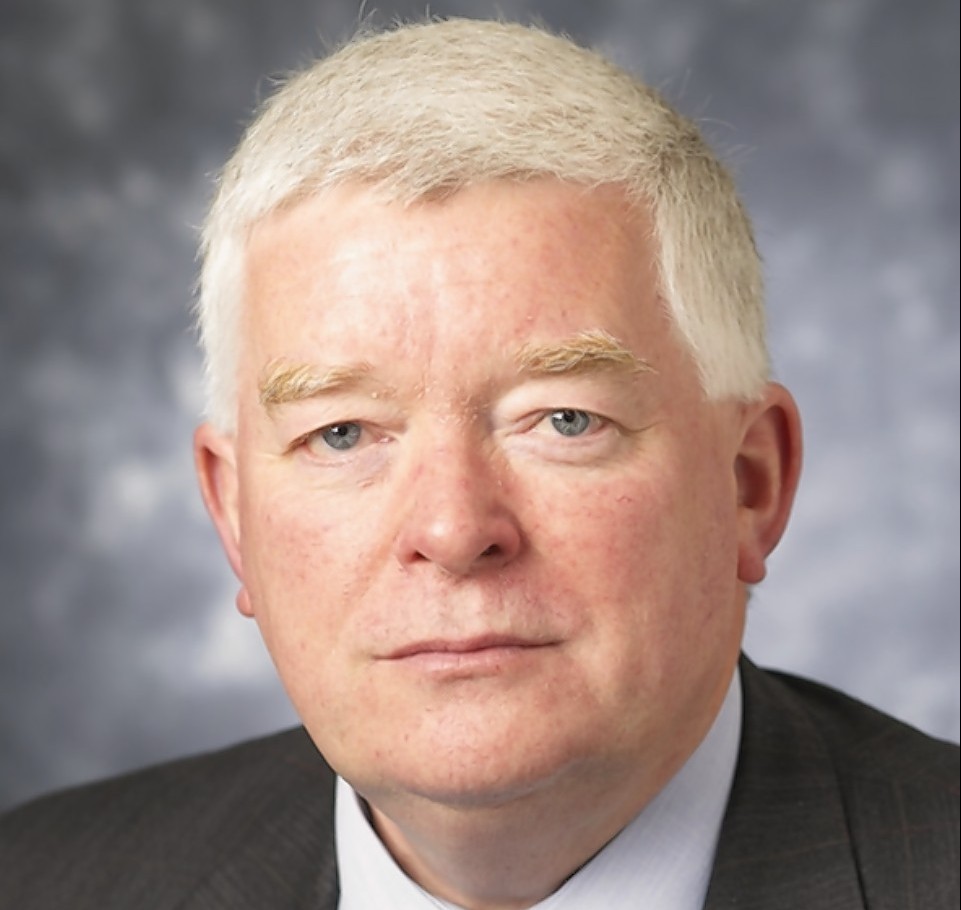 A radical proposal for shutting down Highland Council at lunchtime on Fridays as a budget saving was branded "unviable" last night by a union representing some of the 10,000 staff.
The option will feature in a consultation to be published on Friday.
The views of the public "citizens' panel" representing communities across the region will be sought.
Councillors will consider it as part of a budget debate in February.
The authority is facing a 2016-17 budget shortfall of £21million.
The 4.5-day week proposal surfaced in a private, routine meeting last Friday between council chiefs and union officials. The option was confirmed in a press release on Monday, to the frustration of many councillors who knew nothing of it in advance. Staff only heard officially via an email on Monday evening.
Of unions representing council staff, only the GMB could be contacted yesterday.
Its regional official Liz Gordon said: "We understand the council want to condense everbody's hours. This is not a plan that we see as viable. We don't see where cost savings would be made. And we're concerned about the impact on staff, condensing a whole week's work in this way.
"It would pose all sorts of complications including the costs of childminding, for example. There are also service delivery concerns. There will be particular legislative impacts on issues as essential as education and winter maintenance."
Ms Gordon added: "We'd rather staff applied for condensed hours than having that imposed."
Opposition deputy leader Richard Laird of the council's SNP group vented frustration that the shorter week proposal was not mentioned at a councillors' budget briefing with administration leaders prior to the discussion involving union officials later on Friday.
He said: "I wrote to (council leader) Margaret Davidson that afternoon, saying it was a disgrace that she'd not raised it with opposition members when she had the opportunity. This is ill considered and ill thought through."
Resources chairman Bill Fernie said: "This hasn't been fully thought through – it's a proposal we're looking at, but it could potentially save quite a bit of money.
"We're still at the early stages of the budget. A lot is dependent on what (chancellor) George Osborne and (Scottish Finance Secretary) John Swinney say."
He confirmed that the consultation would also include a proposal to shorten the school day – a budget saving option that was firmly dismissed a year ago.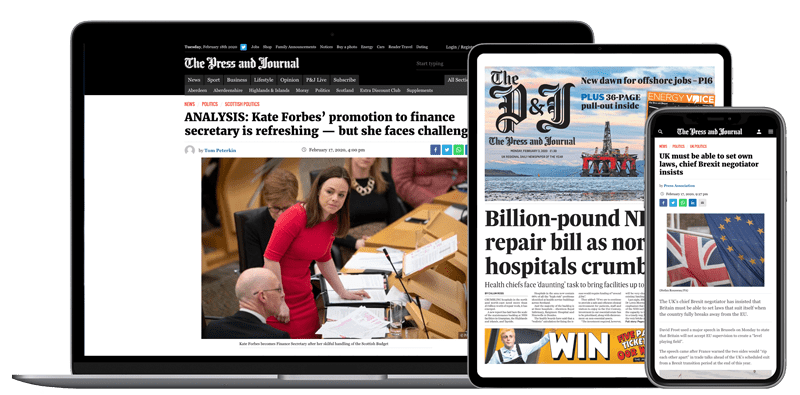 Help support quality local journalism … become a digital subscriber to The Press and Journal
For as little as £5.99 a month you can access all of our content, including Premium articles.
Subscribe