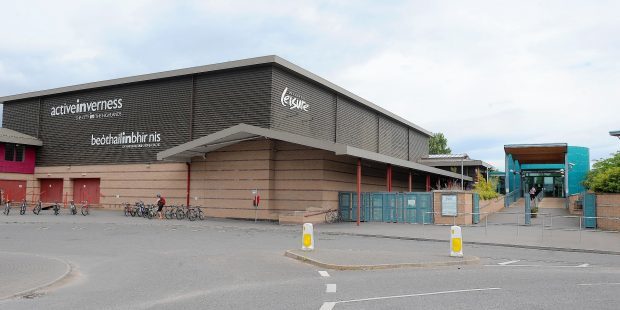 Inverness leisure centre will be turned into a nightclub next year as it hosts an event featuring four well-known techno DJs.
Legendary Brighton-born producer Dave Clarke – dubbed "the Baron of techno" – will take the stage at the electronic dance event TECHnique.
Detroit's own Kenny Larkin will also be on the bill, as well as US electronic duo Octave One – the brainchild of brothers Lenny and Lawrence Burden – and Scotland's Funk D'Void.
The event will be held from 8pm to 2am on Saturday, April 30, at Inverness Leisure.
Tickets went on sale yesterday at a cost of £25.
Steve Robertson, managing director of organisers TwentyTen, said: "I've been passionate about electronic music especially techno for many years and it's amazing to be involved in an event of this nature and size happening in my home city.
"April 30th is going to be an amazing day for Highland dance and electronic gig goers.
"With a stellar line up featuring the baron of techno Dave Clarke, Detroit legend Kenny Larkin, one of Scotland's most iconic producers Funk D'Void and a live set from Detroit producers Octave One this is one of the biggest techno inspired events to happen north of Glasgow".
It is the latest gig to be hosted by Inverness Leisure.
Former Westlife star Markus Feehily was yesterday confirmed as the special guest for Wet Wet Wet's show at the venue on Monday, March 14.
Markus, who launched his solo career earlier this year, said: "I remember listening to Marti Pellow's voice and being really inspired. It's a pleasure to go on tour with Wet Wet Wet and I can't wait to sing in Inverness."
Wet Wet Wet front man Marti Pellow said: "Markus has a great voice and as he'll be performing a selection of Westlife and solo material, we're in for a real treat. Anybody coming along to the Inverness show is bound to have a great time."