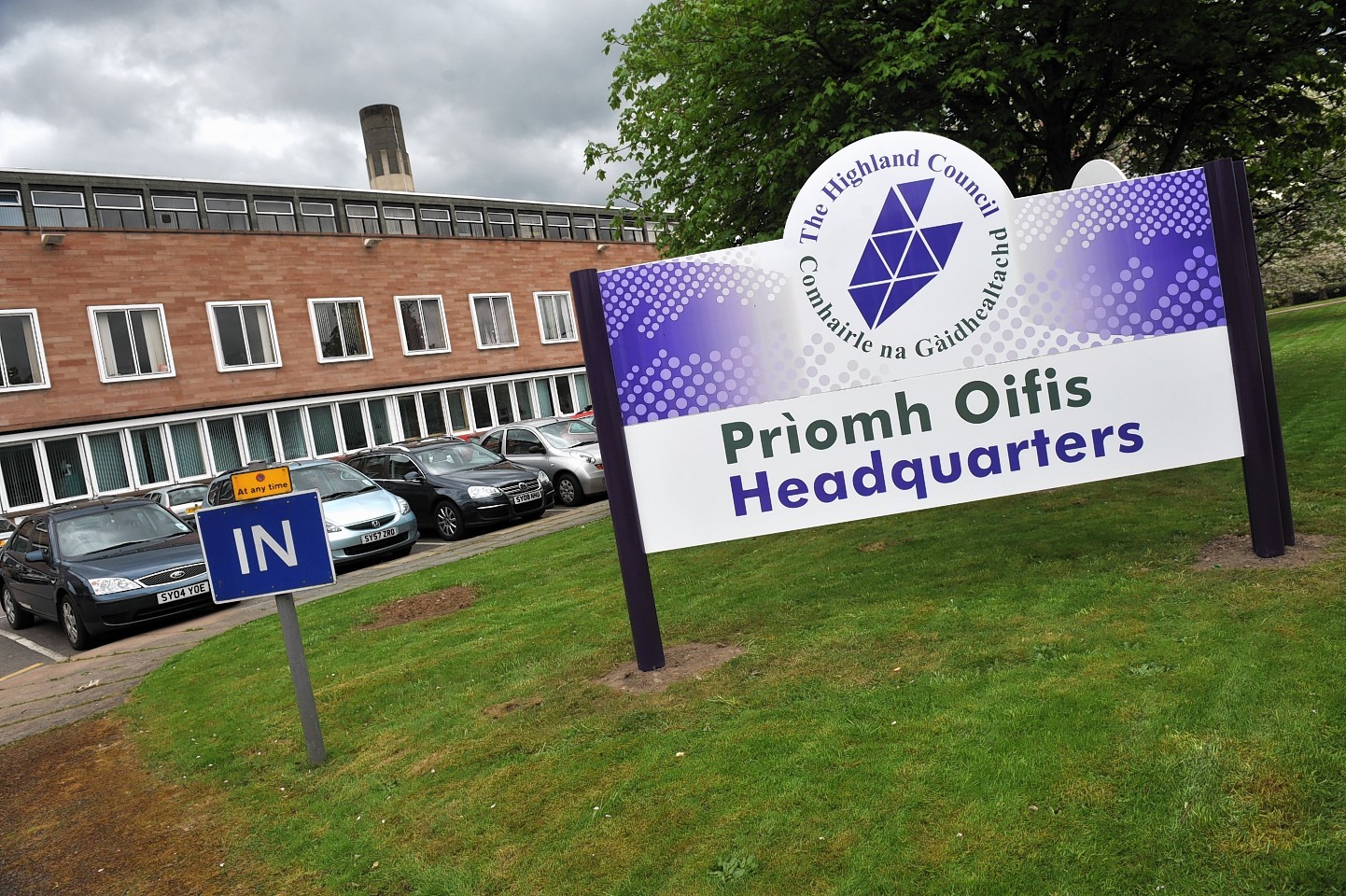 Councillors yesterday upheld a decision to reject two neighbouring housing developments proposed for Avoch on the Black Isle.
A total of 27 homes were proposed by the Church of Scotland and A&D Sutherland, under separate planning applications.
Council officers had previously rejected them under delegated powers stating that the designs had clashed with the local architecture and street plans.
The kirk applied for 11 serviced house plots northeast of Avoch Parish Church.
A&D Sutherland want to form 16 plots north of Glenvegan.
The consensus of the Inverness meeting of the council's planning review body was that both applications – for now – would be contrary to the local development plan.