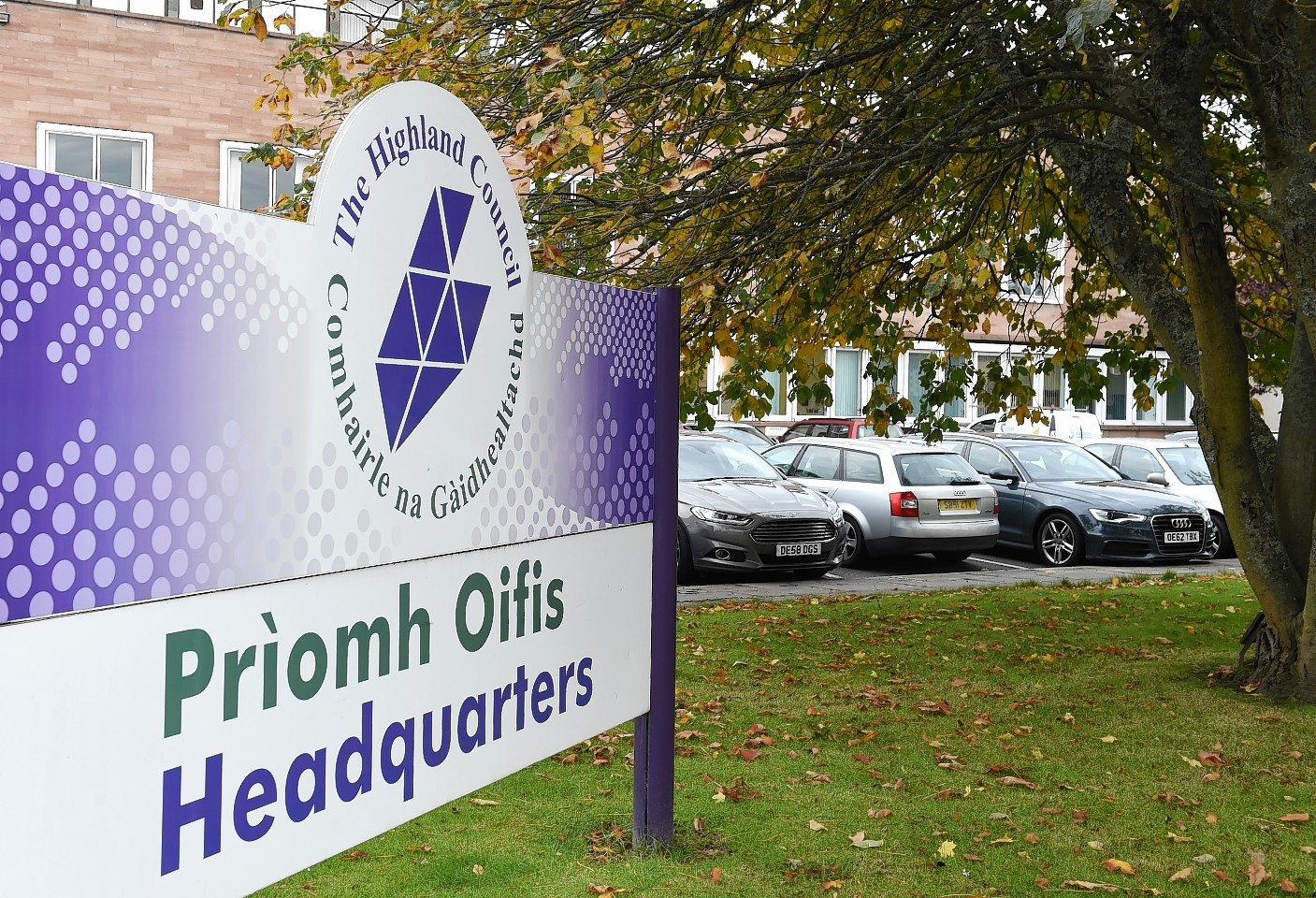 Highland councillors are furious about another postponement for a long awaited public debate on the authority's alleged mishandling of a costly arts project.
Questions about the monitoring of hundreds of thousands of pounds spent on the Inverness Old Town Arts (Iota) project sparked a recent internal audit and has implicated at least one senior council official.
While the council has not yet revealed details, it is known that Inverness area manager David Haas has been questioned at length as part of the council investigation. He has had considerable support from a number of city councillors.
The accounts for the Iota works were studied by council officials and discussed in private at a recent meeting of the audit and scrutiny committee.
Iota was instrumental in securing funds for "Streetscape" artworks in the city over several years.
A council spokeswoman had confirmed that the issue was on the draft agenda for tomorrow's Inverness City Committee – but has subsequently been withdrawn.
A council source has suggested that it was dropped because public debate may have undermined the continuing investigation. It is now understood the matter will feature on the agenda of a special meeting of the city committee on January 28.
City councillor Glynis Sinclair said: "I'm disappointed that we haven't got the opportunity to draw a line under this.
"We're aware that there's an internal investigation going on and that, in my opinion, shouldn't alter any outcome in regard to the internal investigations."
Fellow SNP councillor Ken Gowans said: "I am disappointed but not surprised this item is not being made public on Thursday.
"While it is my understanding there are operational reasons behind the decision to pull it, any delay simply adds to the speculation surrounding any investigation and I feel that is unhelpful. The public have a right to know the facts."
The Press and Journal understands that invoices amounting to £87,000 missing from an internal audit report that went to the audit and scrutiny committee in September have subsequently surfaced.
The Iota project was mired in controversy following complaints from councillors about the authority's administration of it.
According to several council sources, the audit – which covered Iota's work for the council between 2006-12 – exposed alleged weaknesses in the local authority's governance of the spending.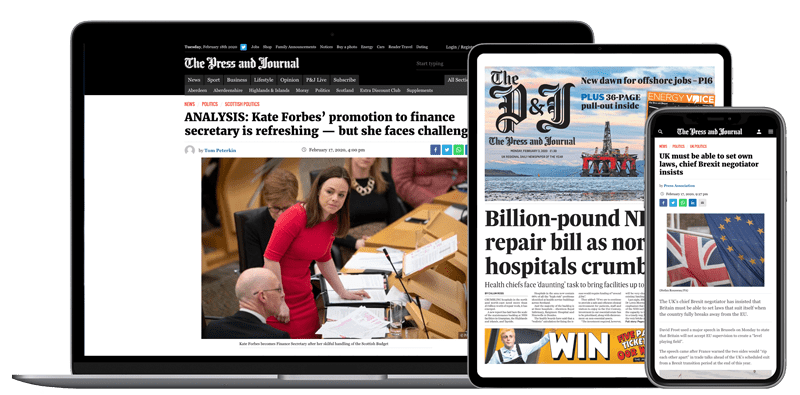 Help support quality local journalism … become a digital subscriber to The Press and Journal
For as little as £5.99 a month you can access all of our content, including Premium articles.
Subscribe