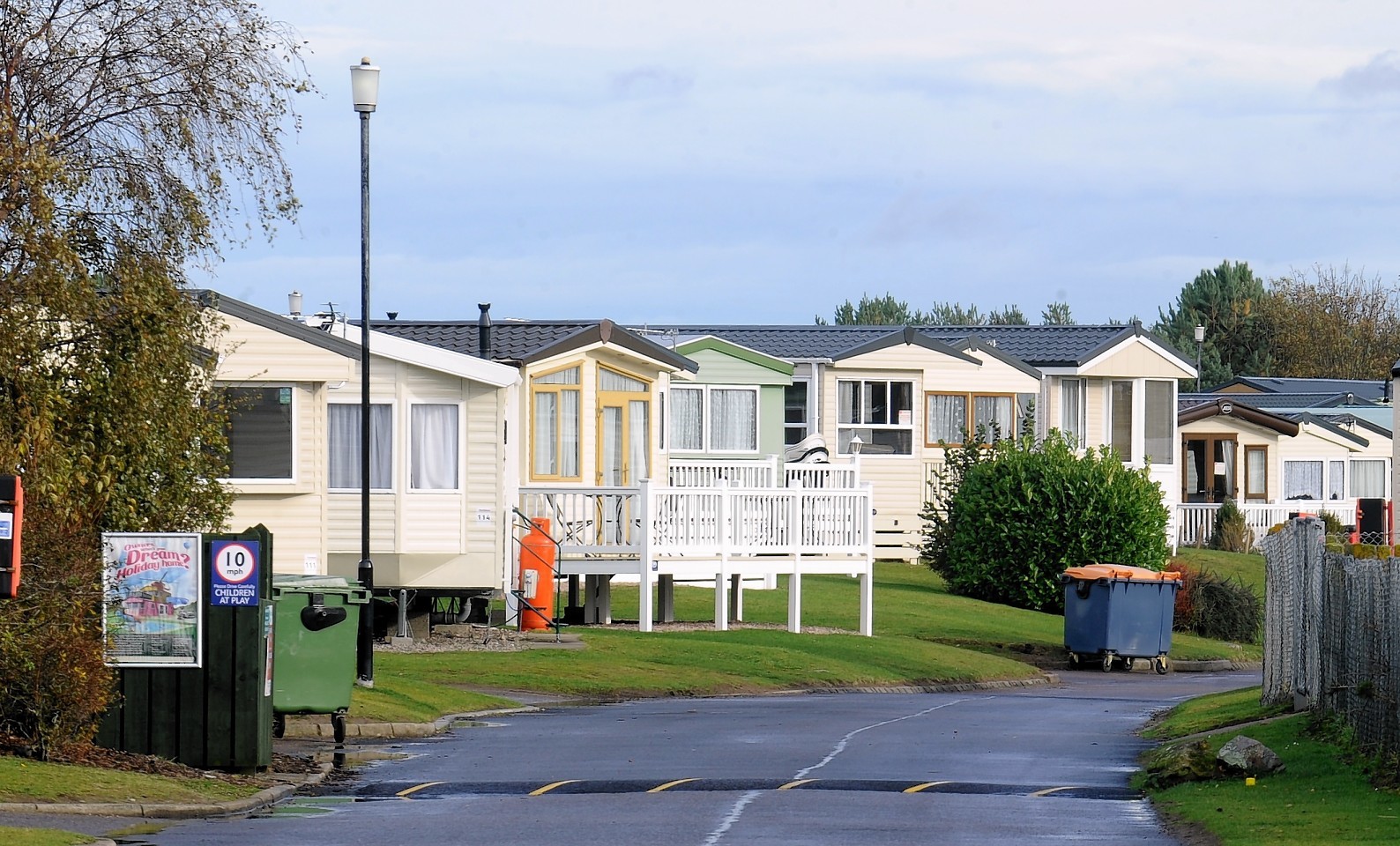 Community councillors have objected to a Highland holiday park's plans for expansion.
And Highland Council has requested more information from the company to be able to evaluate the potential environmental impact.
The recently merged Nairn West and Suburban Community Council has objected to Parkdean's extension and proposed change of use of Nairn East Beach car park for additional caravan and tent pitches at its Lochloy site.
Community council secretary Brian Stewart has complained that the plan is "premature and inappropriate."
Residents also object to the matter being decided by Highland Council officers rather than elected councillors.
Their major concern is the fact that the land is Nairn Common Good Fund property and currently used as a public car park and access route to the beach.
Mr Stewart states in an official objection that "while decisions on day-to-day administration and management of common good assets are delegated, the proposal to lease out a new area of common good land and to change its use is a substantive policy decision."
No-one at Parkdean was available for comment yesterday.
Highland Council access officer Stewart Eastaugh states in planning papers that the site currently includes a "core path" linking Nairn and nearby Culbin as part of a coastal trail to Moray and that is is "likely to be a public right of way." There is an access through the dunes to the foreshore from the car park.
He states: "The information supplied and/or displayed on our e-planning site is not clear enough to allow me to establish the likely impact on these paths.
"As such, I would like to see more detail of the applicant's proposals, particularly those that might affect the paths."
He recommends that the core path "remains open and free from obstruction or encroachment before, during and after construction" and that any scheme to enhance the coastal trail be submitted for council approval.
Community councillors' previous concerns about a stench of sewage in the area has been alleviated following Scottish Water's recent installation of new equipment.
Ends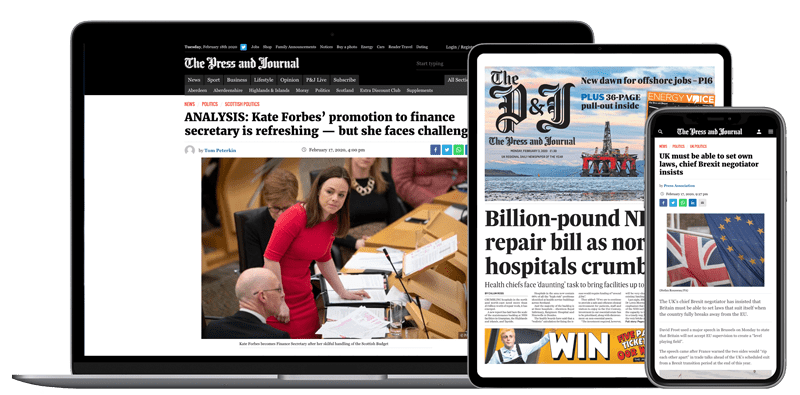 Help support quality local journalism … become a digital subscriber to The Press and Journal
For as little as £5.99 a month you can access all of our content, including Premium articles.
Subscribe