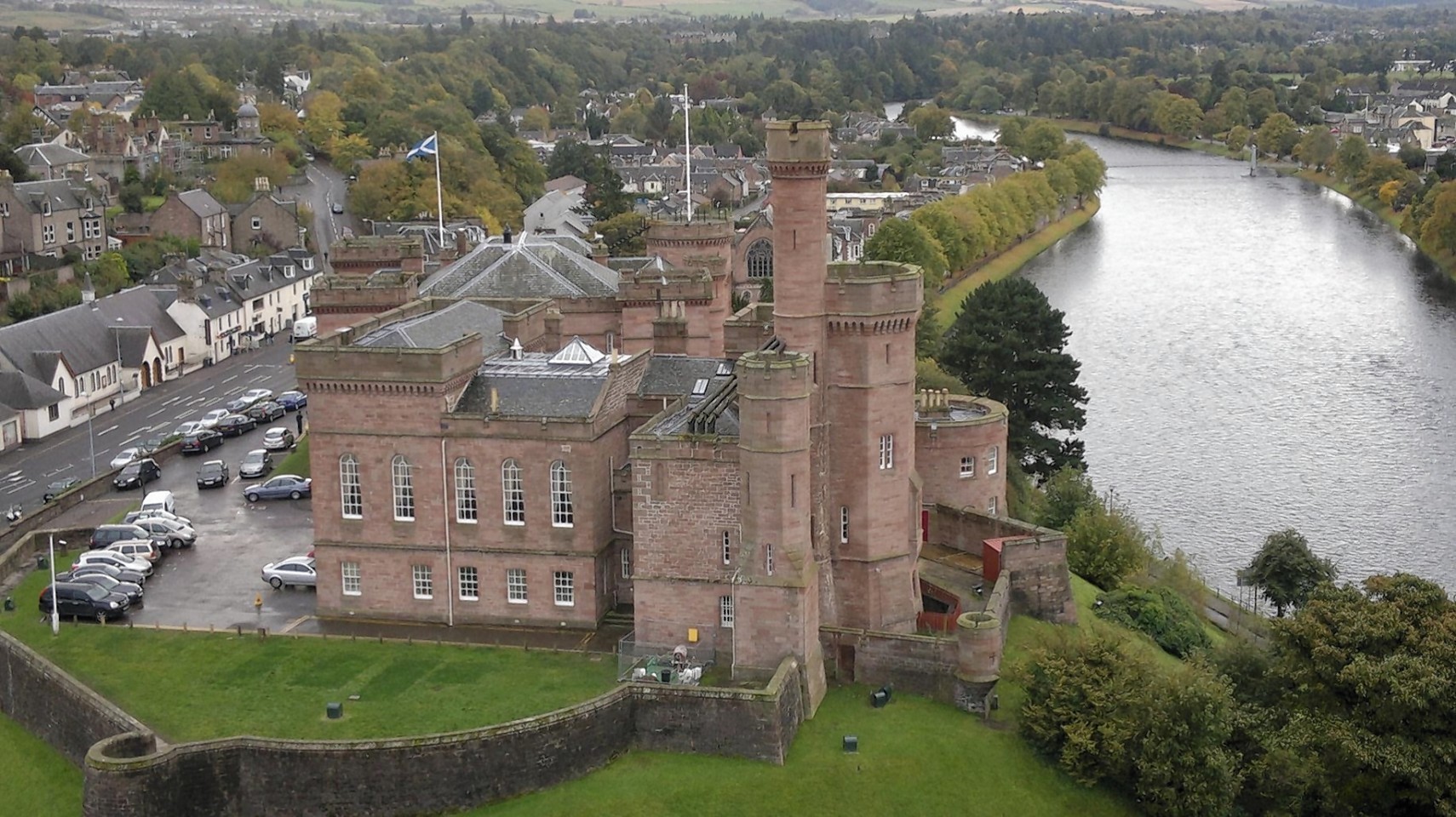 A new £23million justice centre for Inverness has been given the go ahead.
Finance Secretary John Swinney gave his backing to the plans, which will free up the city's castle to become a tourist attraction, in his Budget.
Design work for the new centre is now under way.
The Scottish Courts and Tribunal Service has not confirmed where the new development will be built but said a number of sites were under consideration.
Tourism Minister and Inverness MSP Fergus Ewing said: "The court's relocation from Inverness Castle brings an exciting opportunity to develop a major new tourism attraction in the Highlands.
"The working group which I co-chair has helped develop a number of proposals currently out for public consultation and this announcement adds a renewed focus to the process of developing what could be a world class tourism attraction.
"We want to see a new life for the castle that builds on its existing attraction, offering to visitors and locals alike a quality offering that encourages tourists to both visit and stay longer in the city."
Justice Secretary Michael Matheson added: "I am delighted that, with the development of the new Inverness Justice Centre, we are providing facilities that will enable us to deliver a truly 21st century service.
"By working with the Scottish Courts and Tribunals Service to create a justice centre and co-locating the court with other justice partners, the people of Inverness and the wider Highlands have access to modern facilities and co-ordinated support and service from the relevant organisations."
Mike Smith, manager of Inverness Bid, said: "We're delighted with this announcement which offers a firm commitment to opening the castle.
"It's going to be such an important step for the whole of the city."
Eric McQueen, chief executive of the SCTS, said: "This is an exciting opportunity to create a specialist justice centre and a stronger community justice approach by co-locating justice partners and third sector organisations in the same building."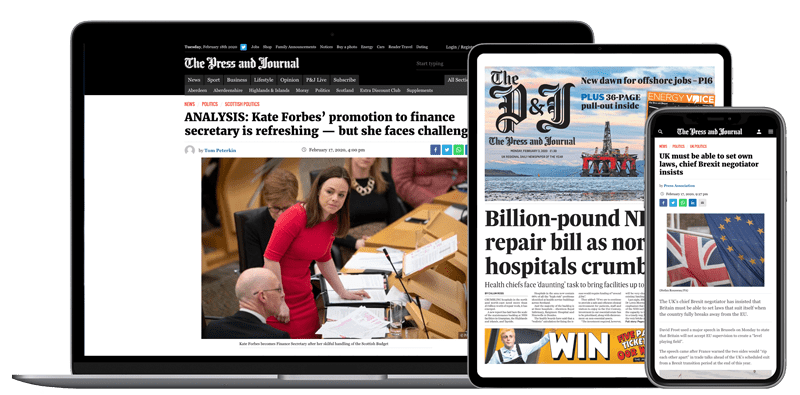 Help support quality local journalism … become a digital subscriber to The Press and Journal
For as little as £5.99 a month you can access all of our content, including Premium articles.
Subscribe