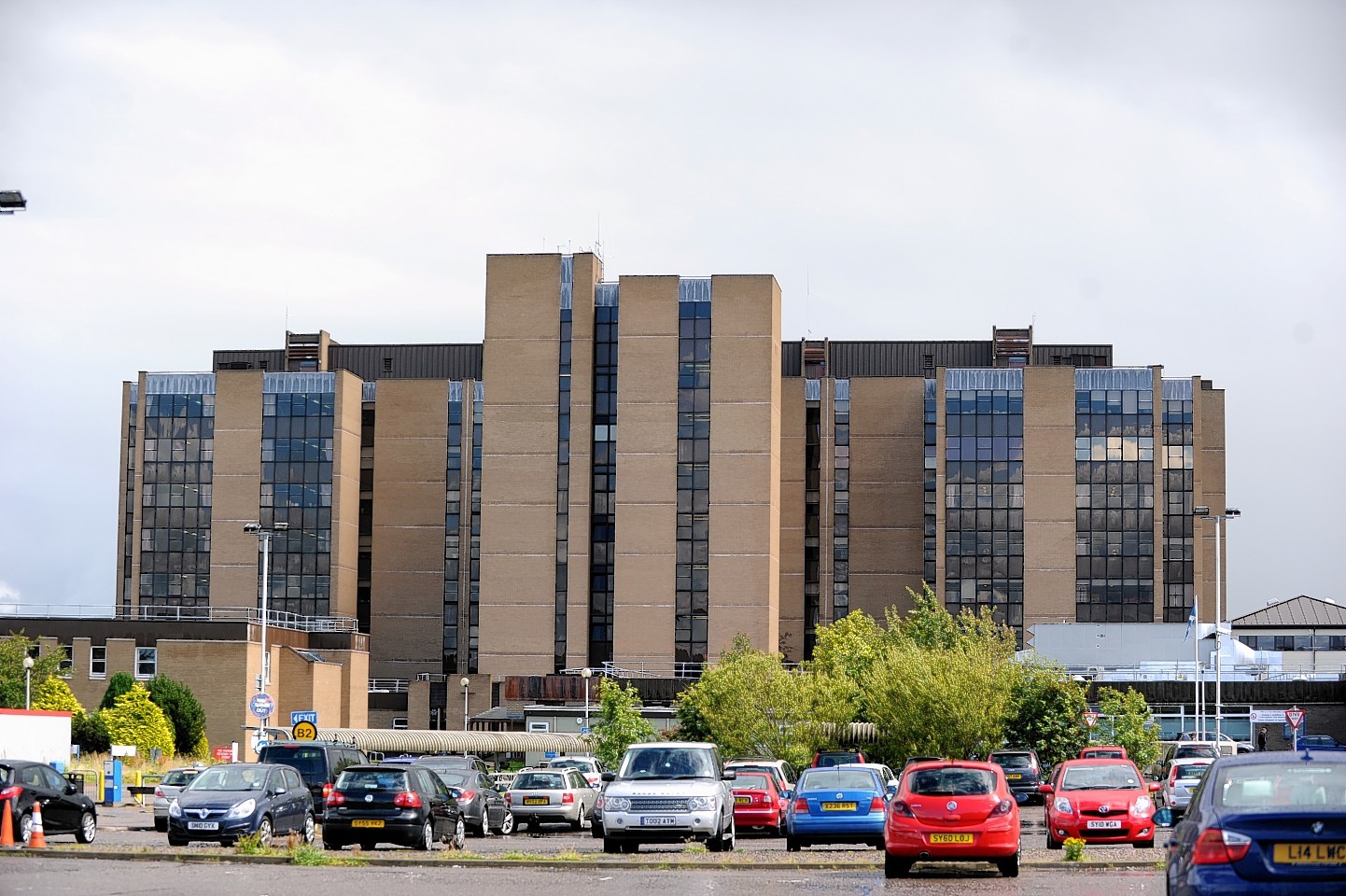 Christmas is a special time of the year for most people – but it is just another day at the office for those who have to keep the north's busiest hospital running.
While the doctors, nurses and patients at Raigmore Hospital will be in the thoughts of many over the festive period, few will remember to raise a glass to the many other workers who provide essential services.
They include a small but dedicated team of women who staff the switchboard at the flagship hospital, routing thousands of calls a day, seven days a week.
Kate Stewart has been in the job for a decade but has drawn the short straw this year, and is on the rota to work the shift from 3pm to 11.30pm.
"It's no different to any other day really. We work in a hospital; it doesn't stop and neither do we," she said.
"My shift is considered one of the worst, as it's too early to have your dinner, and it's too early to go see anyone so I think my Christmas morning will be spent pottering about waiting to go into work."
Kate explained that part of the role on the switchboard was to alert on-call teams to any of the alarms going off in the hospital.
She said: "As well as our standard patient and ward calls we deal with the fire calls which mean we've to '999' the fire service and notify the hospital fire team.
"We also get notified of the alarms going off in the hospital which can include boiler alarms, medical gases, doors being breached at night and the 2222 medical emergency alarm for the hospital.
"We have a long list of people on call as obviously Christmas is a public holiday – this can include estates staff, duty managers, the press office, public health, and the on-call executive.
"You don't like having to call people at Christmas or anytime out of hours to be honest but everyone is so nice about it. Particularly if you call them by mistake, the relief when they realise they're not actually on call is apparent."
Maggie Cowan has also been working on the hospital switchboard for the past 14 years and has worked on Christmas for the past six.
She said: "It's just the way the rota falls. Someone has to be here, and you work your life around it.
Joan Connor has been working in switchboard for the past 14 years and was recently promoted to assistant telecoms supervisor.
She said: "If you're on the early shift it's not too bad. You just have to make sure you have everything prepared on the day and you can have your Christmas dinner later on when you get home.
"One year the two of us who were working decided we'd do it differently and we ordered in a takeaway for our lunch. It took three hours to arrive and, as if that wasn't bad enough, it tasted horrible! We didn't do it again!"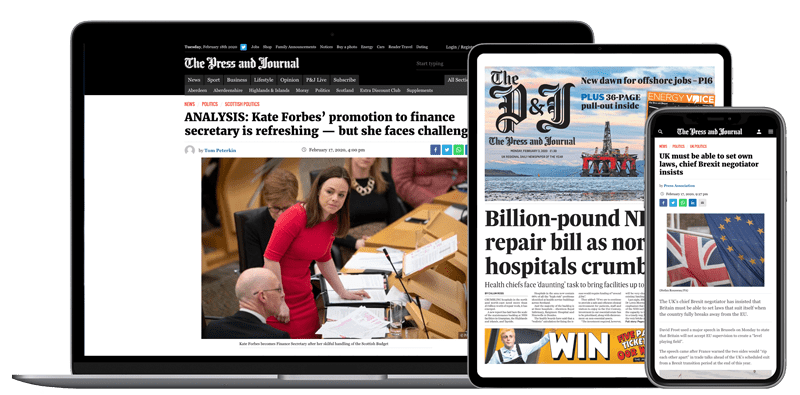 Help support quality local journalism … become a digital subscriber to The Press and Journal
For as little as £5.99 a month you can access all of our content, including Premium articles.
Subscribe