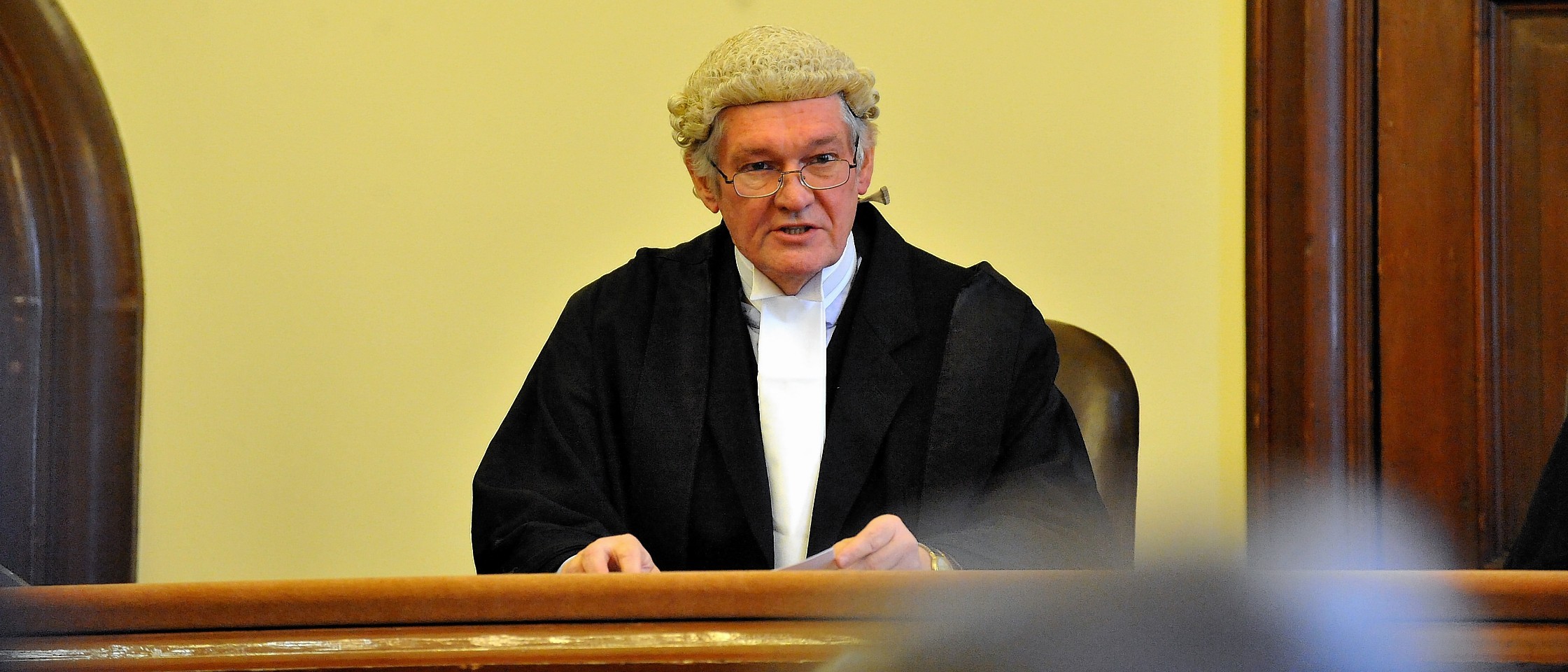 A Falklands War veteran has been banned from walking any dog unless it is muzzled after his Japanese dog viciously attacked two Labradors.
But Cujo, an akita, was spared by Sheriff David Sutherland.
Owner Richard Wilson, who was also placed under supervision of social workers for two years, said afterwards: "I am relieved that Cujo will live. It was not his fault. It was my mistake and I have learned my lesson.
"It was right that I be punished and not the dog. I didn't have it under proper control.
"The sheriff got all sorts of reports including one from a vet who was very happy with Cujo and thought he was an excellent dog."
Former Royal Engineer Wilson, 49, suffered head injuries while clearing mines after the conflict with the Argentinians in 1982 and relied on the dog to help him continue his recovery from the trauma of war.
Inverness Sheriff Court was told the dog had a major therapeutic effect on him, giving him the confidence to go out from his house at Ferry Lane, Beauly.
Wilson admitted two charges under the Dangerous Dogs Act by having the dog unleashed and allowing it to attack two Labradors in Beauly, one on July 12 and the other on July 26. Both animals were bitten in the attacks as the Akita went for their necks, the court was told.
However he missed his target with one, and grabbed its leg instead, which required £140 worth of vet treatment and several stitches. Both Labs survived the attacks.
Defence agent Rory Gowans said that the dog now remains muzzled at all times in public and begins behavioural lessons later this month.
Wilson added: "I am painfully aware of the anguish it has caused to the other dog owners and I am truly sorry. That is why I paid the vet's bill.
"I am taking all possible precautions now."
Akitas are renowned for disliking other dogs of the same sex and were declared a Japanese national monument in the 1930s.
Earlier this month, one of the breed attacked a three year old boy in Chesterfield and the youngster required 100 stitches.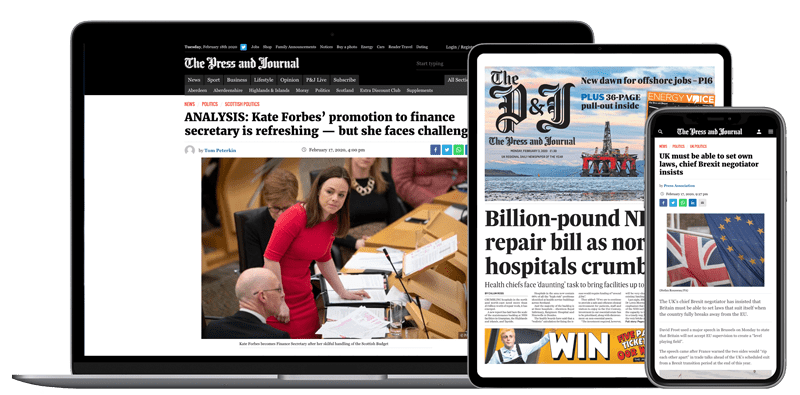 Help support quality local journalism … become a digital subscriber to The Press and Journal
For as little as £5.99 a month you can access all of our content, including Premium articles.
Subscribe