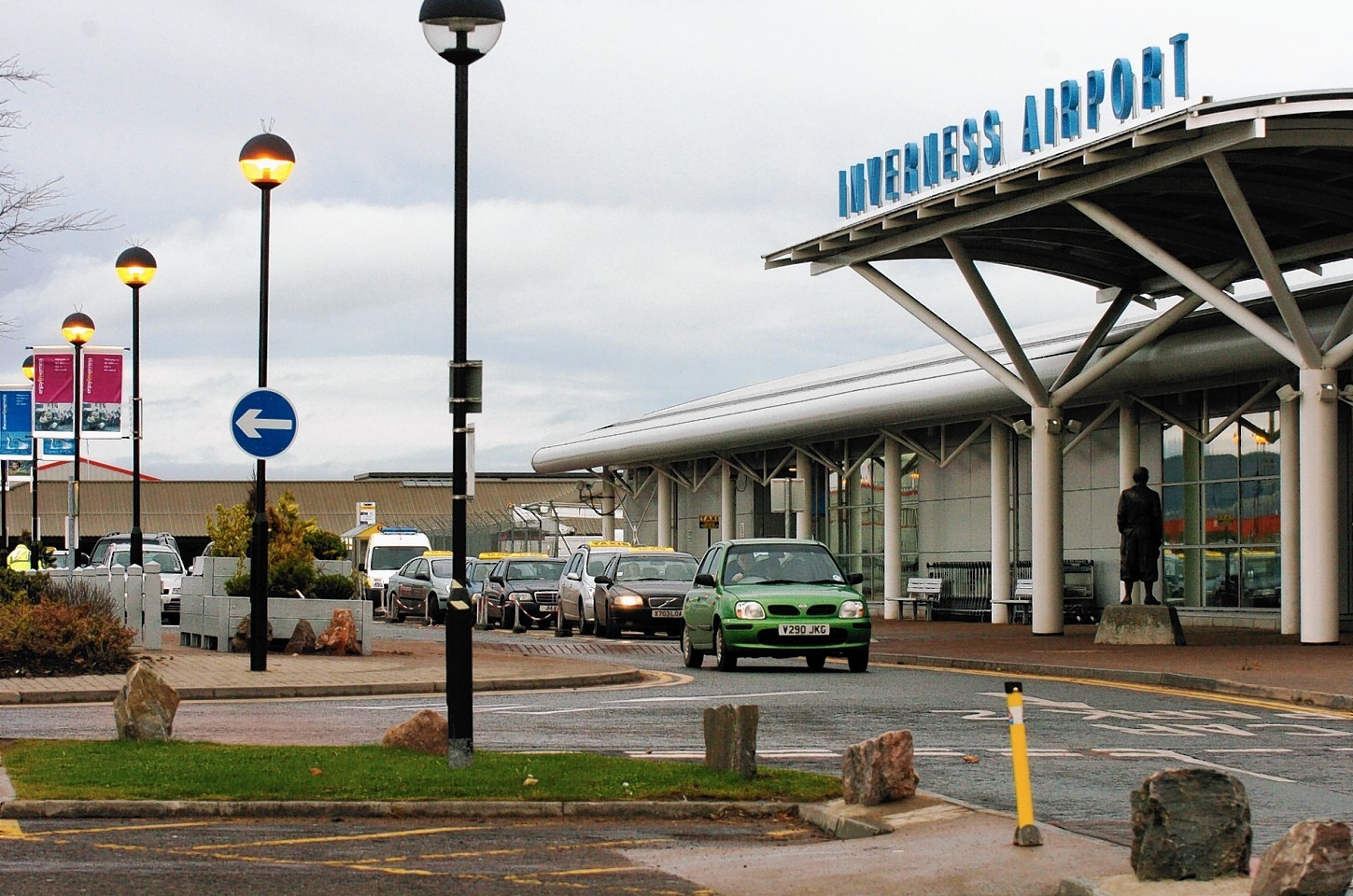 It opened on the site of an RAF station that ran sorties to Norway during World War Two.
And now, Inverness Airport is celebrating its 75th anniversary with one of its most successful years.
With the arrival of British Airways and KLM next year, and plans by easyJet to expand its links to London next summer, hopes are high that 2016 will prove the airport's busiest ever.
Passenger numbers at Inverness Airport are at a six-year high and the airport is finalising plans to expand and redevelop the airport terminal in early 2016.
Grenville Johnston, Chair of Inverness Airport operator HIAL, said: "Inverness was an important centre of aviation in the 1930s and 1940s, not least because of the vision of pioneers such as Ted Fresson.
"Over the past 75 years, Inverness Airport has been central to the development of the Highland economy. With the launch of flights between Inverness and London Heathrow in the 1970s, and the arrival of low cost carriers in the 1990s, a region once regarded as remote was now connected to the major cities of the UK and beyond, transforming opportunities for businesses, the tourism industry and holidaymakers.
"It seems fitting that in this 75th anniversary year, we announced plans to restore the much prized Heathrow link and welcome British Airways back to Inverness after a long absence. We end the year with the wonderful news that KLM is to launch new flights to Amsterdam and beyond. Confidence is high at Inverness Airport and we are looking forward to an even more successful year in 2016."
Air services from the Highland capital began in the 1933 when aviation pioneer Ted Fresson launched Highland Airways and began flying scheduled services from the Longman aerodrome.
However, business soon outgrew the site and Fresson drew up plans to relocate the airport to a new home at Dalcross.
However, at the start of World War Two, the site was given over to the war effort and RAF Dalcross opened in the summer of 1940.
New runways were constructed in 1942 – reportedly the first tarmac runways in the UK – enabling RAF Dalcross to launch long distance sorties against enemy lines as far afield as Norway.
The departure of the RAF at the end of the War heralded the start of civil aviation and the renaming of the site as Inverness Airport.
Ends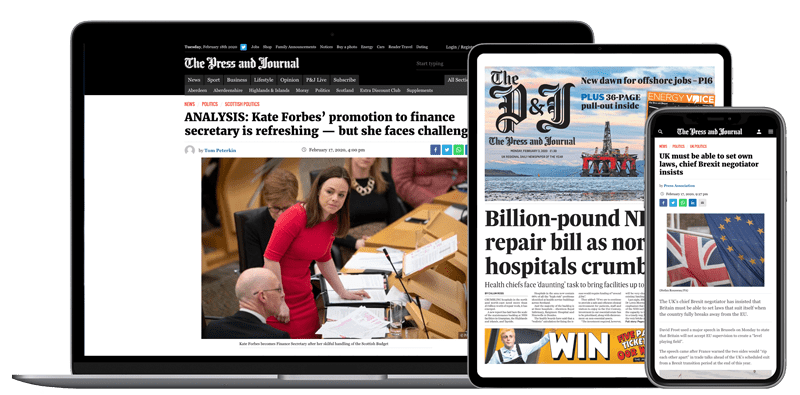 Help support quality local journalism … become a digital subscriber to The Press and Journal
For as little as £5.99 a month you can access all of our content, including Premium articles.
Subscribe