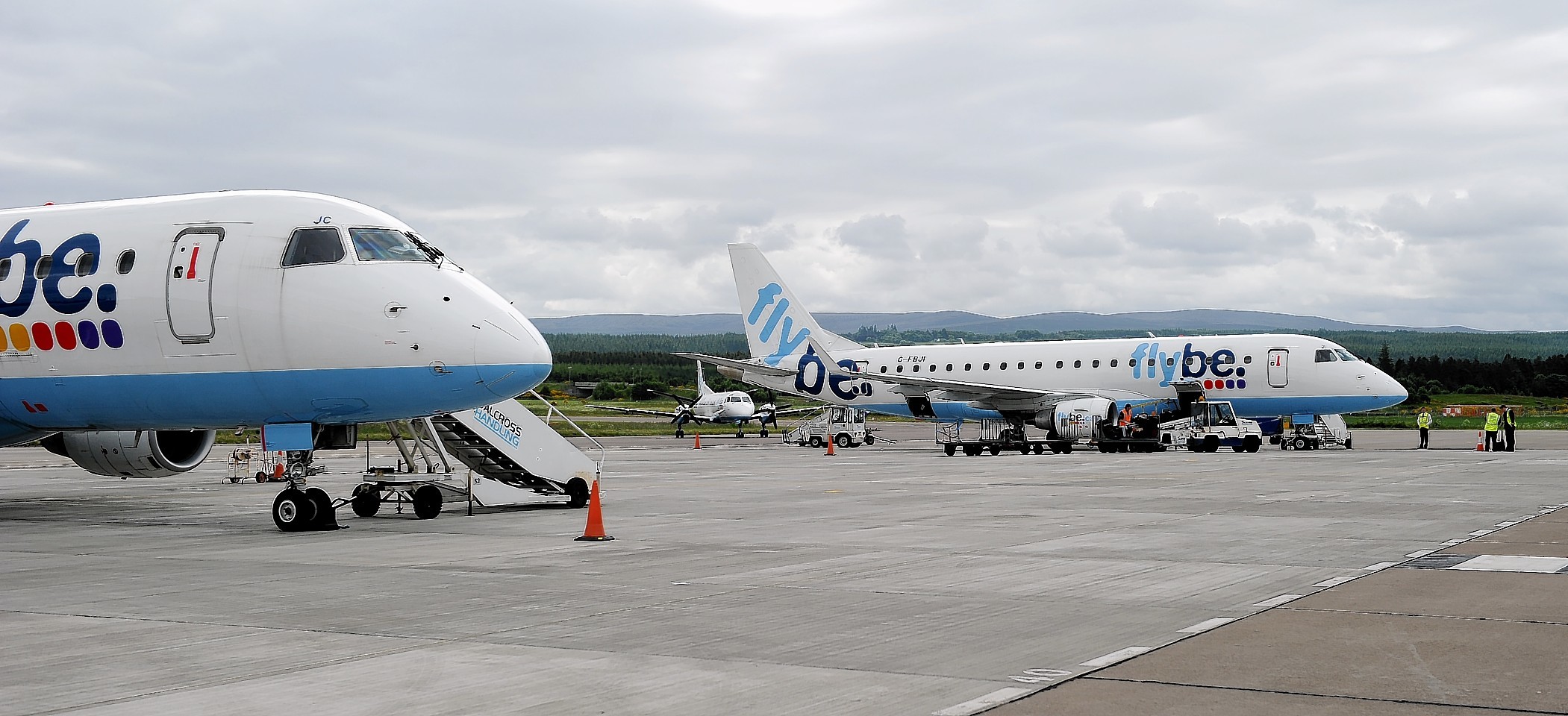 Inverness Airport bosses are planning to unveil detailed plans to expand the terminal building in the new year.
The move follows new services to Heathrow and Amsterdam being secured in recent weeks and predicted passenger growth.
The airport at Dalcross is also celebrating after securing a prestigious customer service standard for the 13th year running.
The airport retained its Hospitality Assured status following a review carried out by the Institute of Hospitality.
In a letter to the airport, the institute's chief executive Peter Ducker said the body was "impressed with the number and scale of initiatives undertaken" and the "performance improvements" achieved.
Callum Smith, Inverness Airport duty manager, said: "With more people using Inverness Airport, it's important that we maintain the same high standards that passengers have come to expect of us.
"That's why this recognition by the Institute of Hospitality is so important to us and our airport partners.
"We recognise that the terminal building is becoming increasingly busy as a result of our success in securing new routes.
"With British Airways and KLM launching new flights and more growth forecast in 2016, we are actively working on plans to expand capacity in the terminal and improve the customer experience.
"We will be announcing further details in the new year."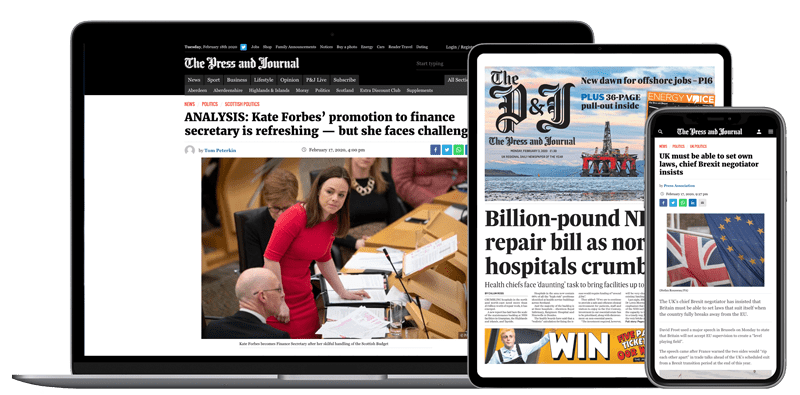 Help support quality local journalism … become a digital subscriber to The Press and Journal
For as little as £5.99 a month you can access all of our content, including Premium articles.
Subscribe