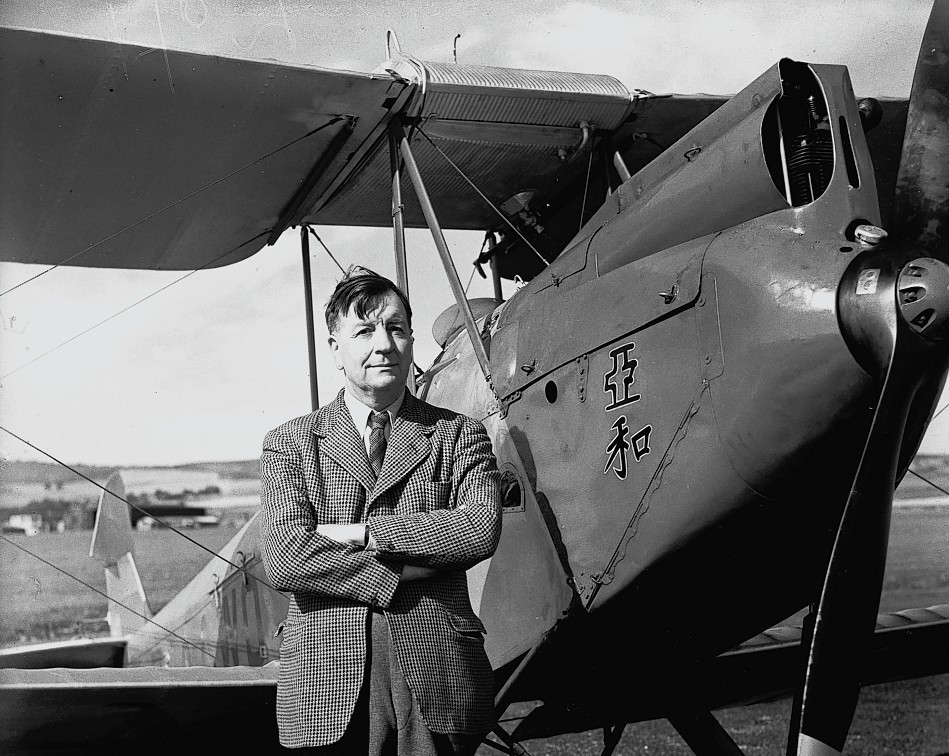 The first passenger flight in the Highlands will be commemorated this afternoon.
The Inverness-based Fresson Trust will unveil a special bronze statue at Wick Airport to mark the 1933 flight.
The journey from the Highland capital to Kirkwall, via Wick, was flown by Captain Ted Fresson, who founded Highland Airways.
The bronze will feature a de Havilland Rapide aircraft flying over waves.
A further two aviation milestones will also be remembered during the event at 2pm.
A brass plaque marking the only Victoria Cross (VC) to be awarded to a military pilot based at RAF Wick in World War II will be unveiled, along with a painting depicting all of the aircraft which flew out of the base.
The VC was won posthumously by Flight Lieutenant David Hornell, of the Royal Canadian Air Force, in June 1944.
He and his crew attacked and sank a German submarine but their plane was damaged and ditched into the waters.
Two of the eight man crew died before they were rescued. Flt Lt Hornell died shortly after they were picked up.