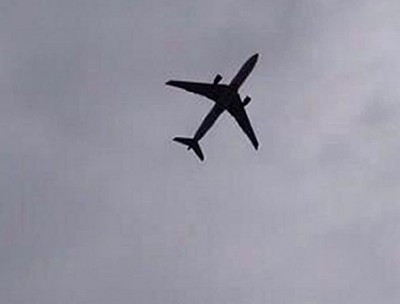 A green laser pen was pointed at a plane coming in to land at an airport, prompting a warning from police about the dangers of such incidents.
Officers received a report about a laser having been shone at a passenger plane as it approached Inverness Airport at around 5.30pm last night.
The laser shone at the aircraft, which had departed from Stornoway, is thought to have come from the Inverness area.
Police Scotland said in a statement today: "The use of a laser pen in this manner is extremely reckless and such use could have catastrophic consequences for the person distracted – who in this case, was the pilot of an aircraft – in addition to passengers and the general public.
"We would urge people in possession of these type of devices not to misuse them in this manner and remind people that matters such as this are taken very seriously by both Police Scotland and the Scottish Courts."