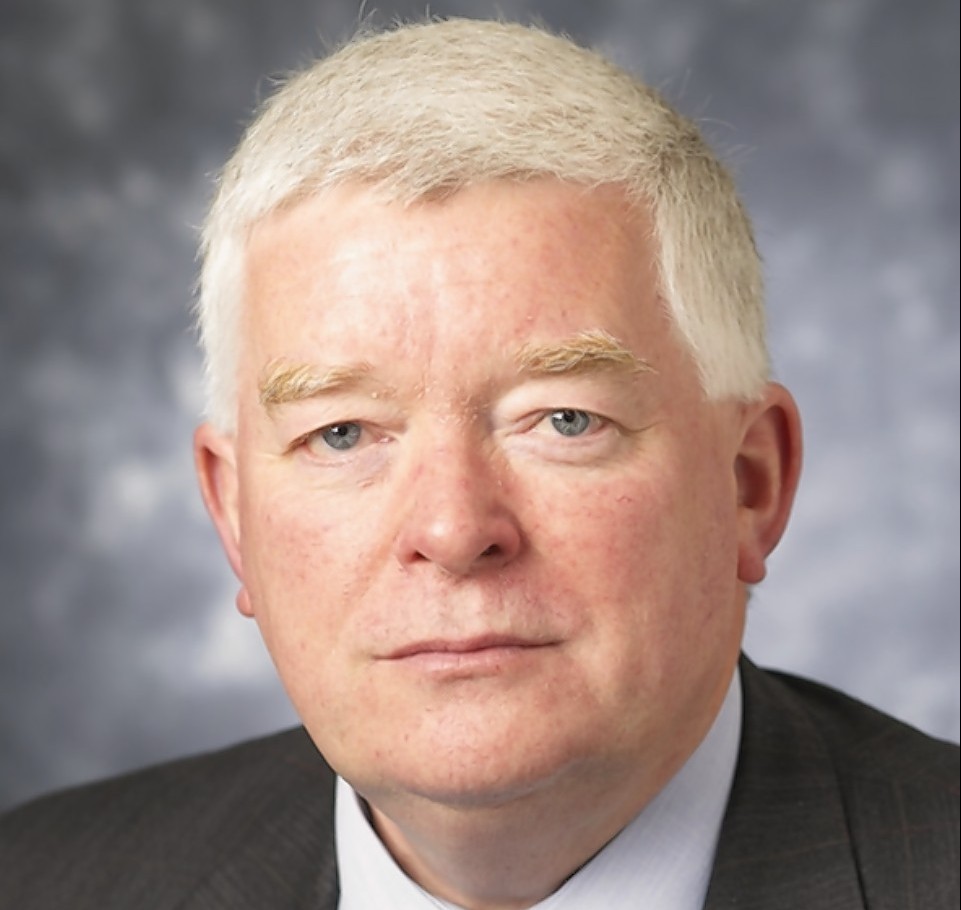 The man steering Highland Council's budget through the worst financial storm in its history has hit back at a claim vulnerable families would suffer if a 5% council tax rise is agreed.
Resources chairman Bill Fernie has accused former budget chief Maxine Smith – who heads the opposition SNP group – of being "disingenuous" by issuing the warning.
Householders will learn next month whether the council will risk a hefty penalty from the Scottish Government by breaking the eight-year-old agreement to freeze council tax.
Highland must plug a £50million black hole in its 2016-17 budget within six weeks.
As the Press and Journal revealed last week, budget consultation feedback from a 2,300-strong "citizens' panel" of people across the region has indicated 61% support for a 5% tax rise to help protect services.
Councillor Smith yesterday reaffirmed her belief that the apparent public clamour for breaking the accord would be likely to hit poorer families.
"Those on benefit will see no difference, as they don't pay it," she said.
"The ones who will struggle are those who work but have low incomes."
Mr Fernie accused her of being "disingenuous" pointing out that 63% of Highland households get either a full or a partial reduction in council tax, and that "the other 37% represent the better off households".
He said: "At the end of the day 12,000 Highland households do not pay council tax – that's the poorest people and they are often those who require the most council services.
"An even greater number get reductions. So it's the higher income brackets, Band D to H, who are in line to pay an increase, which at Band D is only about £1.25 a week."
The Scottish Government has refused to say what level of penalty would be incurred by any local authority which opts to scrap the council tax freeze.
Mr Fernie inherited his budget role when the previous SNP-Liberal Democrat-Labour coalition administration collapsed in May due to political differences.
He said he acknowledged the Scottish Government faced a major financial headache because it was getting less from the UK Government, for which he blamed Chancellor George Osborne.
The Highland Independent group now heading a minority administration meets tomorrow to consider the situation.
Opposition groups have been invited to join them for an update on Friday.
A special full council meeting on January 21 will consider the detail of the feedback from the citizens' panel. The resources committee will meet on February 24, the day before the 2016-17 budget must be set.